Are you struggling to get in touch with the best architecture firms?
Are you trying to enhance your brand awareness in the D&A world?
Are you looking to improve your digital marketing performance and get new customers?
Our purpose is to connect the best architecture firms and architects, leading design and building materials manufacturers, architecture students, with meaningful studio visits or communication projects based on a shared culture.
We Involve. Inspire. Introduce. Interact.
How we can help you?
> DIGITAL COMMUNICATIONS PROJECTS AND DIGITAL PRs ACTIVITY
Our Powered Inbound Marketing activity is a methodology to attracts customers and enhance your brand awareness by creating tailored valuable content, communication projects and digital PR activities. Find out how to grow your awareness and get in touch with your target, whether it is the architecture firm, the building material or furniture company.
> ARCHITECTURE FIRM VISITS
Get acquainted with selected architecture firms by visiting their headquarters and discovering their latest projects. Have an inspiring view on the future of architecture and meet the most influencing architects. Contact us to design your architecture firm visits or host our events info [at] archivibe.com.
Discover all the architecture firms we visited in these years.
> COMMUNICATION CONSULTANCY
With more than 15 years in marketing experience for leading Italian design brands Daniele Prosdocimo provides an end-to-end marketing and communication consultancy combining a strong focus on goals with creative touch.
> EDITORIAL ACTIVITY
Are you an architect, an interior designer or a design event organizer and would like your work, project, exhibition or announcement (press & news releases and contests) published on ARCHIVIBE magazine? send your tips to press [at] archivibe.com
Read our survey "Marketing to architects" and discover more about their job, behaviors and how they want to be contacted.
Contact us to discuss a communication or marketing project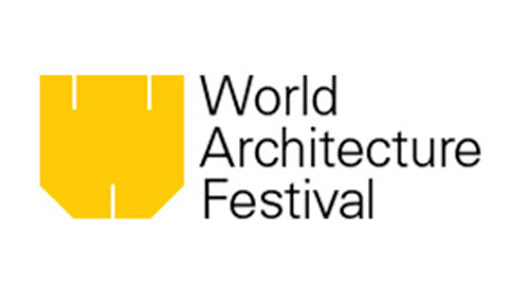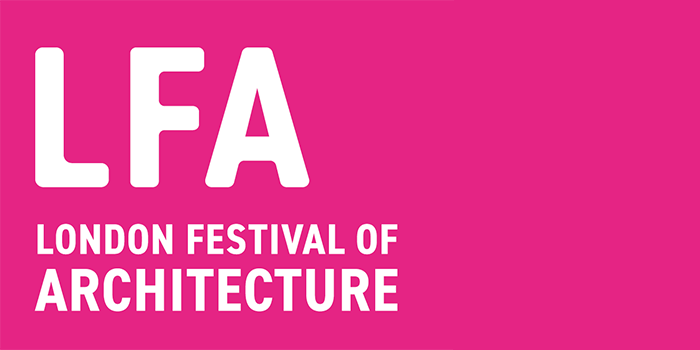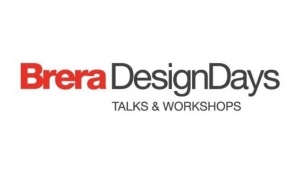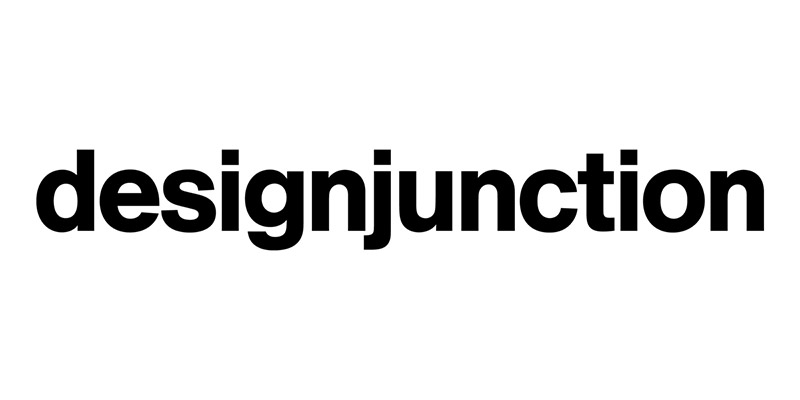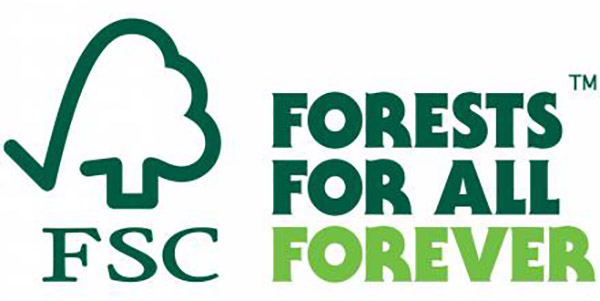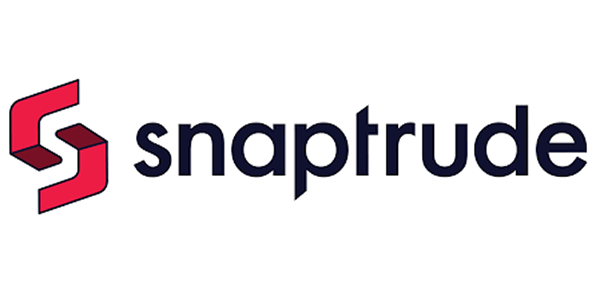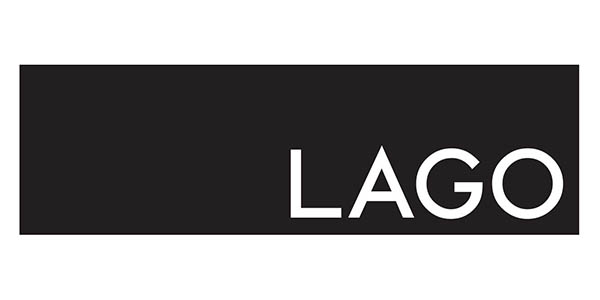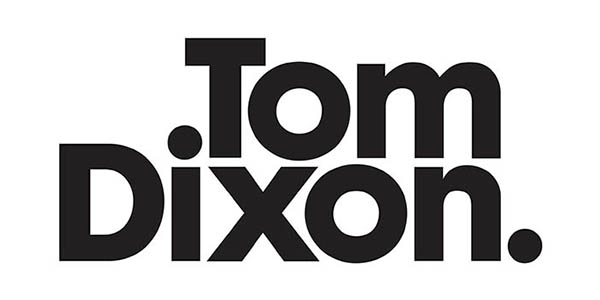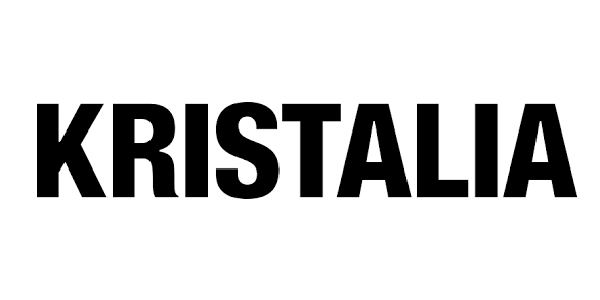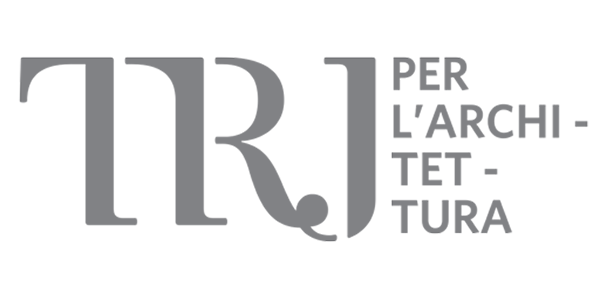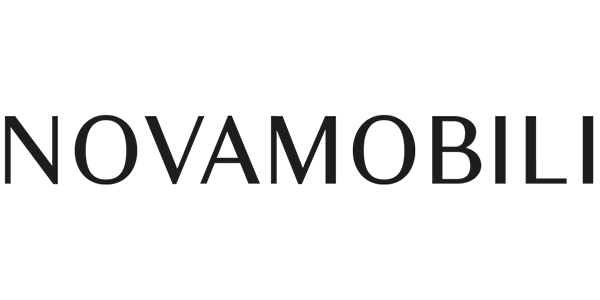 VISITS AND COLLABORATIONS
ARCHITECTURE FIRMS FEATURED ON ARCHIVIBE
DENMARK • BIG – Bjarke Ingels Group • Henning Larsen Architects • C.F. Møller Architects • 3XN Architects • Schmidt Hammer Lassen Architects • Norm Architects • COBE Architects • EFFEKT • PLH Architects • Rørbæk & Møller Architects • KHR Architects • BRIQ • Christensen & Co Architects • Arkitema Architects • Lendager Group • KANT part of SWECO • ADEPT • AART • Karlsson Architects and many more
FRANCE  • Renzo Piano Building Workshop • Ateliers Jean Nouvel • Viguier • Kardham Cardete Huet Architecture • ATELIERS 2/3/4/ • Arte Charpentier Architectes • RDAI • Leclercq Associés • Brenac-Gonzalez et Associes • ANMA. • GROUPE-6 • Local Architecture Network • FRESH Architectures • Franklin Azzi • AIA Life Designers • Coldefy & Associés Architectes Urbanistes • FREAKS Architecture • JAKOB+MACFARLANE • Manuelle Gautrand Architecture • Marc Mimram Architecture & Engineering • PERIFERIQUES Marin+Trottin • DPA Dominique Perrault Architecture • PietriArchitectes • Studio Vincent Eschalier • VIB Architecture • a/LTA • Lacaton Vassal • Dietmar Feichtinger Architectes • Barbarito Bancel • Arte Charpentier Architects and many more
GERMANY • kadawittfeldarchitektur • JSWD Architekten • HPP Architects • ingenhoven architects • RKW Architektur + • Tchoban Voss Architekten • J. Mayer H. und Partner Architekten • Barkow Leibinger • GRAFT Architects • Sauerbruch Hutton • June14 Meyer-Grohbrügge & Chermayeff • Allmann Sattler Wappner Architekten • HENN • wulf architekten • Bez + Kock Architekten • DIA Architekten • Steimle Architekten • Behnisch Architekten • LAVA | Laboratory for Visionary Architecture • SOMAA • schneider+schumacher architects • Franken Architekten • AS + P and many more
ITALY – aMDL – Michele de Lucchi Studio – One Works Milano – Iosa Ghini Associati Milano – Tectoo – Lombardini22 – Piuarch – Park Associati – Design Group Italia – Cino Zucchi  Associati – Design International • CRA Carlo Ratti Associati • TAM Associati • noa* network of architecture and many more
NORWAY • Snøhetta • Reiulf Ramstad Architects • Nordic — Office of Architecture • LINK Arkitektur • LPO Arkitekter • Dark Arkitekter • Saunders Architecture • Mad Arkitekter • Ghilardi + Hellsten Arkitekter • Lundhagem • Lund+Slaatto Arkitekter • Helen & Hard • Vigsnæs + Kosberg ++ Arkitekter • Hille Melbye Architects and many more
THE NETHERLANDS • UNStudio • MVRDV • HofmanDujardin • i29 • Mecanoo • KAAN Architecten • O.M.A. • Mei architects and planners • Orange Architects • Studioninedots • Concrete Amsterdam • Powerhouse Compan • Benthem Crouwel • Hans van Heeswijk Architects • VMX Architects  • MVSA • MKA Marc Koehler Architects • Team V • ZJA • GROUP A • Space & Matters • Studioninedots • Barcode Architects • Thomas Rau Architects and many more
SPAIN • Ricardo Bofill Taller de Arquitectura (RBTA) • Barozzi/Veiga • Flores & Prats Arquitectos • MESURA • Miralles Tagliabue EMBT • Batlle i Roig Arquitectura • mateoarquitectura • Fran Silvestre Arquitectos • Coll-Barreu Arquitectos • Studio Banana • Alventosa Morell Arquitectos • Rafael de la Hoz • Estudio Lamela • Morph Estudio • Clavel Arquitectos Asociados • DNA Barcelona Architects • estudioHerreros • GCA Architects • A-cero • Masquespacio • Mecanismo • El Equipo Creativo and many more
SWEDEN • Sweco • White Arkitekter • Wingårdhs • Tham & Videgård Arkitekter • Krook & Tjäder • Claesson Koivisto Rune • Kjellander Sjöberg • Liljewall arkitekter • Semrén & Månsson • Utopia Arkitekter • Marge Arkitekter • AIX Arkitekter • Kjellgren •  Kaminsky • Nyréns Arkitektkontor • sandellsandberg arkitekter • Kanozi Arkitekter • REFLEX Arkitekter and many more
UNITED KINGDOM • AURP • Foster + Partners • BDP • Zaha Hadid Architects • Allford Hall Monaghan Morris • Grimshaw • Hawkins\Brown • Atkins • Scott Brownrigg • Rogers Stirk Harbour + Partners • Squire & Partners • tp bennett • WilkinsonEyre • PLP Architects • Jestico + Whiles • Benoy • Apt • Weston Williamson + Partners • Broadway Malyan • PRP Architects • Stiff+Trevillion • Darling Associates • dRMM • Pollard Thomas Edwards • Heatherwick Studio • Waugh Thistleton Architects and many more
OTHERS • Gensler • KPF • Nikkei Sekkei • AECOM • ATP Architects Engineers • Diller Scofidio + Renfro • Michael Green Architecture • Metaform Architects • Studio Puisto • IttenBrechbühl • SHoP Architects • Office Winhov • Sordo Madaleno Arquitectos • Hildebrand and many more