Architectours in collaboration with Fuorisalone.it presents Percorsi: a thematic itineraries project that will lead you through the multitude of events and locations during Milan Design Week 2018. Fuorisalone.it is a communication platform and since 2003 it is the offcial guide to the event in the city of Milan during Salone del Mobile. Institutionally recognised and supported, it has also been the reference point for the Interareas project, supported by Milan City Council within the 'Milano Creativa' programme. A natural collaboration with Architectours, the first design tourism platform in Italy, that aims at helping architects and interior designers discover places, artifacts, and brands with visits to major museums, corporate archives, showrooms, company headquarters, factories, and architectural sites.
The number of events at Milan Design Week continues to grow – the 2017 edition recorded 1492 events! – architects and interior designers are less and less willing to independently look for events to attend. Percorsi will be a selection of events and locations of the most important design brands, linked to a specific theme. 
For a company, joining one of these itineraries means being part of the excellence of a specific design field and highlighting its event in relation to the multitude of Fuorisalone events. It will be of course a new tool that will help Italian and International design professionals choosing events and locations under the same current.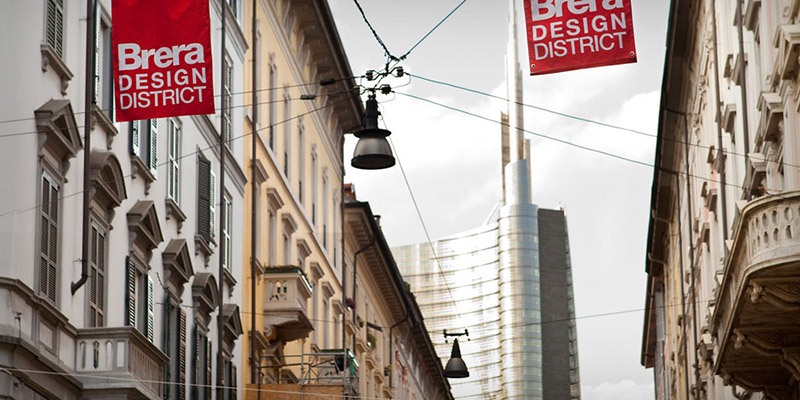 For the next edition of Milan Design Week, on the occasion of EuroCucina and Salone Internazionale del Bagno, Architectours and Fuorisalone.it propose Percorsi, a thematic itinerary: Kitchen and Bathroom Furniture.
Fuorisalone.it will provide a webpage dedicated to the itinerary on Fuorisalone.it foreseeing a first section reporting events selected on the map, a gallery of images, a presentation text with possible interview to various member companies, download of the map in pdf format, in addition to the list of single events linked to a web page in the Events section. Architectours will provide the live and social storytelling of all the venues.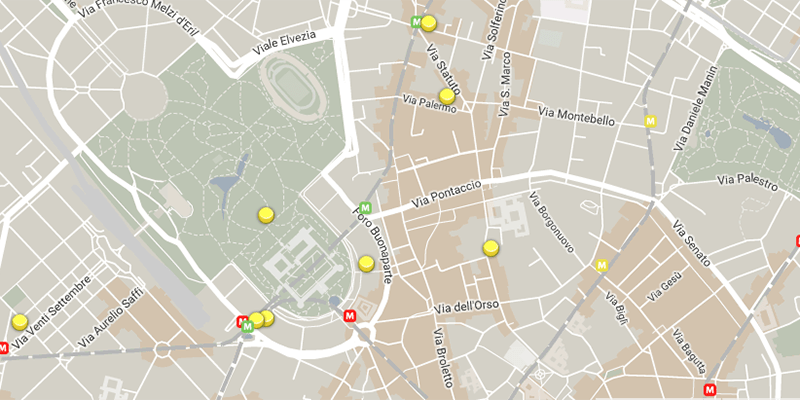 Stay tuned! There will be a lot more to discover!