A few hours after the end of Milan Design Week 2017, we're ready to share our best of Milan Design Week 2017 a selection of projects, locations, artworks and exhibitions that caught Architectours eye between the 4 and 9 of April 2017. We can consider the Milan Design Week as the sum of Salone del Mobile, the fair in Rho, with its extension into the city of Milan, the Fuorisalone. This combination is the most important event in the world related to the topic of design.
The most important design districts in the city are: Brera Design District – the chic Brera offer all the everything from furniture showrooms to art installations in cloisters. Via Durini – in the city center, near San Babila, one of the most historical design street in Milan where you can find some important showrooms. Tortona Design – the historical design district in the city
Ventura Lambrate – the place to go for fascinating and even controversial surveys of student work from international design schools now gaining some new spaces in Milan covering even the area near the Stazione Centrale. Other rising areas are Isola Design District, 5Vie, Zona Sant'Ambrogio and Porta Venezia.

While in the city center you had to stay in queue to visit the most interesting and instagrammed locations, Salone del Mobile registered 343.602 attendees in 6 days from 165 countries. The figures confirm the positive trend evidenced in the Salone del Mobile and the biennial Euroluce and Workplace3.0 pavilions right from the off, marking a 10% increase on the 2015 edition, the last time the lighting and workplace biennials were held.
We can say that Milan is the World design capital.
Our best of Milan Design Week 2017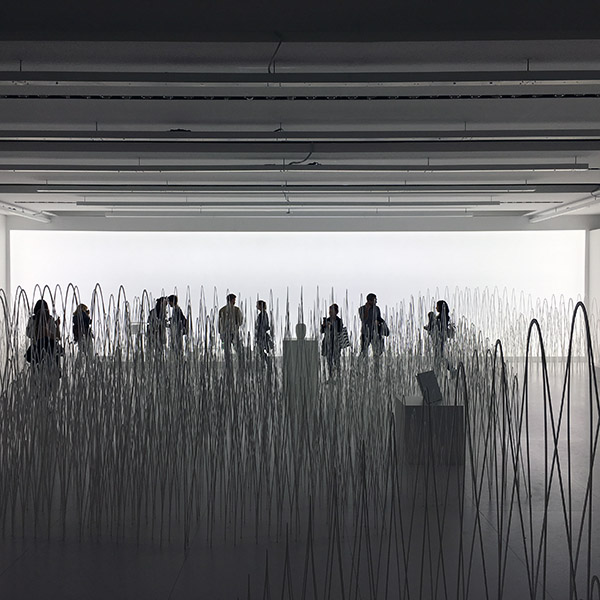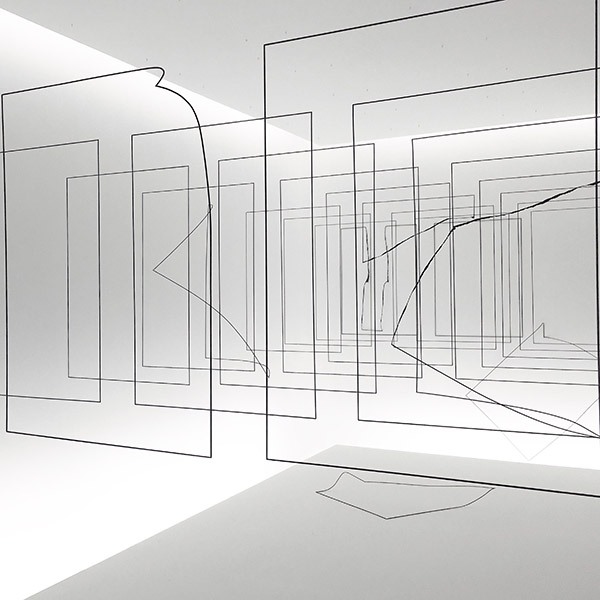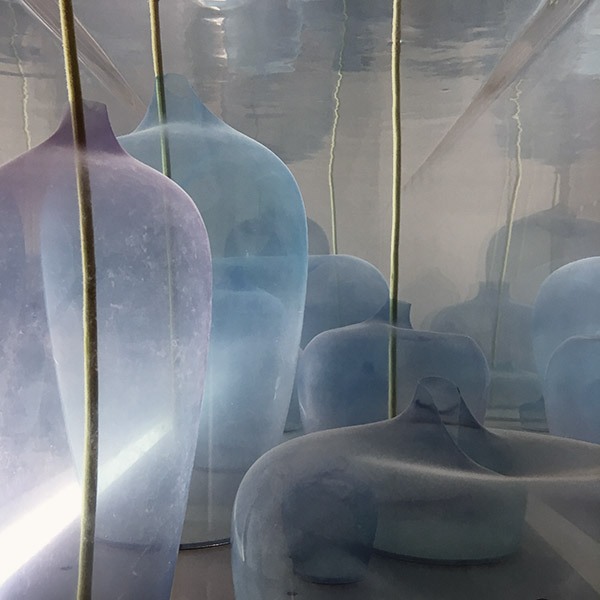 Nendo at showroom Jil Sander | via Luca Beltrami 5, Milano
The Invisible Outlines exhibition by Nendo brings together 16 of the brand's projects, all exploring what happens when boundaries are blurred or – conversely – enhanced.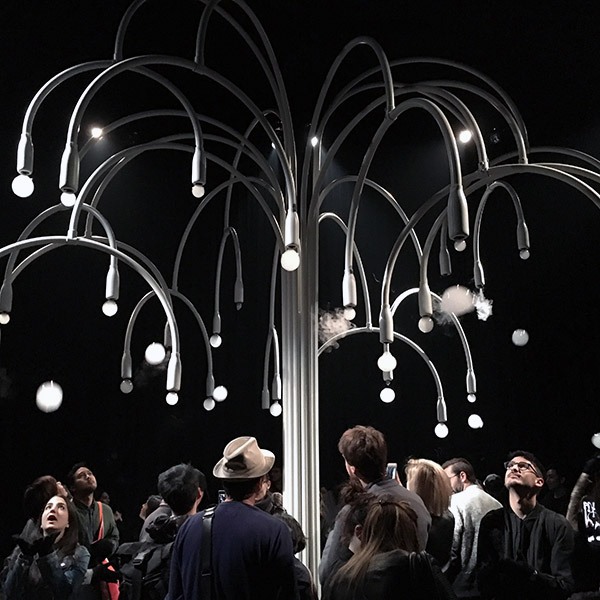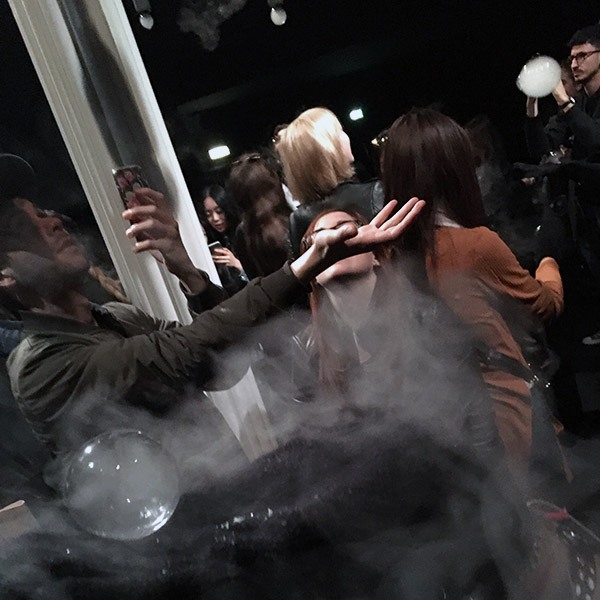 New Spring by Studio Swine for COS
Sculptural tree that blossoms with mist-filled bubbles that evaporate upon contact with skin but live for a few moments when met with textured fabrics.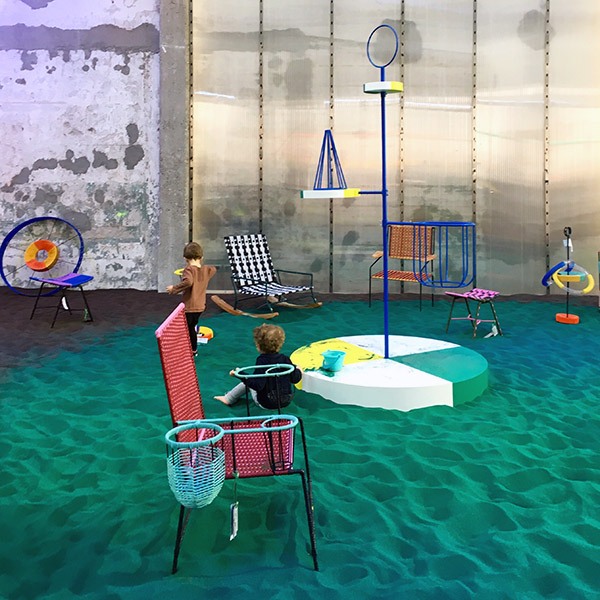 Marni Playland at Spazio Marni | viale Umbria 42 Milano
A stretch of sand, a series of impossible objects, sculptures to play with and the new limited edition of handmade furniture pieces.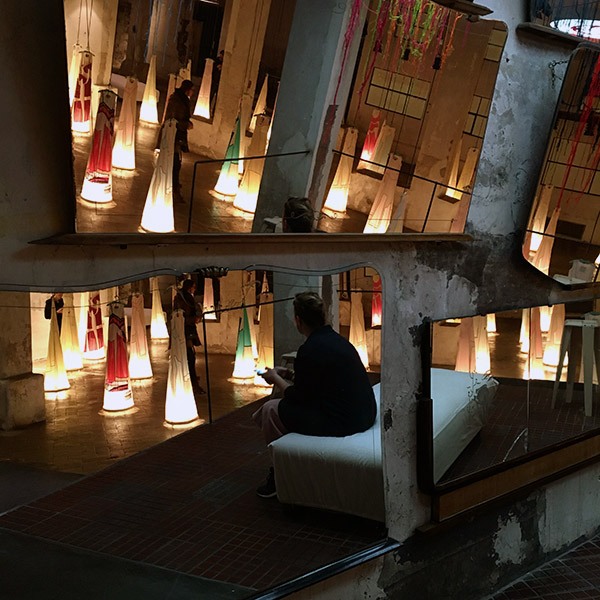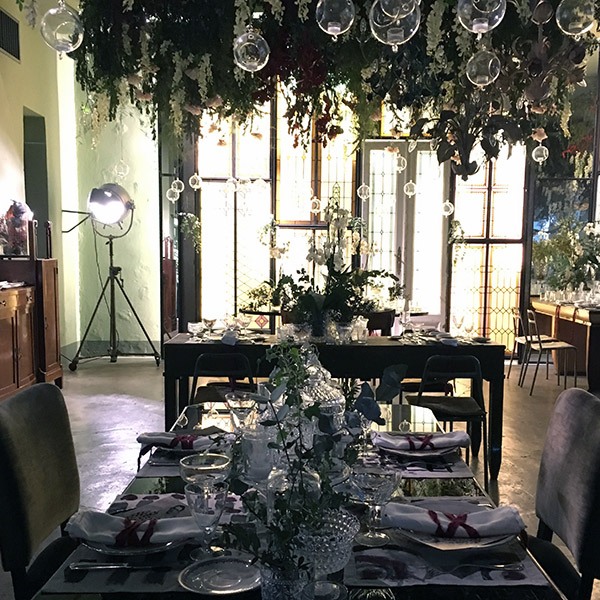 NonostanteMarras by Antonio Marras | Zona Tortona
A Journey in the light interpreted by the designer who proposes a variant of Orfanelle together with Retratos Iluminados, a group of works made by Fernando and Humberto Campana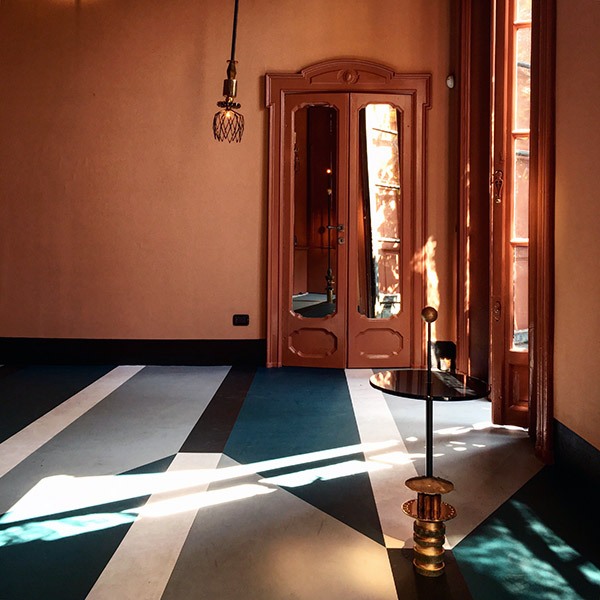 Dimore Gallery by Dimore Studio | Brera Design District
a home, a voyage, an experience, a dialogue between past and present.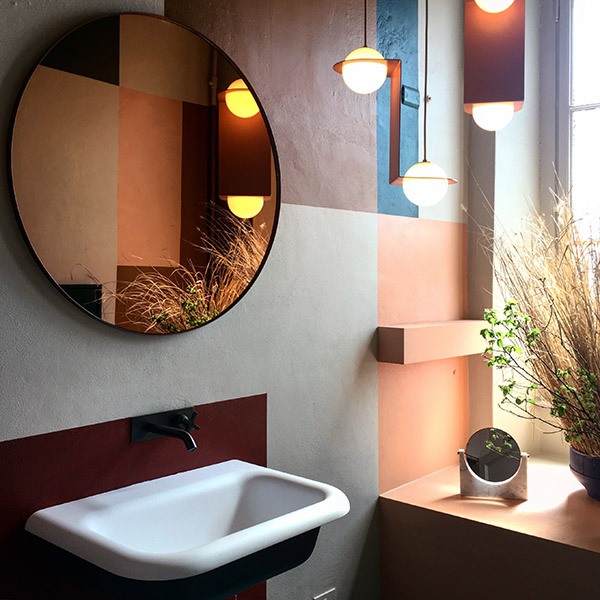 The Visit by Studiopepe | Brera Design District
An early 19th-century Milanese flat between rooms with large windows, stuccoes and herringbone parquet floors. Some spaces were redesigned through the use of curtains, while doors and windows were incorporated in a wider wall drawing plan, definitely one of the key elements of the project.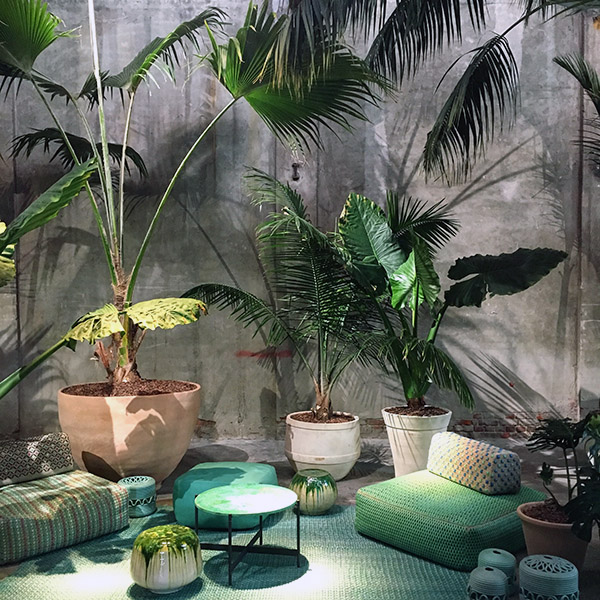 In the Key of Colour by PaolaLenti | Via Orobia 15, Milano
The company continues its research work: it plays with light, blends different hues and shades to amaze visitors once again.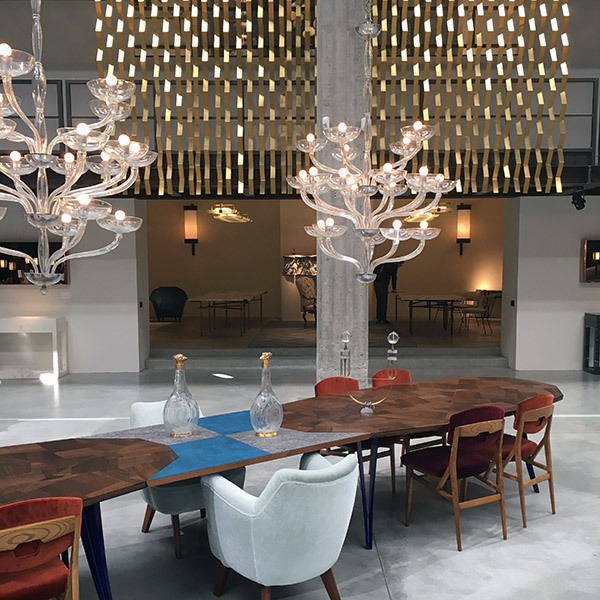 Nilufar Depot | via Lancetti 34, Milano
A must-see stop-over for any proper design enthusiast out there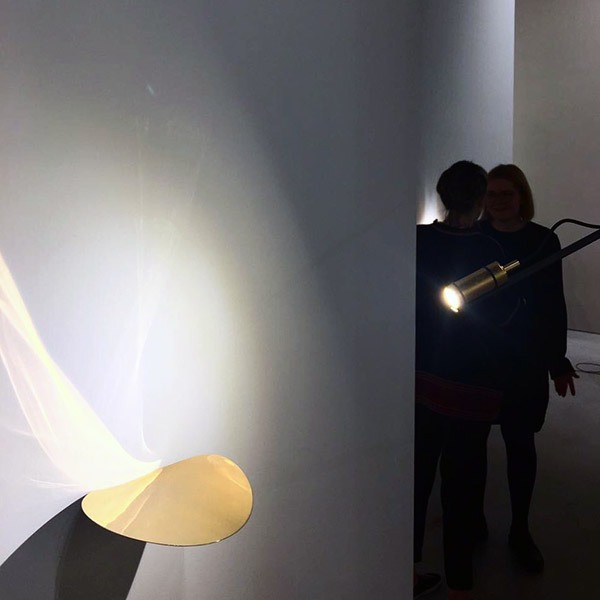 Formafantasma at Spazio Krizia | Via Daniele Manin 21, Milano
The place of worship of the Milan fashion returns during the Milan Design Week 2017 thanks to the young and talented Italian designer duo, with an exciting path of lights, iridescence and reflections.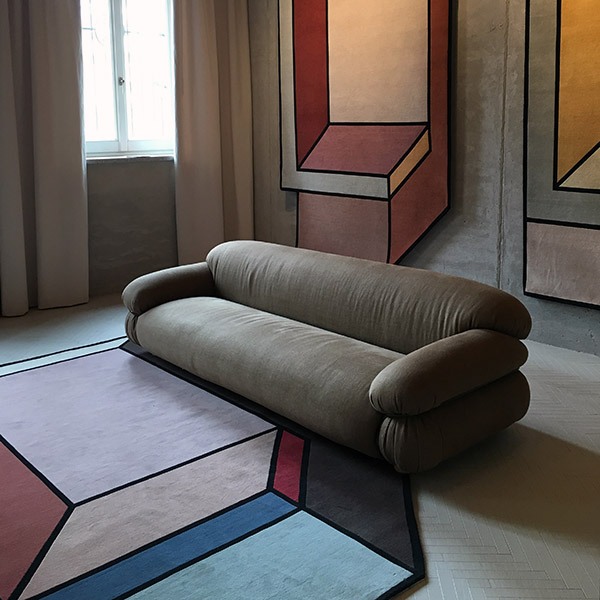 CC-tapis | Piazza Santo Stefano 10, Milano
"Inventory" by Faye Toogood, Installation and new collection with new pieces from Patricia Urquiola, Martino Gamper, Federico Pepe, Alex Proba, Zaven and Mae Engelgeer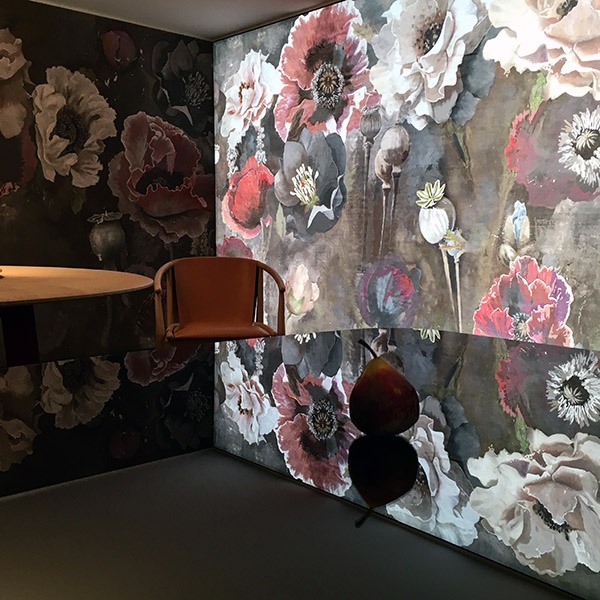 B&B Italia showroom | viale Durini 14 Milano
An entire home with brand new proposals for the living and night areas, as well as for the outdoor field and the kitchen setting.The B&B Italia projects for 2017 include sofa systems, chairs, tables, beds, storage units and complements designed by Monica Armani, Mario Bellini, Antonio Citterio, Naoto Fukasawa and Piero Lissoni.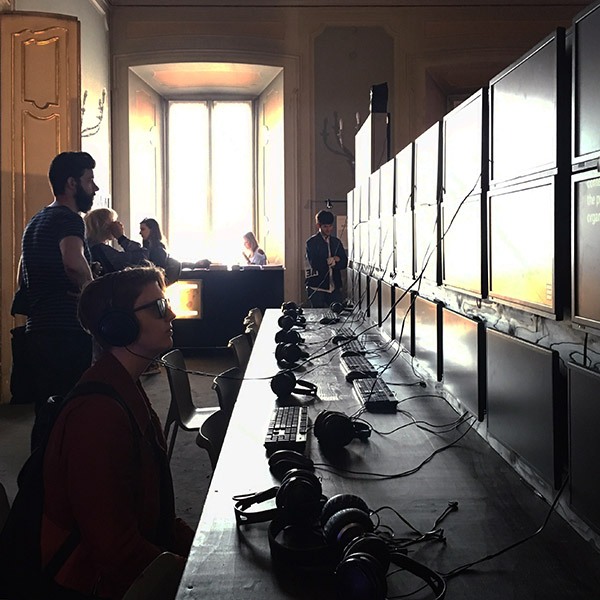 Design Academy Eindhoven #TVclerici is a live TV studio where media is presented in the making. Experimenting with facts and fiction, props and performance, and individual bodies and objects, we create an alternate reality for a world of designed fakery.
Our Best of Milan Design Week 2017 | Euroluce 2017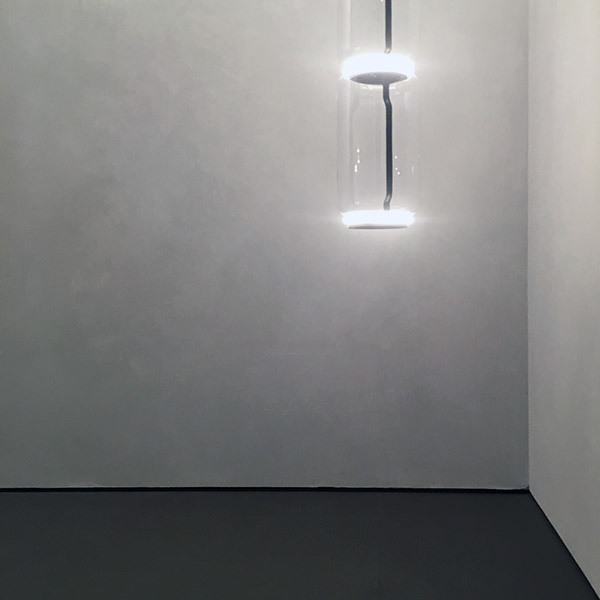 Flos at EuroLuce | Salone del Mobile
Amazing 1.000 sqm museum-like booth designed by Calvi Brambilla architect showcasing lots of stunning new pieces by designers Philippe Starck, Michael Anastassiades, Konstantin Grcic, Barber & Osgerby, Ronan and Erwan Bouroullec, Vincent Van Duysen, Piero Lissoni and the new entries Nendo and Formafantasma.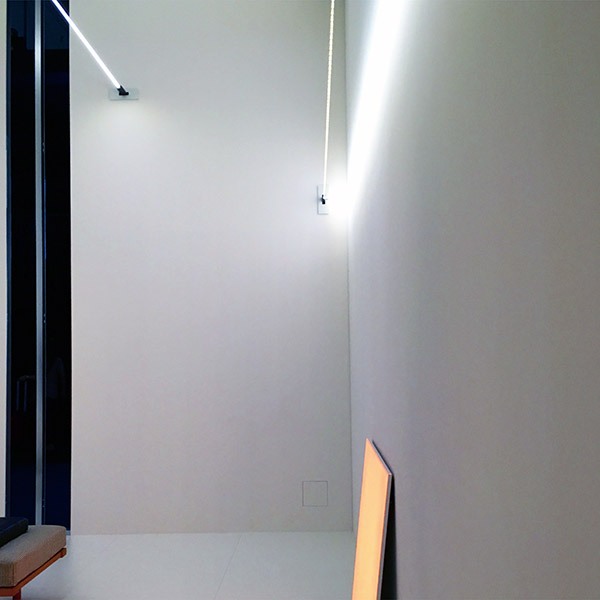 davidegroppi at EuroLuce | Salone del Mobile
Weightlessness, simplicity, emotion and creative invention have always constituted the main ingredients of their work.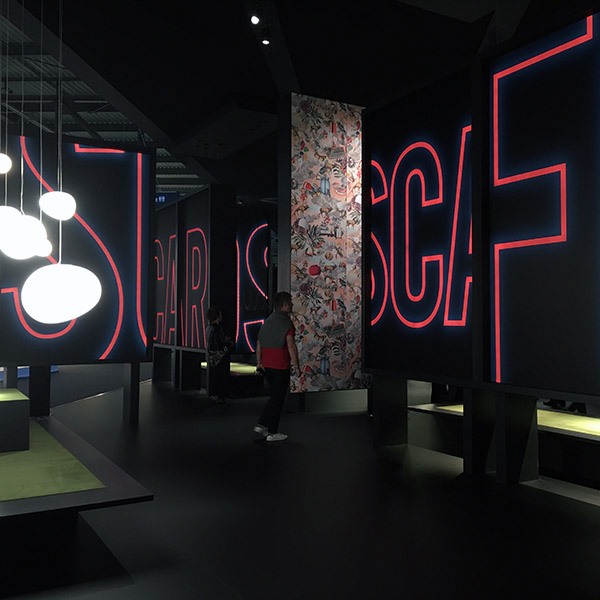 Foscarini at EuroLuce | Salone del Mobile
Best of Milan Design Week 2017 photo credits: Daniele Prosdocimo