24 students, 10 days, 6 company visits, 4 milanese showrooms, 2 communications hubs, 1 museum, 1 workshop.
"Italian Design Systems, what makes it world class?" is a design educational tour in Italy we conceived and planned for architecture and design students.
"Italian Design Systems, what makes it world class?" design course is specifically designed to give students of architecture and design an opportunity to learn about the design process in Italy from the design concept to the showroom, through industrialization and communication. The aim is to provide a focused and intense exposure to Italian design, that will help participants appreciate the reasons for Italian design excellence in luxury products, furniture, interiors and architecture.
Day 1 | Design tour
Day 2 | Design tour
 Day 3 | Design tour
Day 4 | Design tour
Day 6 | Workshop
The Room Experience is the name of the workshop developed by arch. Davide Fabio Colaci and his studio. The purpose of workshop is to rethink the unit of the contemporary domestic scenario: the room. To dwell today requires an experience of the contemporary dimension, capable of revealing a new relationship between globality and our private space.
More info about the workshop here
Day 7 | Workshop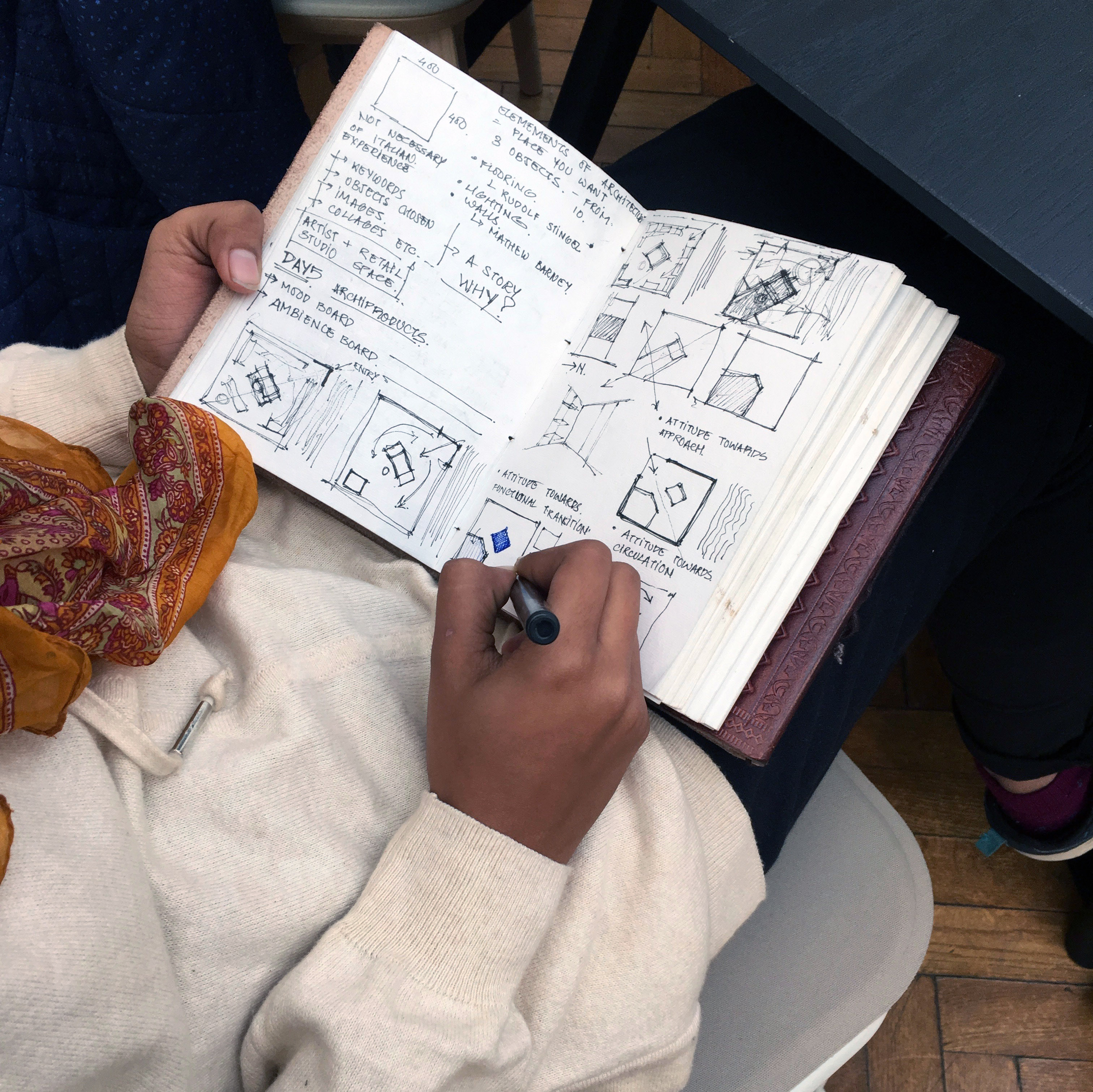 Day 8 | Design tour
The design course include visits to some showrooms of premier design companies in Brera Design District to view and evaluate display of latest designs in Italy.
During the design educational tour students had also the opportunity to see Italian architecture in a variety of styles, from classical to post modern and visit the Triennale Milano exhibition There is a planet a monographic show devoted to Ettore Sottsass on the occasion of the centenary of his birth.
Day 9 | Chill out and shopping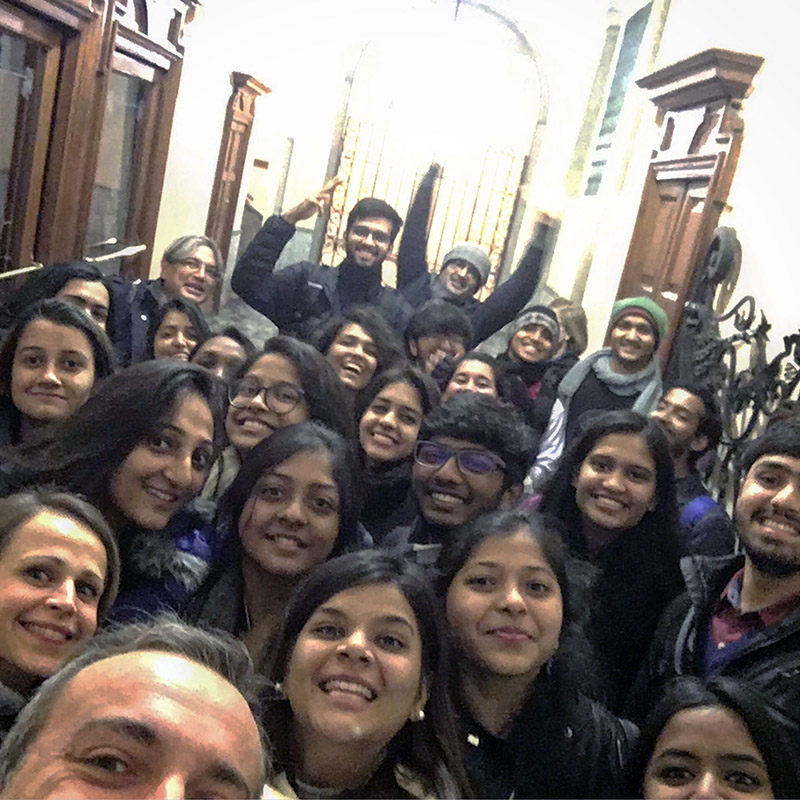 Day 10 | Workshop and final evaluation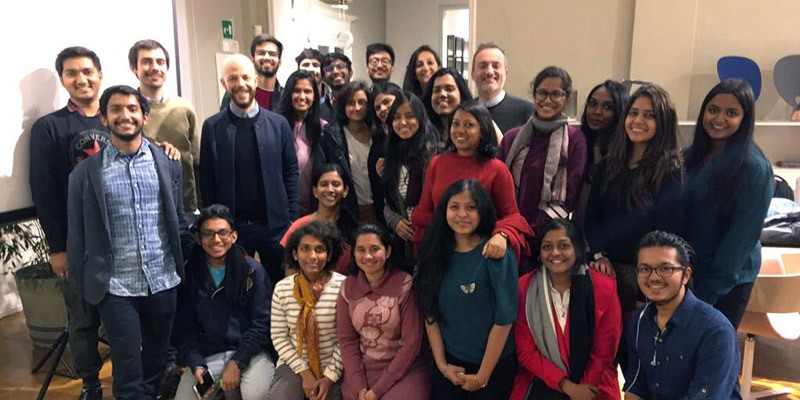 I'll miss you guys!!!
A special thanks to all the partners that made this design educational tour possible: Valcucine, Kristalia, Rexa Design, Magis, Lago, Davide Groppi, Brera Design District, Archiproducts Milano and arch. Davide Fabio Colaci.
For all the other pics and contributes about our design educational tour in Italy follow #architectoursIDS17