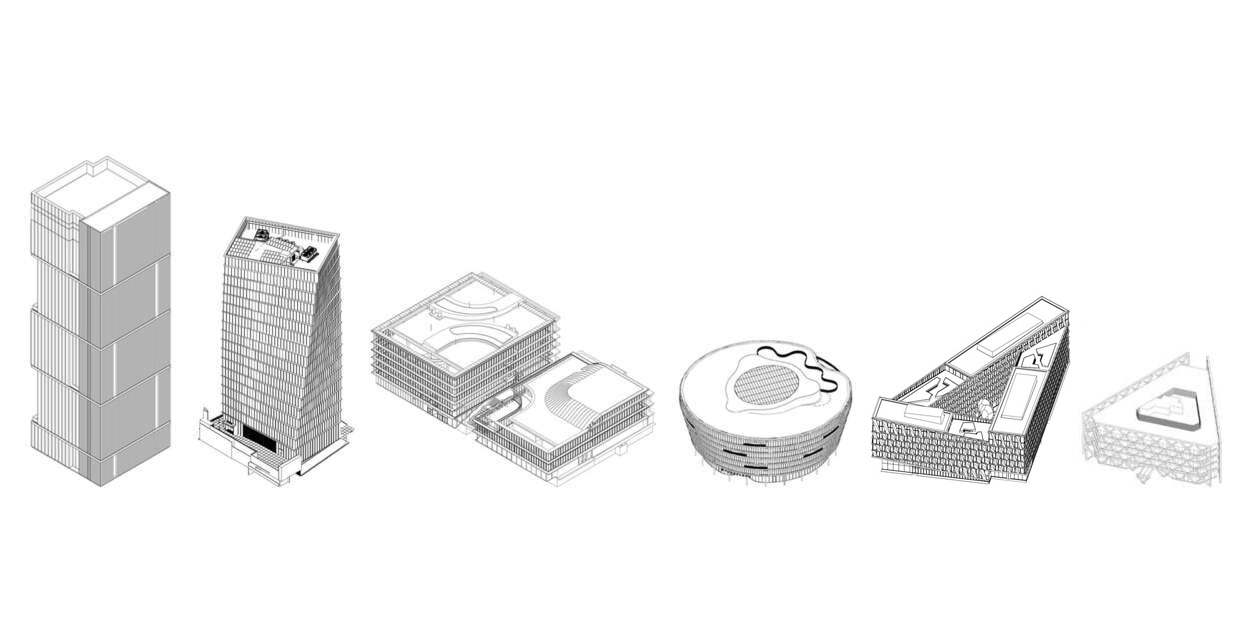 LE3DERS
3D architectural models augmented reality exhibition of LEED certified buildings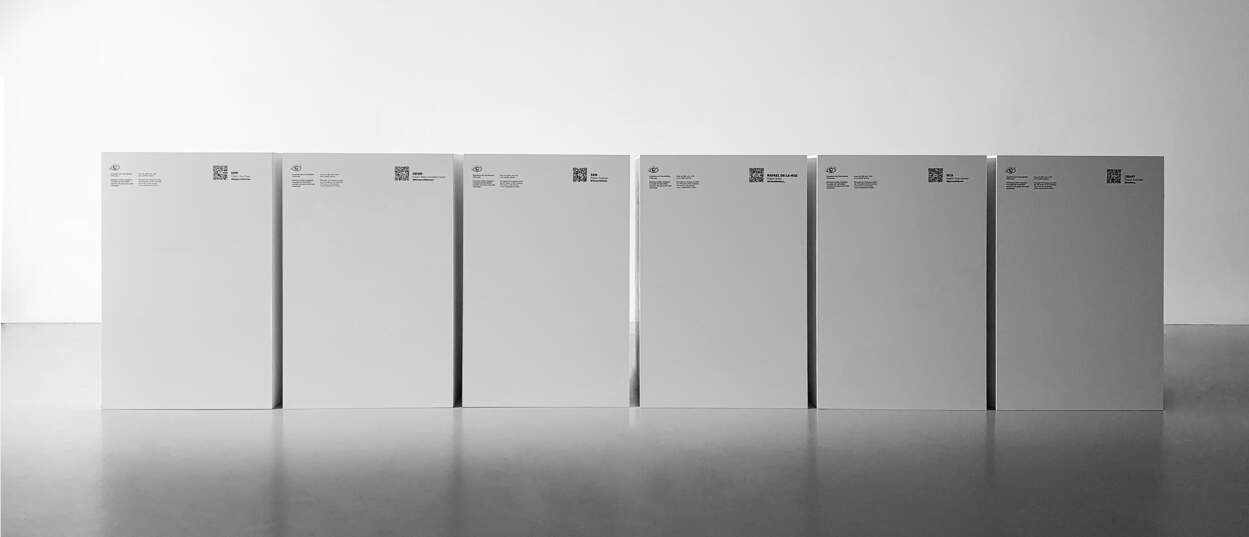 LEED – Leadership in Energy and Environmental Design is the most popular building rating system in the world. LEED provides a framework for healthy, highly efficient, and cost-saving green buildings. LEED certification is a globally recognized symbol of sustainability achievement and leadership.
The 3D architectural models provided by each architecture firm and processed by DOS are displayed through an Augmented Reality experience and through Instagram filters accessible by QR codes.
The exhibition is held inside Valcucine Milano Brera showroom as part of the Milano Design Week 2022 event.
MILAN DESIGN WEEK 2022
EXHIBITION OPENING
Here below we present the LEED certified buildings part of the LE3DERS exhibition.
Curated by Archivibe
Produced by Valcucine
Augmented experience by D.O.S.