Wishing all our friends a prosperous new year, "2022 Archivibe highlights" is the celebration of what we did and featured in our magazine this year.
The round-up of the communications projects we curated, the architects we met, the architecture practices we collaborated with, and the companies that partnered and supported us.
It's been an amazing 2022, full of interesting meetings, events and architecture firms visits. From Milan to London, from Lisbon to our "best of" here we rank the year's highlights
2022 Curatorial Projects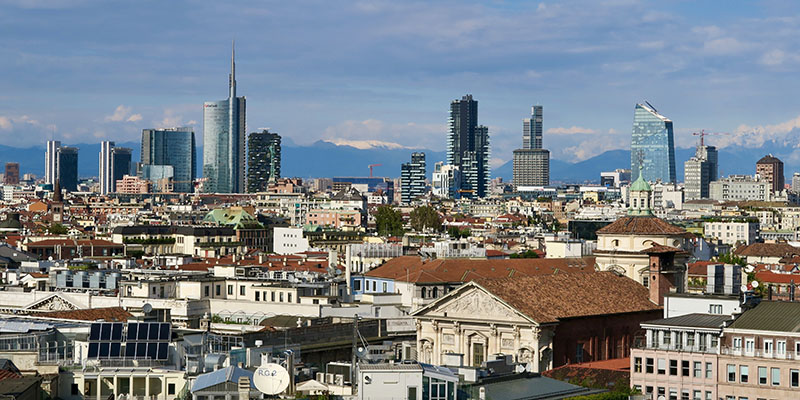 At Milan Design Week 2022, we celebrated the city's sustainable development curating a Fuorisalone itinerary in partnership with Valcucine ad Fuorisalone in Milan featuring some of the most important – current and future – LEED certified buildings designed by leading architectural design firms such as SOM Skidmore Owings Merril (with the project Corso Italia 23), One Works (City Center Office Campus), GBPA Architects (Amazon headquarters), Park Associati (Brisa 5), Barreca & La Varra (Orefici 33), Progetto CMR (The Sign), Scandurra Studio Architettura (Fulvio Testi 280),  Asti Architetti (Moscova 33), Mario Cucinella Architects (Unipol Tower) and Tectoo (VP22).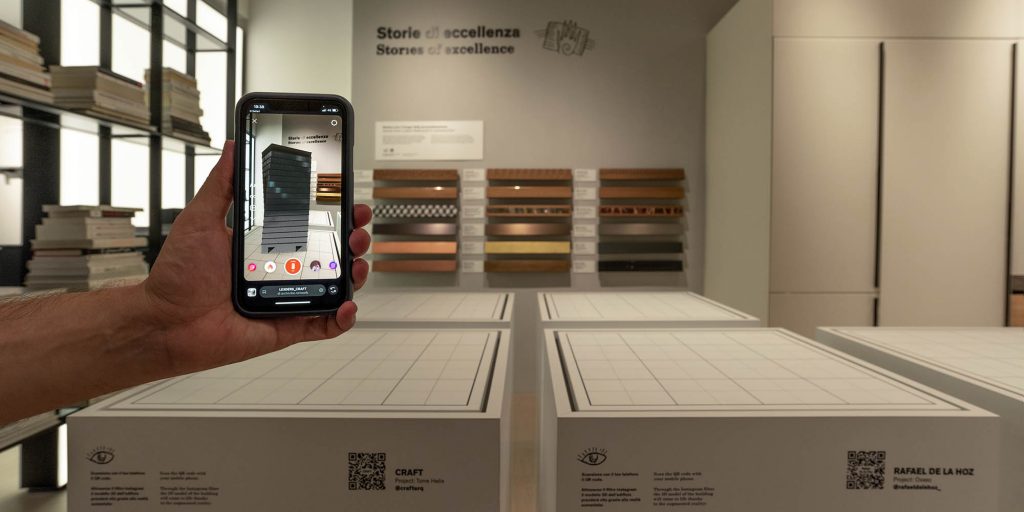 LE3DERS exhibition at Valcucine Milano Brera
During 2022 Milan Design Week we organised and curated LE3DERS, a 3D models exhibition of LEED-certified buildings featuring internationally renowned architecture firms such as 3XN, GCA Architects, CRAFT Arquitectos, HPP Architekten, HENN and Rafael de la-Hoz.
2022 Educational Tours 
Amongst the 2022 highlights, in May 2022, we were in Milan for another architecture firm's educational visit!
With a group of interested architects and architecture students, we visited some prominent Italian architecture practices such as Dontstop architettura,One Works, Progetto CMR and Mario Cucinella Architects.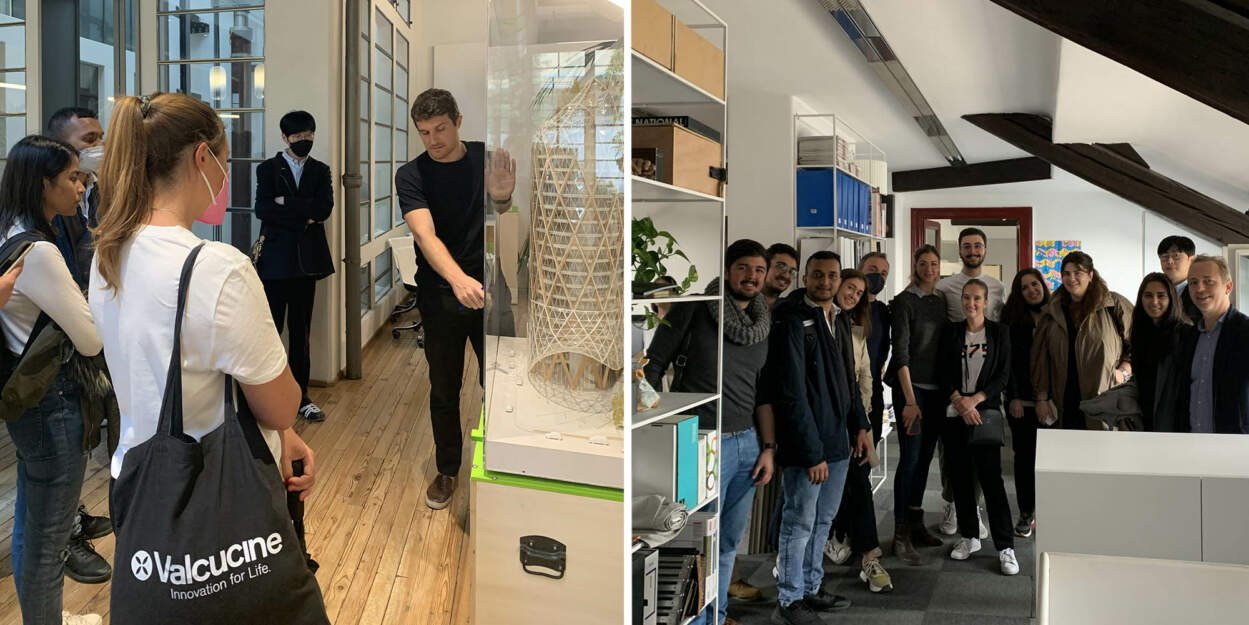 Architecture firms educational tour in Milan
June was the turn of the London Festival of Architecture.
Our educational tour was selected amongst the preferred London Festival of Architecture 2022 Student Focus events. An extremely interesting and formative experience on the last day of the LFA which featured some of the most prominent architectural firms in London, all ranked in our "Best architecture firms in the UK": Apt, Jestico + Whiles, Pollard Thomas Edwards and WilkinsonEyre.
2022 World Architecture Festival
As media partner of the Festival, in December we attended the 2022 World Architecture Festival in Lisbon, Portugal.
This year's edition celebrated architectural responses to collective life renewal post-pandemic and commitments to combating climate change.
The return to the original format with an in-person ceremony for the first time in three years, the World Architecture Festival revealed its award winners over the course of a three-day.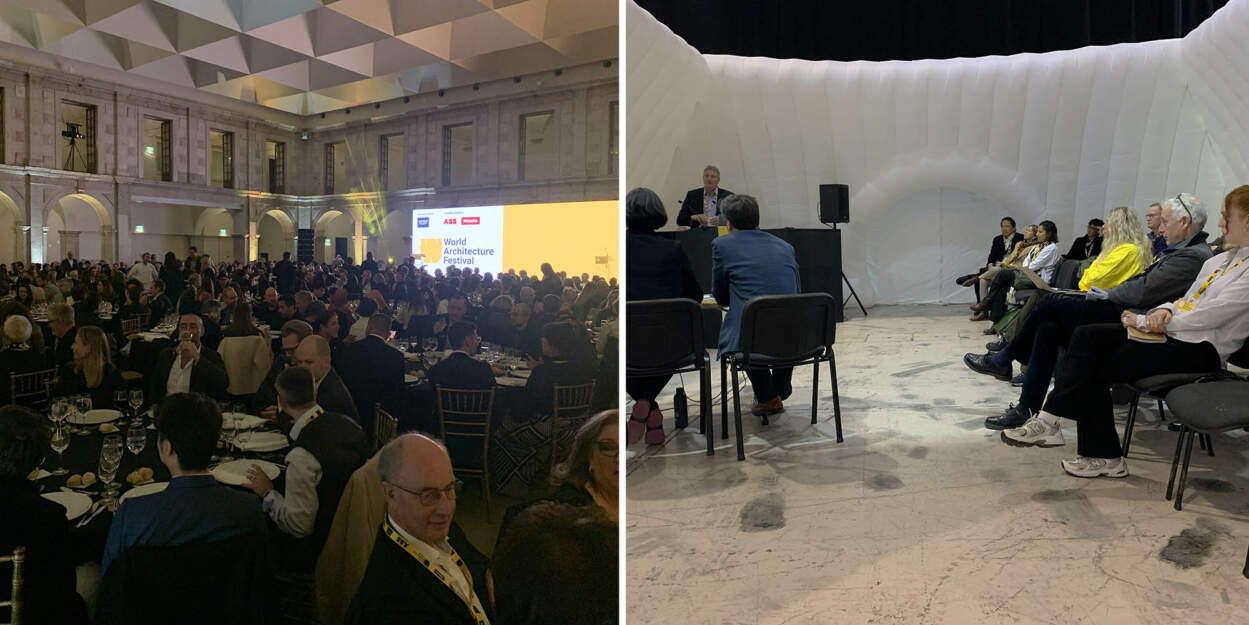 It has been an amazing three days event, where talks, pitches and meetings were focused on the festival theme 'Together".
Architects debated about the synergistic use of architecture, public spaces, and the post-pandemic era. Speakers also debated on combating climate change and social engagements in the new world.
Best architecture firms round up
Next up in our review of the year we look back at our two "best architecture firms".
After our "best architecture firms…" in France, Germany, the UK, Denmark and many other European countries, 2022 has been the time for the "best architecture firms in India" and the "best architecture firms in Turkey".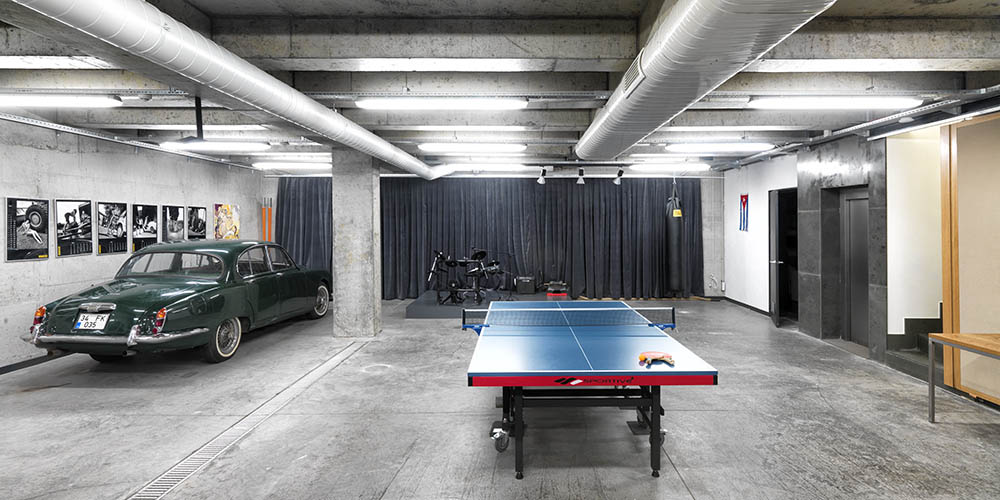 Image courtesy: Erginoğlu & Çalışlar Architects
New adventures are around the corner! May the New Year 2023 bring you more happiness, success, and blessings.
We will not stop to inspire you and connect international architecture and interior design firms, furniture and building materials manufacturers, architecture students and architects, through meaningful studio visits, editorials and communication projects based on values and common grounds.