ARCHIVIBE is partner of the London Festival of Architecture taking place in London every June.
The London Festival of Architecture celebrates London as the global hub for architecture. We are very honored to be part of it.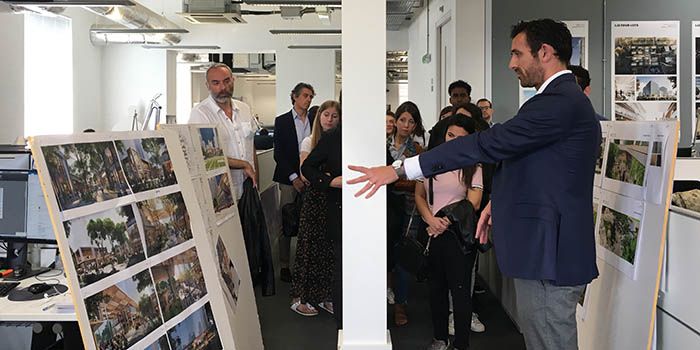 We had the chance to run private visits of renowned architecture practices such as Grimshaw, KPF, dRMM, Gensler, WilkinsonEyre, tp bennett, Jestico +Whiles, RSHP, WilkinsonEyre, Pollard Thomas Edwards, Apt and many more and awarded buildings such as Bloomberg with Foster + Partners, One Fen Court with Eric Parry Architects and London Bridge Station with Grimshaw.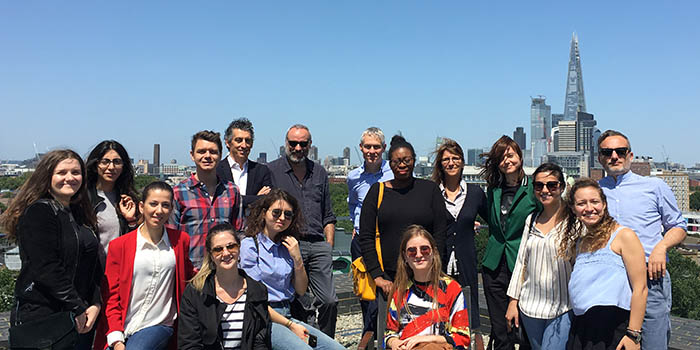 The festival attracts a vast public audience and a global media audience of millions. The vast majority of events are free, and are staged by a core festival programming team working alongside architecture and design practices and practitioners, leading cultural and academic institutions, artists and many others.
LFA began in 2004, and has since grown to become the world's largest annual architecture festival.
Featuring some of London's most architecturally significant and diverse areas, LFA Destinations include London Borough of Camden, Queen Elizabeth Olympic Park, City of London, and South Westminster. Each LFA Destination offers the public the opportunity to appreciate the architectural quality of the area, as well as attend a wealth of events taking place on curated routes within a concentrated neighbourhood.
Discover more about LFA and our architecture firm visits programme