Selected amongst the preferred London Festival of Architecture 2022 Student Focus events, we are very excited to announce this new architecture firms educational visit in London we will run on 30th of June in London!
This educational tour is designed to provide young architects, interior designers, architects and students of architecture the opportunity to experience and learn about how responsible architects are committed to strengthen their working practices to create architecture and urbanism that has a more positive impact on the world around us.
Subscribe on our Eventbrite page to join this London Festival of Architecture 2022 educational tour
From 9.30 to 18.00 we will be visiting some of the most influential architecture firms in London, all ranked in our "Best architecture firms in the UK", to discover their ethos and their commitment to create a better built environment.
Apt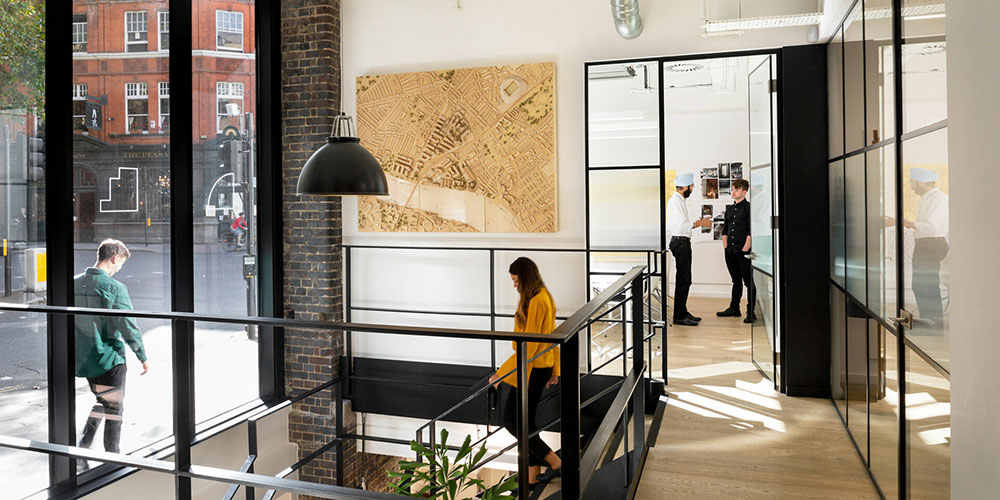 Founded in 2009, Apt has a wealth of experience designing and delivering innovative buildings across multiple sectors including workplace, housing and placemaking projects that are richly detailed and diverse in character, celebrating the culture, customs and heritage of their setting, reinforcing a sense of identity and place. Apt became an Employee Ownership Trust in 2018 reinforcing their identity as a design focused collective, diverse in skill and backgrounds who share a passion for progressive architecture and innovative solutions.
Jestico + Whiles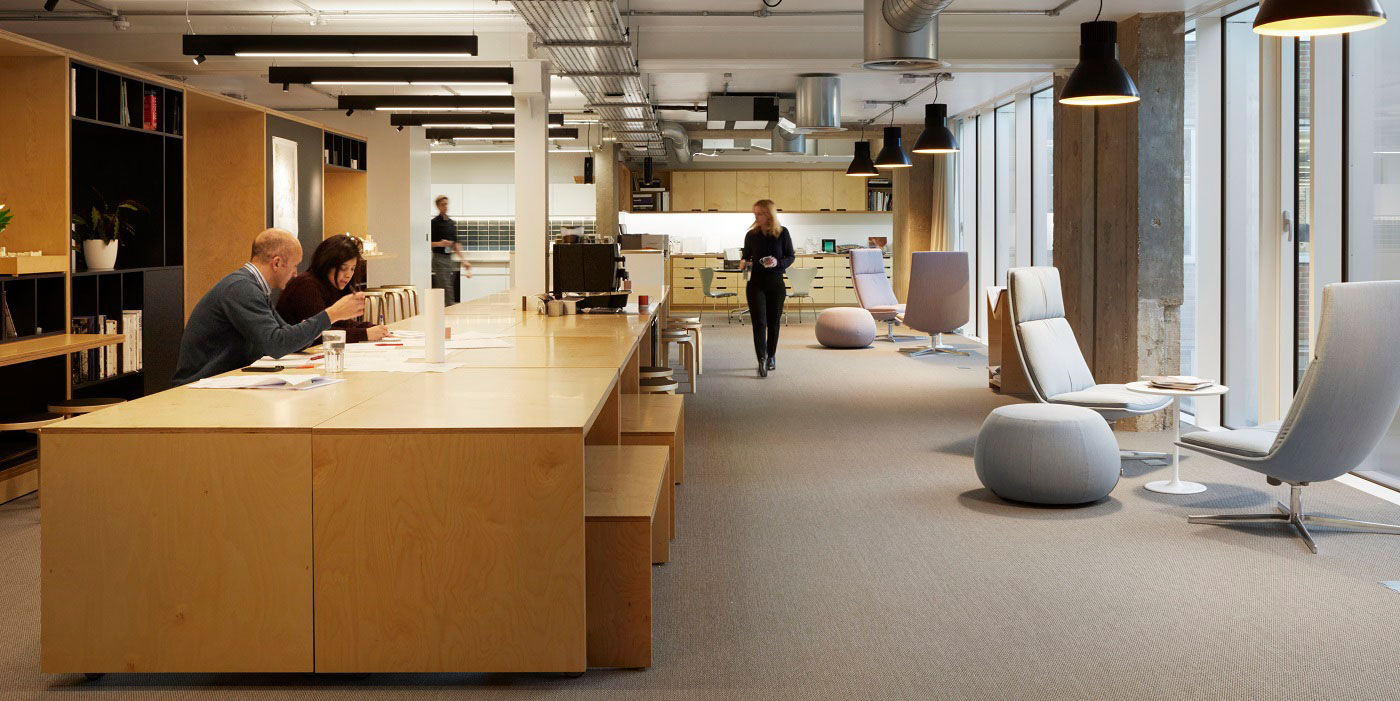 One of the first architectural practices to form an employee owned trust. The international practice have always been at the forefront of working practice innovation and employee well-being. Their talented team of over 100 people has completed major projects throughout the UK and across the world. Jestico + Whiles have proven expertise in excellent, sustainable design across a wide range of sectors: housing, hotels, education, offices, retail, research, transport, and cultural facilities. Many of these are within schemes involving major urban regeneration, refurbishment of historic buildings or low energy designs.
Pollard Thomas Edwards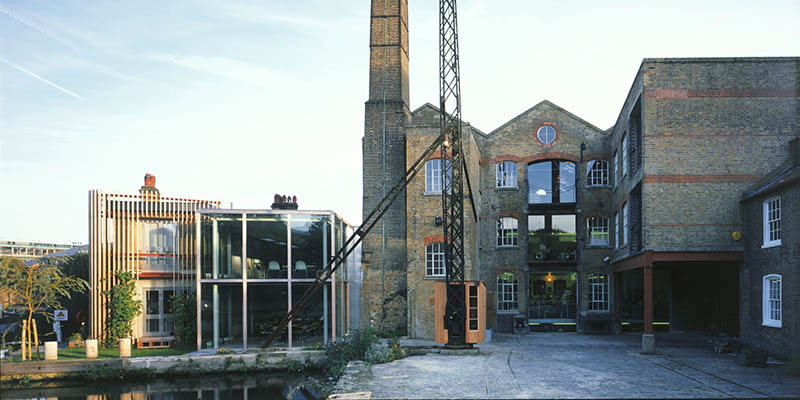 An architecture practice specialising in the design of homes, neighbourhoods, public and mixed-use buildings throughout the United Kingdom. Their approach is founded on placing people first, understanding their needs and designing to suit, emphasising not only the way the buildings and places look, but also on how they are made, how they are used and how they age too. Pollard Thomas Edwards have earned the respect of their peers too, winning more than 250 awards over the years, with recent wins including BD Housing Architect of the Year 2017, AJ Sustainable Practice of the year in 2018 and British Homes Awards Architect of the Year 2020.
WilkinsonEyre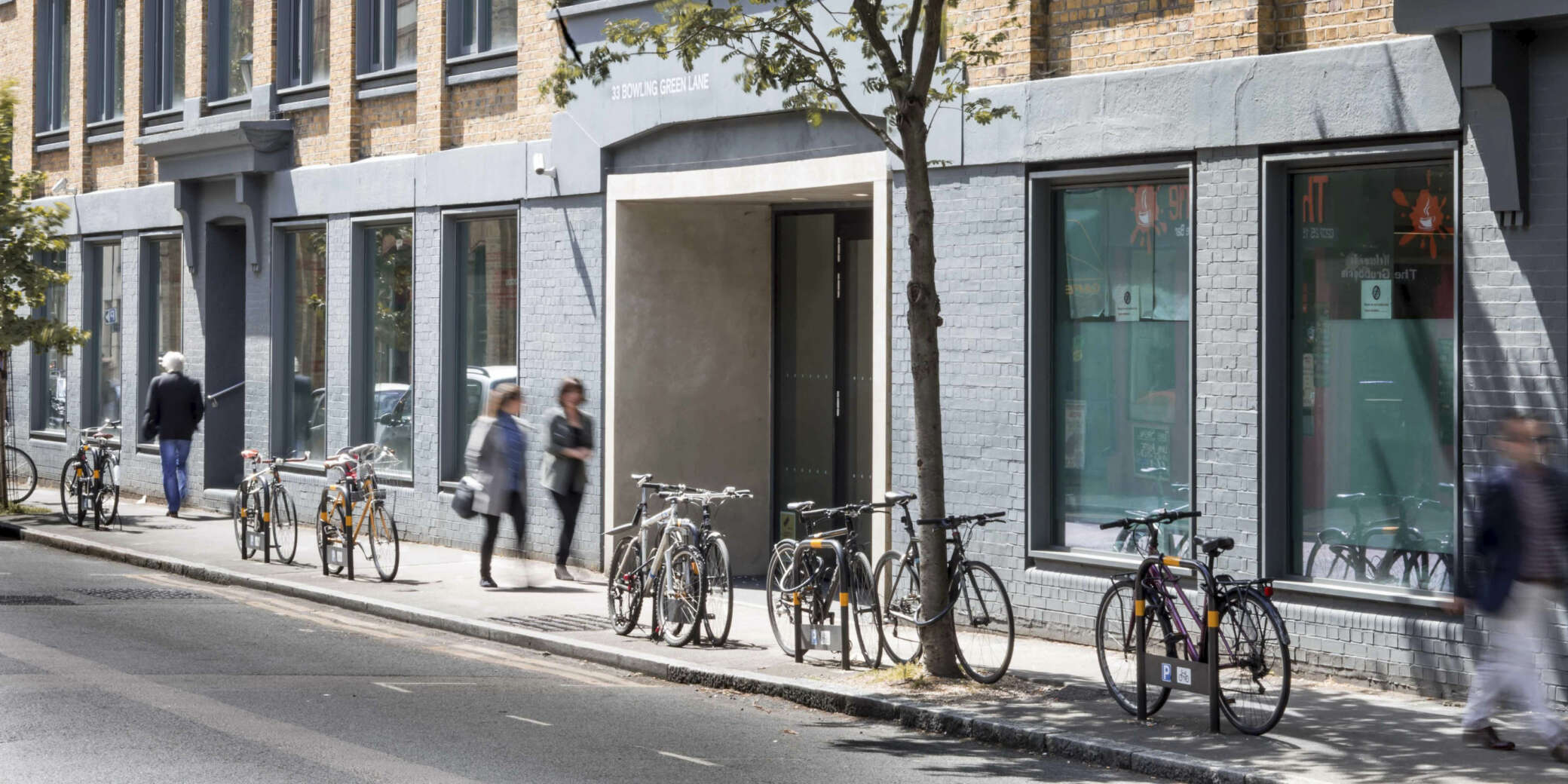 WilkinsonEyre creates bold and beautiful architecture for people to enjoy and that enhances its surroundings. From the restoration of Battersea Power Station and new stands at Lord's Cricket Ground in London, to the One Barangaroo tower in Sydney and CIBC SQUARE in Toronto, it has landmark projects under way around the globe.
One of the world's leading architecture practices with offices in London and Hong Kong, its completed portfolio of projects includes the Guangzhou International Finance Centre, one of the tallest buildings in the world; the giant cooled conservatories for Gardens by the Bay in Singapore; the acclaimed temporary structure for the London Olympics Basketball Arena; Oxford University's Weston Library; a new station at Liverpool Street for the recently opened Elizabeth line railway in London; and new homes created from historic gasholders at King's Cross, London.
The architecture educational tour is free thanks to our valuable partner Valcucine, an Italian design brand that has been standing out for the design and production of high-end kitchens unique in their kind, revolutionising the paradigms of the kitchen industry to deliver excellence in terms of sustainability, innovation and craftsmanship.
Only 15 lucky participants will join this London Festival of Architecture 2022  tour (with reservation or selected from the waiting list).
Do not miss this chance! 
Image courtesy: architecture firms