For the next Milan Design Week 2022, Archivibe will be curating three appointments in partnership with Valcucine to celebrate the Italian sustainable and innovative kitchens manufacturer's new LEED v4.1 rating and the company's ongoing commitment to sustainable production.
LEED buildings itinerary | Fuorisalone, June 6th-12th Milan Design Week 2022
Milan, Madrid, Stockholm, Frankfurt and Istanbul. These are the five European cities that can boast the highest number of buildings designed according to theLEED international standard: the certification developed by the U.S. Green Building Council (USGBC) attesting to a building's eco-compatibility.
To celebrate Milan Design Week 2022, the city sustainable development and favour a sustainable future we have curated a Fuorisalone itinerary in partnership with Valcucine ad Fuorisalone.it in Milan involving some of the most important – current and future – LEED certified buildings designed by leading architectural design firms such as SOM Skidmore Owings Merril (with the project Corso Italia 23), One Works (City Center Office Campus), GBPA Architects (Amazon headquarters), Park Associati (Brisa 5), Barreca & La Varra (Orefici 33), Progetto CMR (The Sign), Scandurra Studio Architettura (Fulvio Testi 280),  Asti Architetti (Moscova 33), Mario Cucinella Architects (Unipol Tower) and Tectoo (VP22).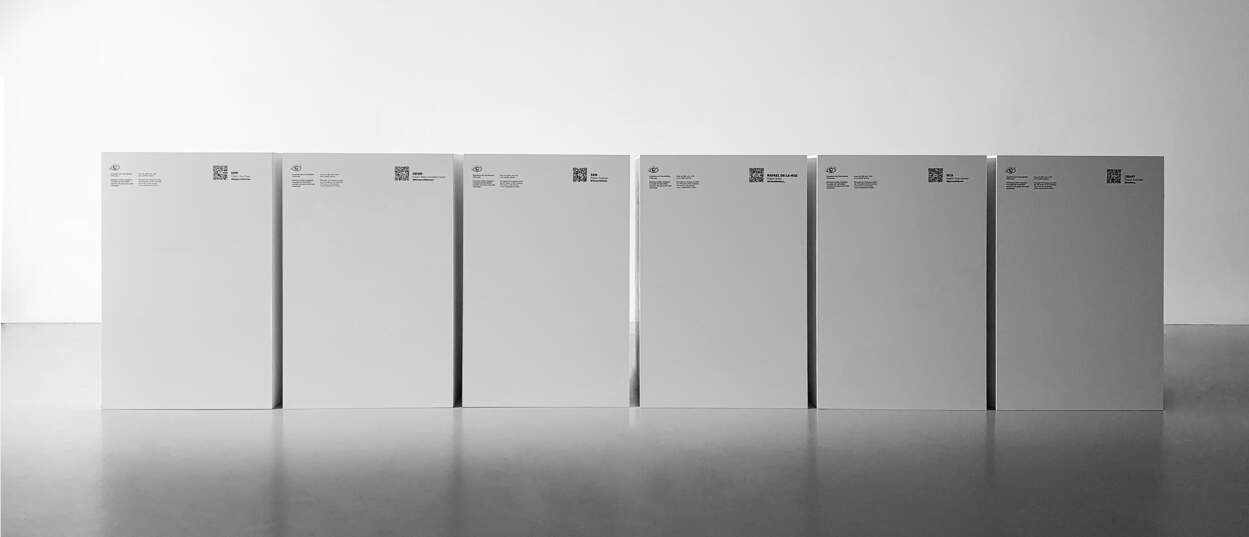 LE3DERS | June 6th-12th at Valcucine Milano Brera flagship store 
LE3DERS is a 3D models exhibition of LEED certified buildings designed by International renowned architecture firms such as 3XN, GCA Architects, CRAFT Arquitectos, HPP Architekten, HENN and Rafael de la-Hoz.
3D architectural models are displayed through an augmented reality experience and Instagram filters accessible by QR codes located inside the Valcucine Milano Brera showroom in the Brera Design District as part of the Milano Design Week 2022 events.
The exhibition is held inside Valcucine Milano Brera showroom as part of the Milano Design Week 2022 event.
6-12 June 2022
Valcucine Milano Brera Showroom
C.so Garibaldi 99, Milano
Brera Design District
Architecture firms  and LEED educational tour | May 4th
We organised an educational tour of some prominent architectural firms based in Milan such as Dontstop Architettura, Progetto CMR, One Works and Mario Cucinella Architects that have carried out LEED certified projects or have a strong sustainability culture in their DNA.
These visits aim to provide architecture students, young architects, interior designers and architects an opportunity to experience and learn from the masters and to socialize and interact with people from all walks of life.