The 2023 Inside World Festival of Interiors announced the shortlist of the most outstanding examples of global interior design for 2023.
As the sister festival of the renowned World Architecture Festival (WAF), the world's largest live architectural awards program, 2023 Inside World Festival of Interiors will feature all the finalists from both festivals presenting their exceptional projects to a distinguished panel of judges at this international gathering in Singapore.
The 2023 Inside shortlist proudly showcases over 70 exceptional interior projects from across the globe, with representations from cities like New York, Sydney, Shanghai, Tokyo, Bangkok, Mumbai, Istanbul, Kyiv, Helsinki, Madrid, and London. This year's lineup includes prominent design firms such as Neri & Hu, Atelier Tao+C, Woods Bagot, and Rapt Studio, alongside promising emerging firms competing alongside established giants.
The shortlist for 2023 Inside World Festival of Interiors projects spans eleven categories, including Residential, Hotels and Bars & Restaurants, Workplace, Public Buildings, and Meanwhile Use.
Each category offers a glimpse into the forefront of interior design innovation, presenting the latest concepts, processes, and trends from around the world. The judging panel for this year's awards consists of esteemed international industry experts, including Linzi Cassels of Perkins+Will, Vincent de Graaf of AIM Architecture, Simone de Gale of Simone de Gale Architects, Friedrich Ludewig of ACME, and Ingrid van der Heijden of Civic Architects.
This year's Inside Festival comes right after the announcement of the 2023 World Architecture Festival shortlist, which took place earlier this week on July 10th. The combined festivals will celebrate the finest new global completed buildings, landscapes, and future architectural concepts across 33 categories.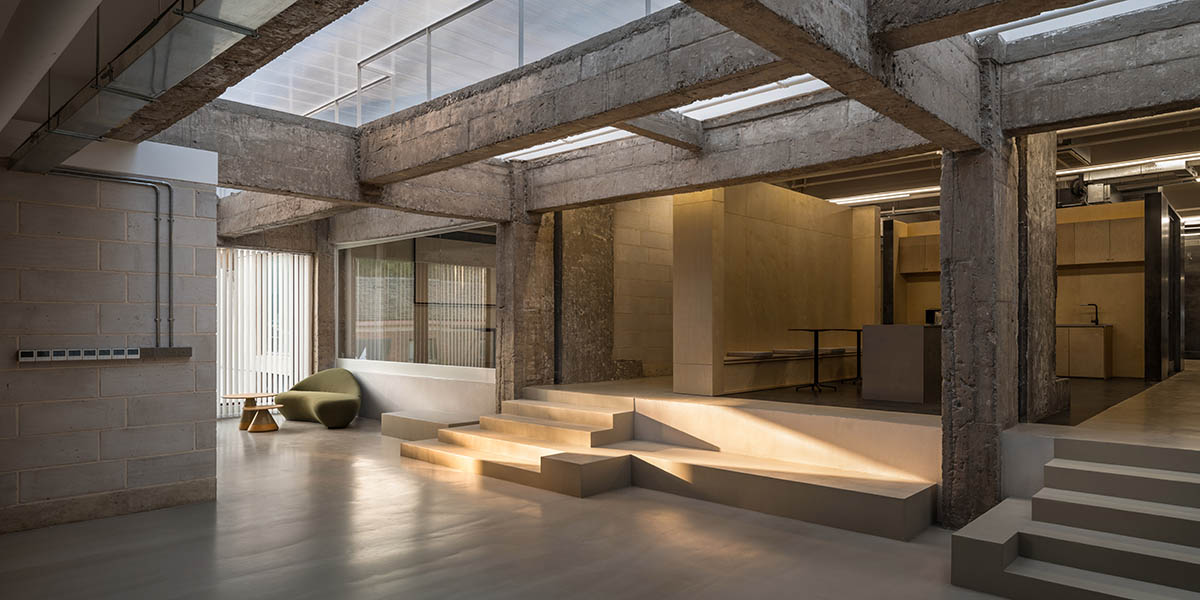 Office Space Reconstruction of KingJee Winsun by ADINJU Muhhe Studio | Photography: Hou Bowen
Returning to the world-class venue, Marina Bay Sands, for its 16th edition, Inside and WAF once again gather the global community of designers and architects, following their last meeting in Singapore back in 2015. The event program will feature live-judged awards, crit presentations, charettes, and keynote talks delivered by an international panel of speakers.
On the final day of the festival, winners from all eleven Inside award categories will compete for the prestigious title of 2023 Interior of the Year. Simultaneously, the WAF finalists will contend for Landscape of the Year, Future Project of the Year, and the ultimate accolade of World Building of the Year.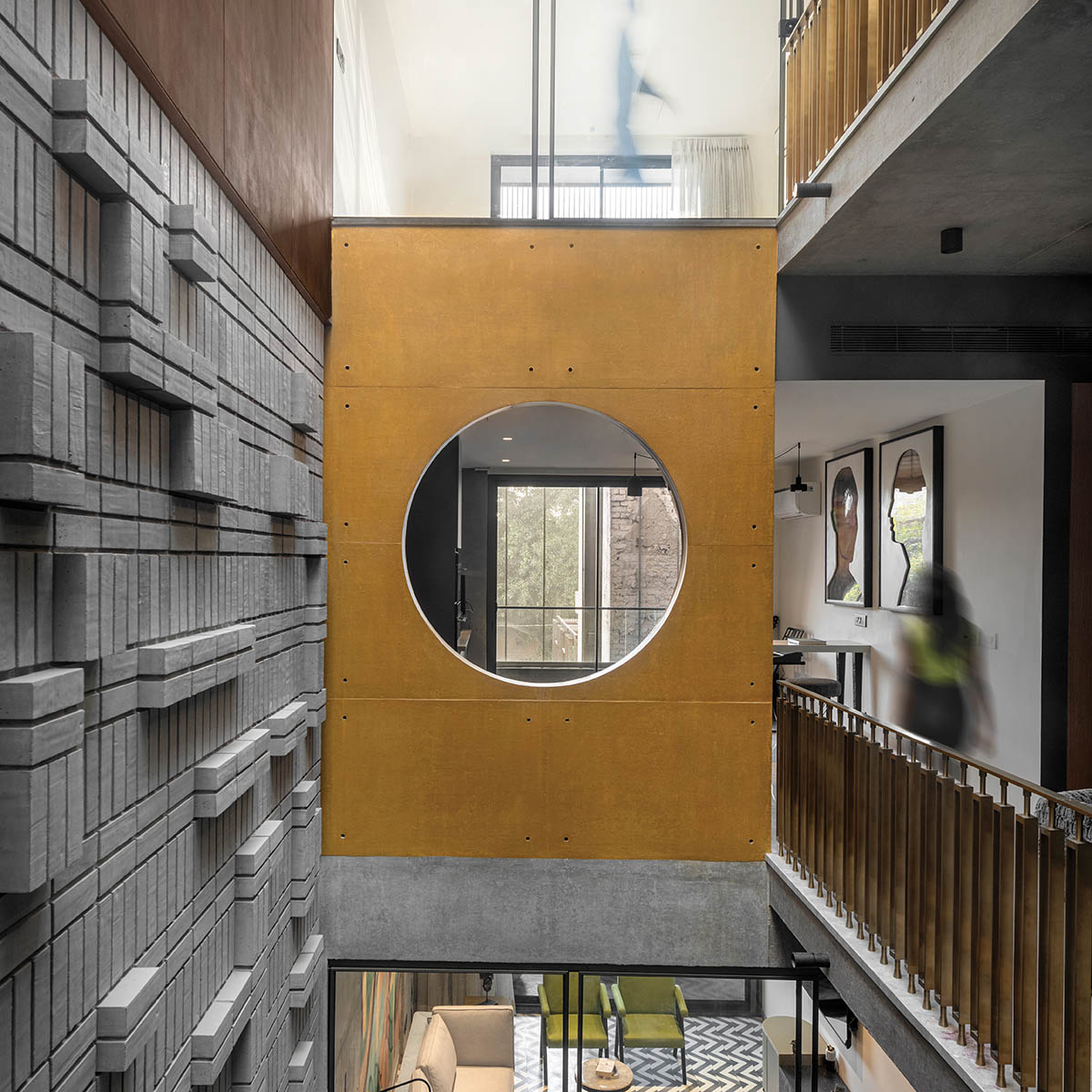 Swatantra Residence by Spaces Architects@ka | Photography: Bharat Aggarwal
Among this year's shortlisted interior projects are the inspiring InterContinental Hotel Sydney, located in the heart of the Central Business District and designed by Woods Bagot, the captivating New Version of Haidilao by Vermilion Zhou Design Group, a dynamic revamp of the popular international hot pot restaurant chain, the vibrant Entertainment Company Headquarters by Rapt Studio, an innovative workplace concept that channels the energy of live events into a Los Angeles HQ, Biz Istanbul – AKM Terrace Restaurant by Tabanlioglu Architects, 182 Clemenceau by Park + Associates, Center for Computing & Data Sciences at Boston University by KPMB Architects, Afterglow by Chain10 Architecture & Interior Design Institute, Rosso Verde by Carter Williamson Architects to name a few.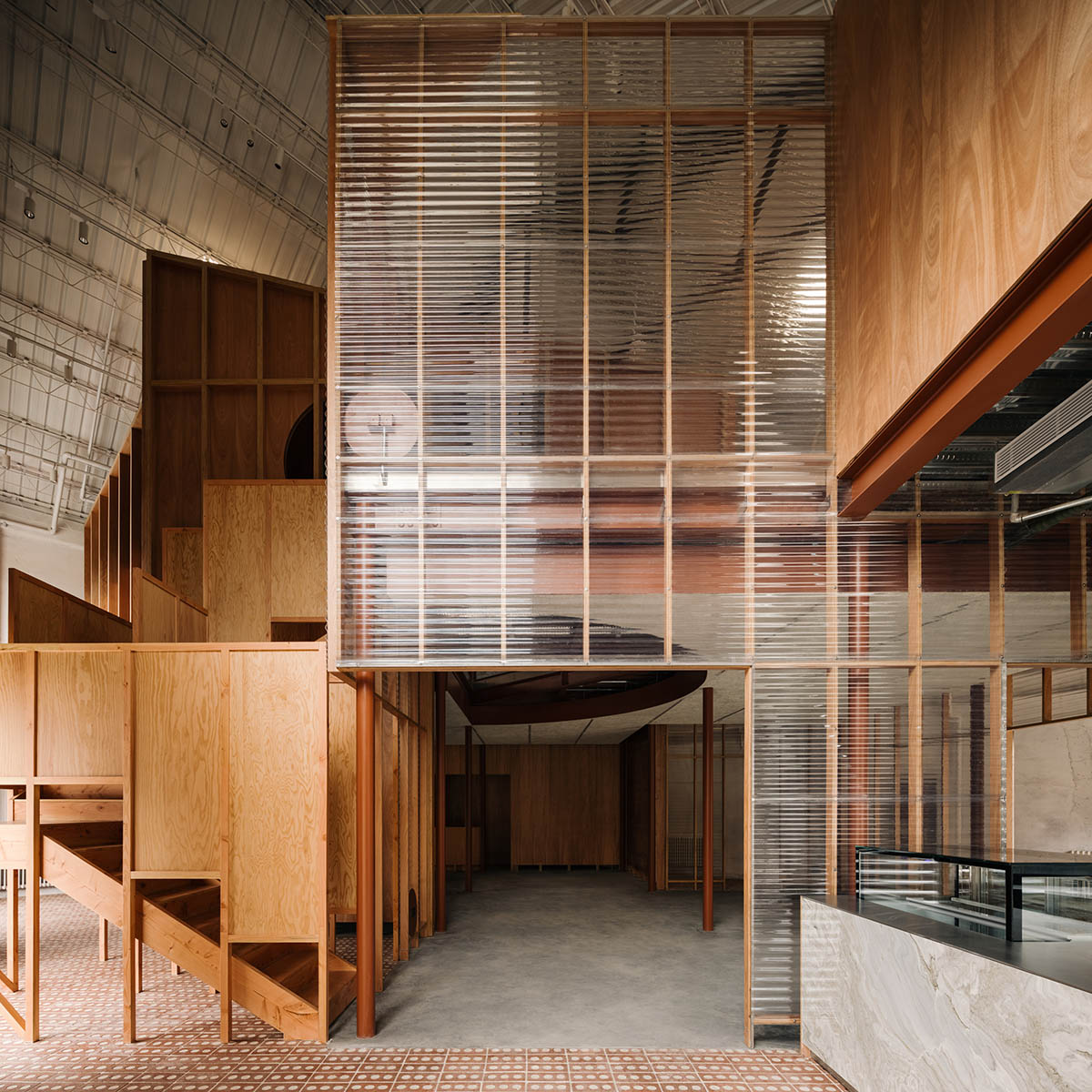 Ziinlife Beijing Store by atelier tao+c | Photography: Wen Studio
Noteworthy Public Buildings on the shortlist include the visionary Zikawei Library in Shanghai, envisioned by Wutopia Lab, a transformative project turning a bookshop into an emerging cultural landmark for the city, and the remarkable V&A Photography Centre in London, masterfully crafted by Gibson Thornley Architects, featuring a multimedia room for immersive projections and a walk-in camera obscura and New Bund 31 by P&T with Neri & Hu well positioned to become an architectural landmark and cultural destination for the Shanghai's community.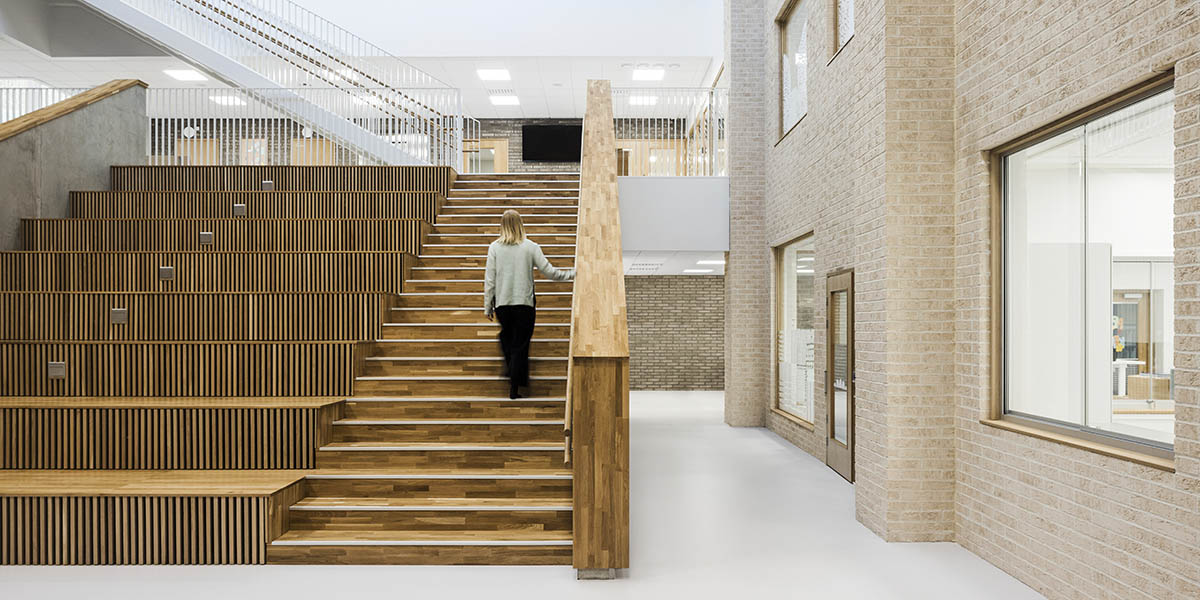 Forssa Multipurpose Centre Akvarelli by Olla Architecture | Photography: Martin Sommerschield – Kuvio Kuvio
The Inside Festival of Interiors has been hosted in Singapore for the second time, following previous editions in Lisbon, Amsterdam, Barcelona, and Berlin. The Inside World Festival of Interiors and its co-located event, WAF, eagerly await the presence of the world's leading designers and architects for three days of engaging talk programs, awards, exhibitions, and fringe events, showcasing the very best in international practices, design firms, projects, and live debates.
Cover image: Biz Istanbul – AKM Terrace Restaurant by Tabanlioglu Architects