Today, the World Architecture Festival 2023 announces the shortlist of the most inspiring architectural projects from around the world. The live event, taking place in Singapore at Marina Bay Sands from November 29 to December 1, will feature the largest live judged architectural awards program in the world.
The shortlist represents a celebration of outstanding new completed buildings, captivating landscapes, and visionary future architectural concepts across 33 categories. These categories span a wide range, including residential, cultural, and creative re-use. Later this week, on July 13, the Inside World Festival of Interiors will announce its shortlist as well. This sister awards program recognizes exceptional global interior designs across eleven categories. The shortlisted projects have been carefully selected from over 800 entries, resulting in 495 projects from 333 unique practices.
This year's World Architecture Festival 2023 Shortlist feature renowned architects such as Foster + Partners, UNStudio, Grimshaw Architects, MAD Architects, WilkinsonEyre, Safdie Architects, Sanjay Puri Architects, Studio MK27, Mario Cucinella Architects, COX Architecture and Nikken Sekkei. Alongside these established names, numerous smaller practices will also have the opportunity to pitch their projects live on stage, competing with the industry giants.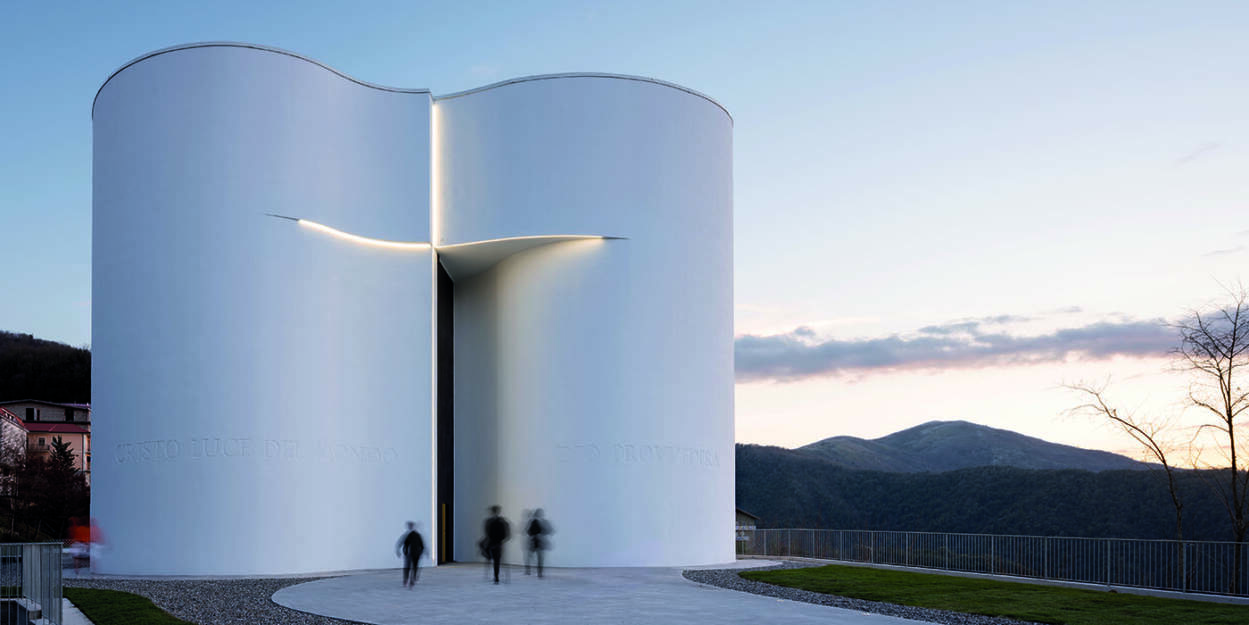 Santa Maria Goretti Church by Mario Cucinella Architects | Photography: Duccio Malagamba
The international judging panel comprises over 140 industry experts from 43 countries. Distinguished individuals such as Lily Jencks, Nigel Coates, Rafiq Azam, Albert Williamson-Taylor, Tracy Meller, Jason Bruges, Annette Fisher, Roland Schnizer, and Issa Diabaté will evaluate the projects.
This year's finalists represent a global presence, with the top ten shortlisted countries including China, Australia, the United Kingdom, India, the United States, Iran, Thailand, Singapore, Canada, and Japan.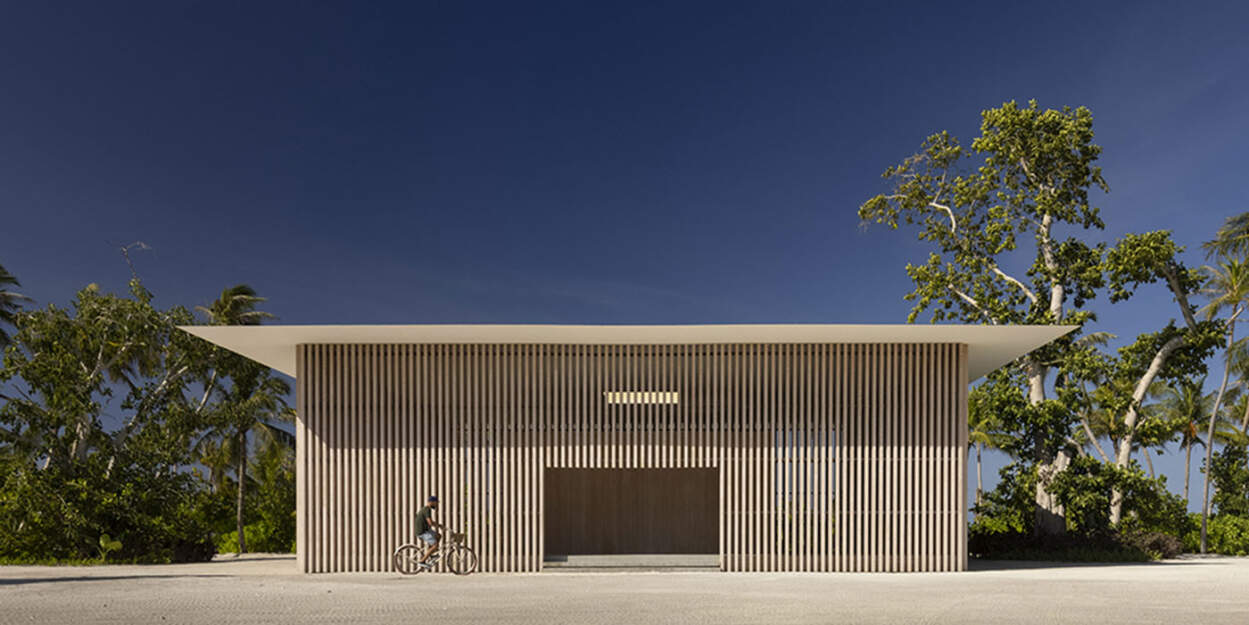 Turrell Pavilion by Studio MK27 | Photography: Fernando Guerra copia
On the final day of the festival, category winners from all 44 prizes will compete for prestigious titles such as World Building of the Year, Landscape of the Year, Future Project of the Year, and Interior of the Year. Additionally, several Special Prizes, including WAFX, which recognizes innovative designs addressing significant global issues, will be awarded to projects from the main shortlist.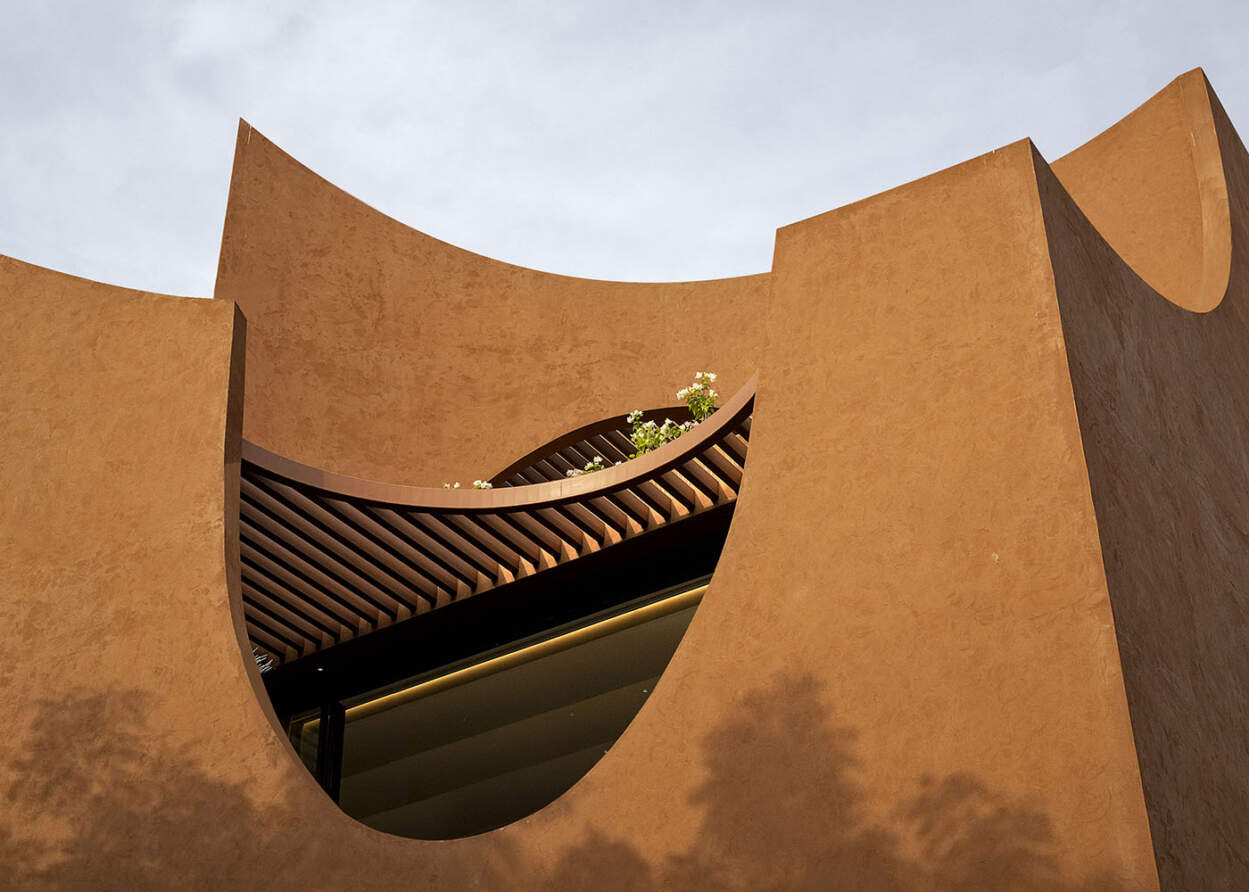 Mirai House of Arches by Sanjay Puri Architects | Photography: Dinesh Mehta copia
Singapore welcomes the 16th edition of WAF, following the gathering of the global community of architects and designers at Marina Bay Sands in 2015. Previous editions of the festival have taken place in Lisbon, Amsterdam, Barcelona, and Berlin. In addition to the unique live-judged awards program and crit presentations, this year's event features a dynamic program of live events and keynote talks by an international panel of speakers.
WAF and its co-located event, Inside World Festival of Interiors, will bring together the world's leading architects and designers for three days of thought-provoking talks, awards ceremonies, exhibitions, and fringe events. These events will showcase leading international practices, the most exciting new projects, and the most pressing debates in the field.
For a comprehensive list of this year's completed buildings, future projects, and landscape awards shortlist, click here.
Cover image: Battersea Power Station Phase Two by WilkinsonEyre | Photography: Peter Landers