On Thursday 14th September 2023 we will be visiting Petitdidierprioux Architectes and some other influential architecture firms in Paris to discover their ethos and their commitment to create a better built environment.
In 2004, Cédric Petitdidier and Vincent Prioux joined hands to establish the prestigious architectural firm Petitdidierprioux Architectes (PPX).
With offices in Paris and Lyon, PPX has successfully completed around forty remarkable buildings, specializing in the realm of housing. They consistently emphasize a concept of "friendly density," bringing together individual and collective housing within their high-rise structures.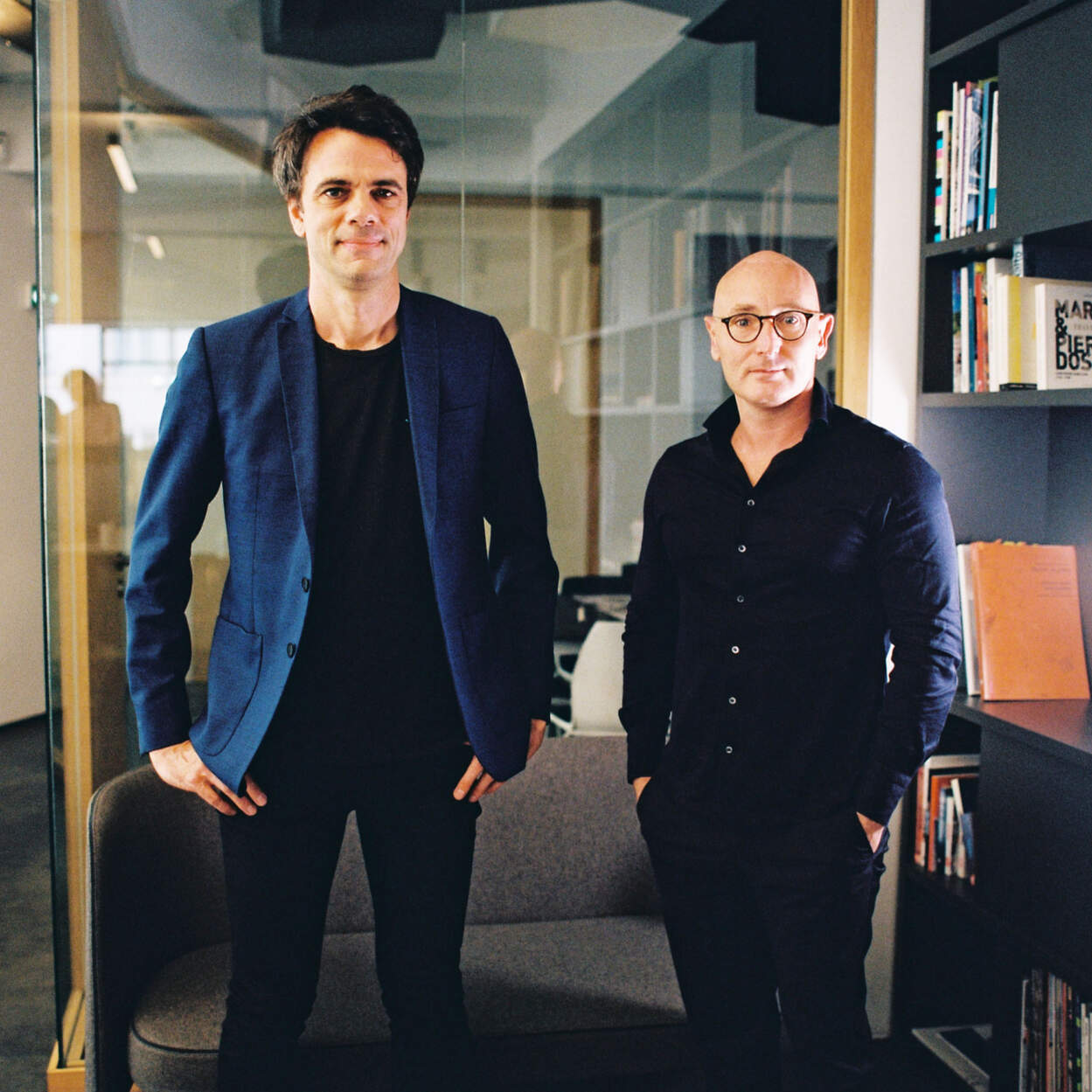 Cédric Petitdidier and Vincent Prioux | Photography: Laura Sifi
PPX has gained international acclaim over the years, receiving prestigious awards such as the 40 under 40 Award in 2010, the International Property Awards in 2013, the American Architecture Prize in 2016, and the German Design Awards in 2020. Their recent accolades include the Architizer A+AWARDS in the "Best Residential Firm" category and an honorable mention at the Design Educate Awards.
The firm has actively participated in various international competitions, showcasing their expertise in countries like Germany, Czech Republic, Kuwait, and they are currently involved in four projects outside France.
Hotel La Fantaisie | Photography: Sergio Grazia
Notably, PPX has secured significant urban projects, including ones for the city of Nice and the Paris Olympics in 2024, where they will oversee architectural coordination for a portion of the Athletes' Village. Additionally, they are currently working on large-scale urban developments and sustainable buildings, like an office/housing reversible tower boasting 100% self-sufficiency in energy.
At the heart of PPX's approach lie three core principles:
Having a positive and lasting impact on the social and environmental context of the project
Refusing the ordinary by researching innovative architectural solutions
Dedicating the same unwavering professional commitment to every project
Every project is thoughtfully analyzed with an open mind, approaching each one with fresh perspectives combined with extensive experience.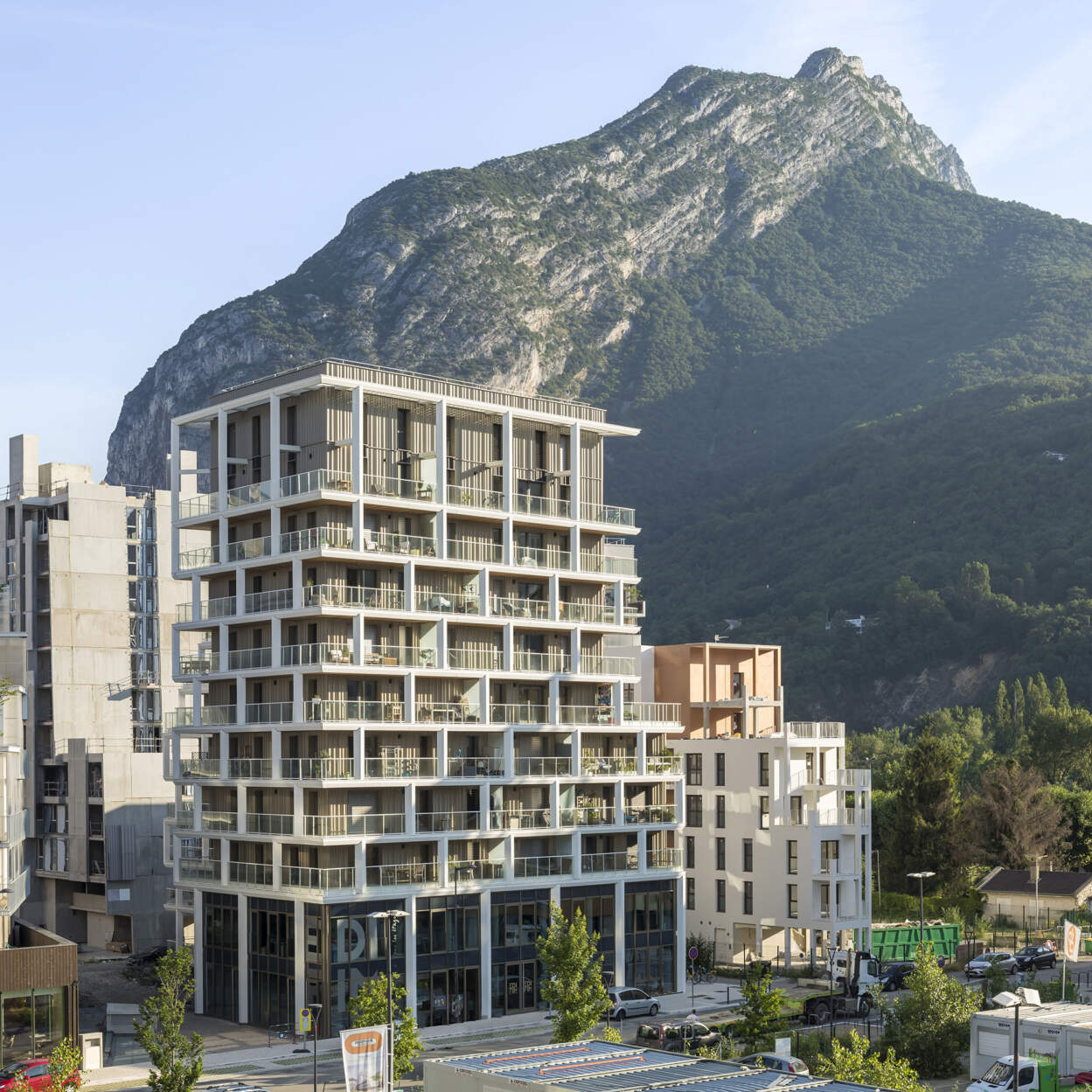 Grenoble | Photography: Sergio Grazia
They critically examine projects from various angles – social, economic, technical, and theoretical – ensuring that their results are both innovative and grounded in reality.
Throughout the design and construction phases, Petitdidierprioux Architectes maintain a continuous dialogue to scrutinize and refine both substance and form. Their iterative approach ensures that each project receives a unique treatment, whether it shares similarities with past works or presents entirely new challenges to the firm.
Cover Image: Laura Sifi