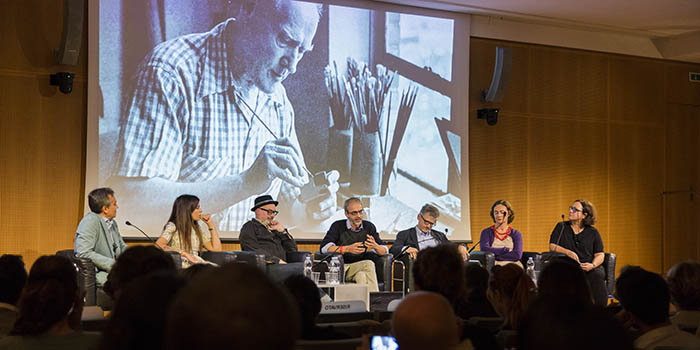 Brera Design Days 2019 has recently announced the full programme and we are very proud to be cultural partner. 7 days of free talks, tours, exhibitions and workshops open to the public form 4th to 10th October 2019.
As cultural partner of Brera Design Days, Architectours organized a 2-days educational tour of some of the most renowned architecture firms in Milan on 9th and 10th October. We are thrilled and looking forward to visit Lombardini22, Cino Zucchi Architetti, Design Group Italia, Park Associati, Piuarch, Tectoo and design international.
The educational tour is designed to provide young architects, interior designers, architects and studentsof architecture an opportunity to experience and learn about the main architecture firms based in Milan. The architecture firms tour is free thanks to the support of Novamobili, an Italian company offering ergonomic and function-centred furniture solutions featuring a functional and long-lasting design.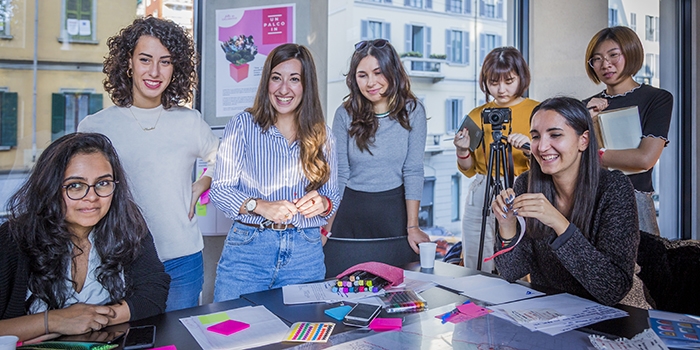 As always, the festival is open not only to insiders but to the whole community, to explore the potential of design and technology in our lives and in the society: let's draw the lines of the present to forecast possible future directions. 
Investigating the links between design and planning, artificial intelligence, urban policies, graphics, Services and our daily life. Promoting and making the design culture in Milan grow even beyond the Design Week. Triggering a dialogue not only between insiders, but also with the city. Drawing the present of design and exploring its possible future directions. On these bases Studiolabo presented the fourth edition of Brera Design Days, that turns the Brera District into a platform for debate and exchange on the topic Grand'Italia (?).
Many events in the various locations of the district will take place in a festival that aims at establishing Milan as world design capital.
Sponsored by Regione Lombardia and Comune di Milano, it will see the crucial participation of EDISON as Main Partner.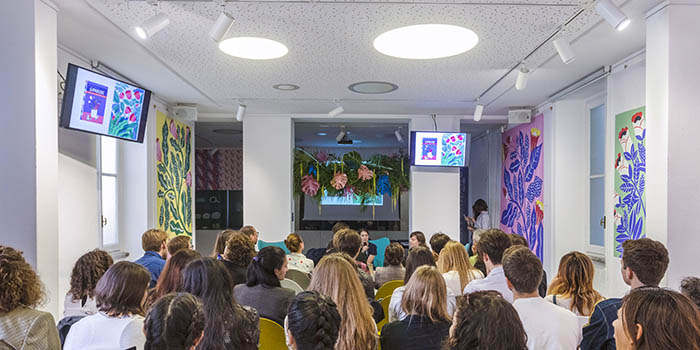 Grand'Italia (?) – The topic of Brera Design Days 2019 is entirely focusing on Italy, that Italy still holding a record in the design field: from the personalities that made its history, to the schools of excellence and historic companies. While abroad design is no longer just a product but more and more an intangible project, thought and process, in Italy design is struggling to renew its self-generation ability and that of exchange between visionary designers and illuminated entrepreneurs, as well as to develop a design culture shared at national level, with subsequent difficulties standing out as nation-system in some of today's key sectors such as A.I., Sustainability, Service Design and Design for All.
Is our country a "Grand'Italia" then? Could it be so again?
When and at what price?
Today more than ever it is essential to standardise and do networking, trying not to isolate the country in anti-economic, poorly productive and – let's face it – extremely boring dynamics. Let's have some fun at least.
Talks, Exhibitions, Workshops, Tours. Learn more about the planning here!
Brera Design Days 2019 
4-10th October 2019
Architectours educational tours (subscribe here)
9 -10th October 2019
#architectoursBDD19