During Berlin Design Week 2023, on Thursday 11th May, from 13.30 to 20.00 we will be visiting some prominent architectures and offices with the architects of some of the most influential architecture firms in Berlin to discover their ethos and their commitment to create a better built environment.
One of these architecture firms, listed amongst our Best architecture firms in Germany, is LAVA, Laboratory for Visionary Architecture.
Founded in 2007 by Chris Bosse, Tobias Wallisser and Alexander Rieck, LAVA was established as a network with offices in Sydney, Stuttgart and Berlin.
Bosse and Wallisser met at the Venice Architecture Biennale in 2004 where two projects they had designed won awards (the Mercedes-Benz Museum and the Beijing Watercube). Rieck's groundbreaking work as senior researcher at the Fraunhofer Institute for Occupational Economics and Organisation in Stuttgart was a perfect fit for their goals.
Right from the beginning the target was to embark on a new architectural approach whilst learning from each other's diverse experience and expertis.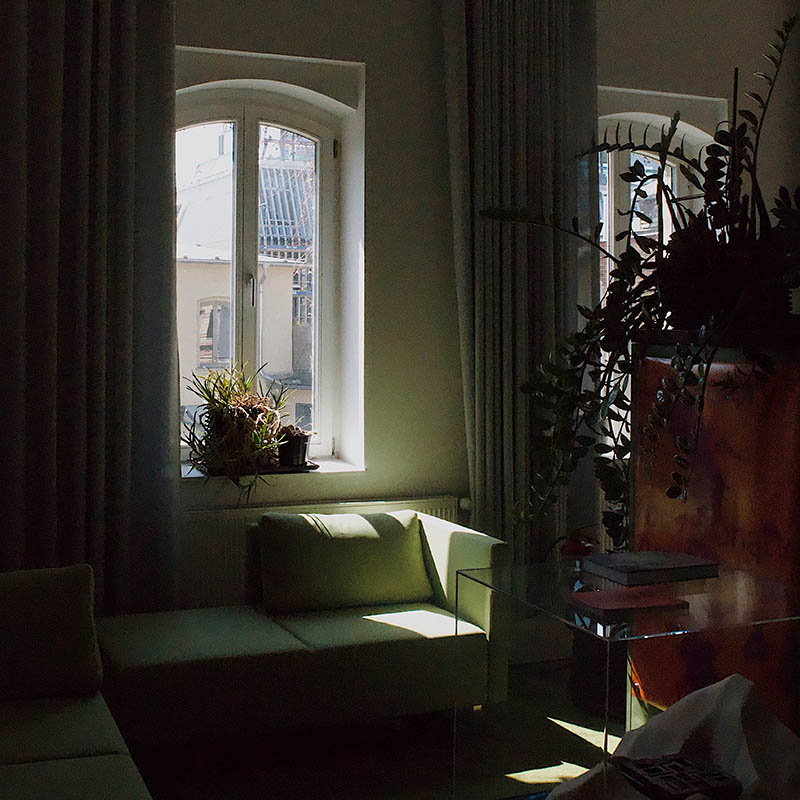 LAVA operates as a unique network with branches placed strategically worldwide – Sydney, Stuttgart and Berlin. LAVA operates on a 'augmented network office' platform, a mobile and highly flexible network of specialist designers, collaborators and external consultants. Director Tobias Wallisser is based in Berlin, Alexander Rieck in Stuttgart and Chris Bosse is based in Sydney.
They merges future technologies with the patterns of organisation found in nature to build a smarter, friendlier, more socially and environmentally responsible future using naturally evolving structural systems, such as snowflakes, spider webs and soap bubbles, for new building typologies and structures – the geometries in nature generate both efficiency and beauty. But above all the human is the centre of their work.
LAVA combines digital workflow, nature's structural principles and the latest digital fabrication technologies to build MORE WITH LESS: more (architecture) with less (material/ energy/time/cost).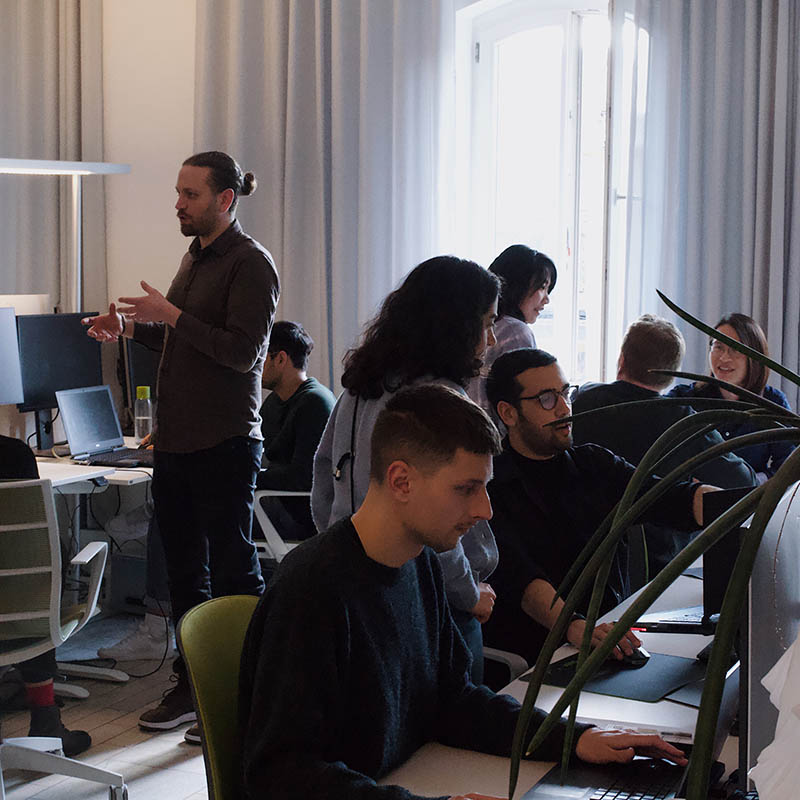 Structure, material and building skin are three areas LAVA believes that architecture can learn so much from nature. Projects incorporate intelligent systems and skins that can react to external influences such as air pressure, temperature, humidity, solar-radiation and pollution.
LAVA designs everything from master-plans and urban centres, to homes made out of PET bottles to 'reskinning' aging 60s icons, from furniture to hotels, houses and airports of the future.
LAVA Laboratory for Visionary Architecture was the 2016 European Architecture Laureate. The Laureate honours the commitment and achievements of the best European architects who have determined a more critical, intellectual, and artistic approach to the design of buildings and cities. It is awarded by the European Centre for Architecture Art Design and Urban Studies and The Chicago Athenaeum Museum of Architecture and Design. They won numerous project awards including International Architecture Awards; International Iconic Award; WAFX Prize that celebrates international proposals which embrace cutting-edge design addressing major world issues at World Architecture Festival; European Property Award; Premier's Award NSW Architecture Awards; Australian Interior Design Award; Australian Timber Design Award; ZEROprize Re-Skinning Award; and German Design Council Awards.
They recently won, together with facts and fiction (creative agency) and GL events (construction), Europe-wide tender for the German Pavilion at Expo 2025 in Osaka, Japan. The winning concept was chosen by the Federal Ministry for Economic Affairs and Climate Protection (BMWK), the ministry responsible for German participation at Expo 2025.
Photography: Colette Pomerleau