On Thursday, the 14th of September 2023, our itinerary leads us to Leclercq Associés, marking the commencement of our expedition through Paris' most impactful architectural firms. The primary goal of our endeavor is to uncover their fundamental ethos and unwavering commitment to shaping an elevated built environment.
Founded by François Leclercq in the early 1980s, Leclercq Associés stands as a multidisciplinary firm boasting a diverse team of over 70 professionals.
Comprising architects, engineers, geographers, urban planners with esteemed degrees from institutions like Sciences Po or Ponts et Chaussées, as well as landscape architects and graphic designers, the firm's creative force is truly diverse.
In 2019, François Leclercq partnered with Charles Gallet and Paul Laigle, further enriching the firm's vision.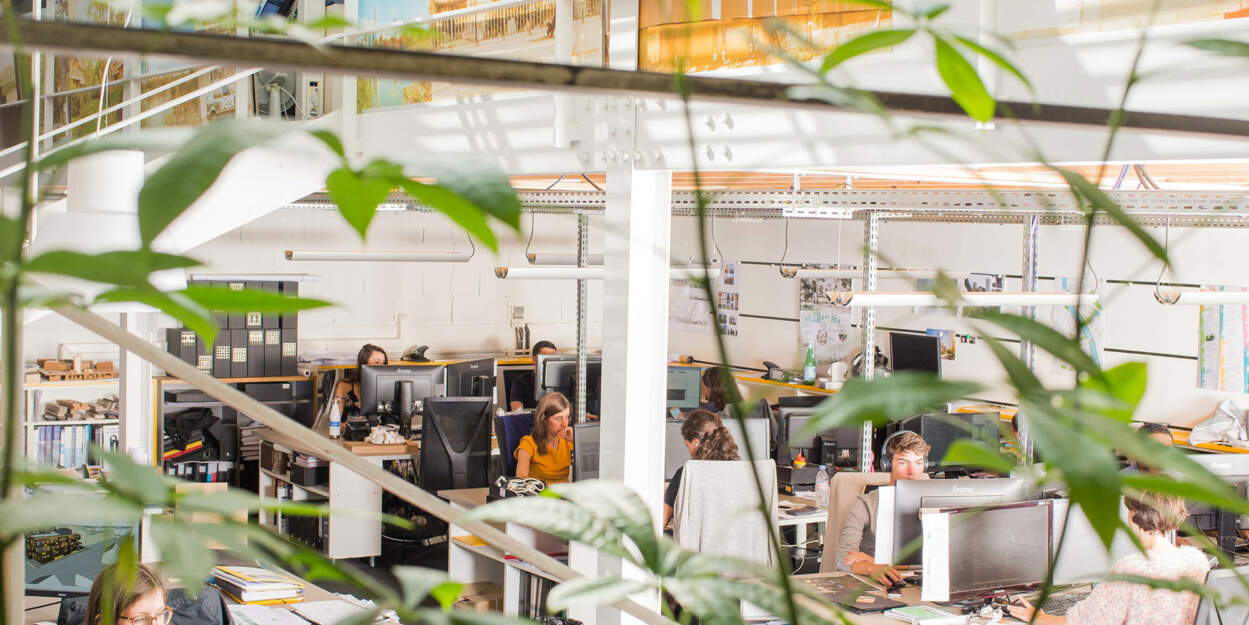 Agence Leclercq Associes | Photography: Alex Cretey Systermans
The agency's core approach seamlessly weaves together architectural design, urban planning, and landscape architecture, all with a strong commitment to environmental sustainability. Throughout its existence, the agency has maintained a steadfast focus on merging indoor and outdoor spaces, architecture and landscape, thus defining its distinctive practice.
Emphasizing comfort and functionality, their buildings advocate for both individual and communal living, celebrating the ordinary and unique aspects of life. Notably, they tackle pressing environmental concerns through innovations in reversibility and energy efficiency.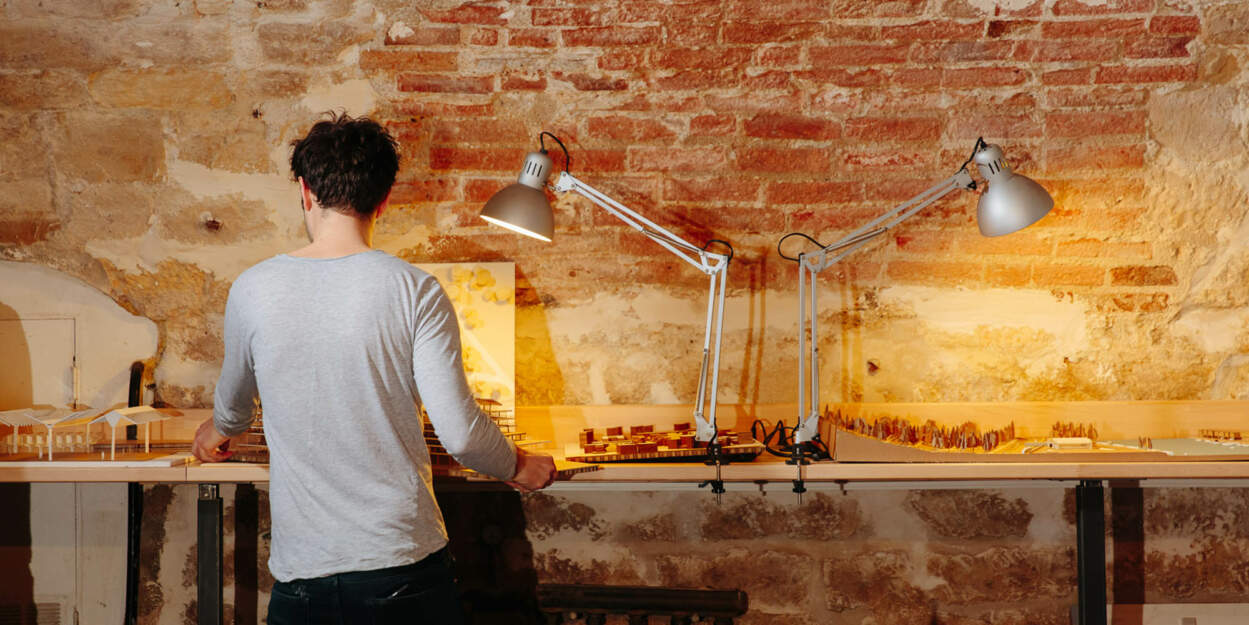 Agence Leclercq Associes | Photography: Alex Cretey Systermans
Leclercq Associés is renowned for its engagement in large-scale urban endeavors. Presently, the agency is deeply involved in prominent projects including the Marseille Euroméditerranée extension, Reims Grand Centre, the La Grande-Motte port expansion, the transformation of Nice's Grand Arénas, and the coordination of the Bercy Charenton mixed development zone in Paris, Mediapark in Brussels, and La Termica in Malaga.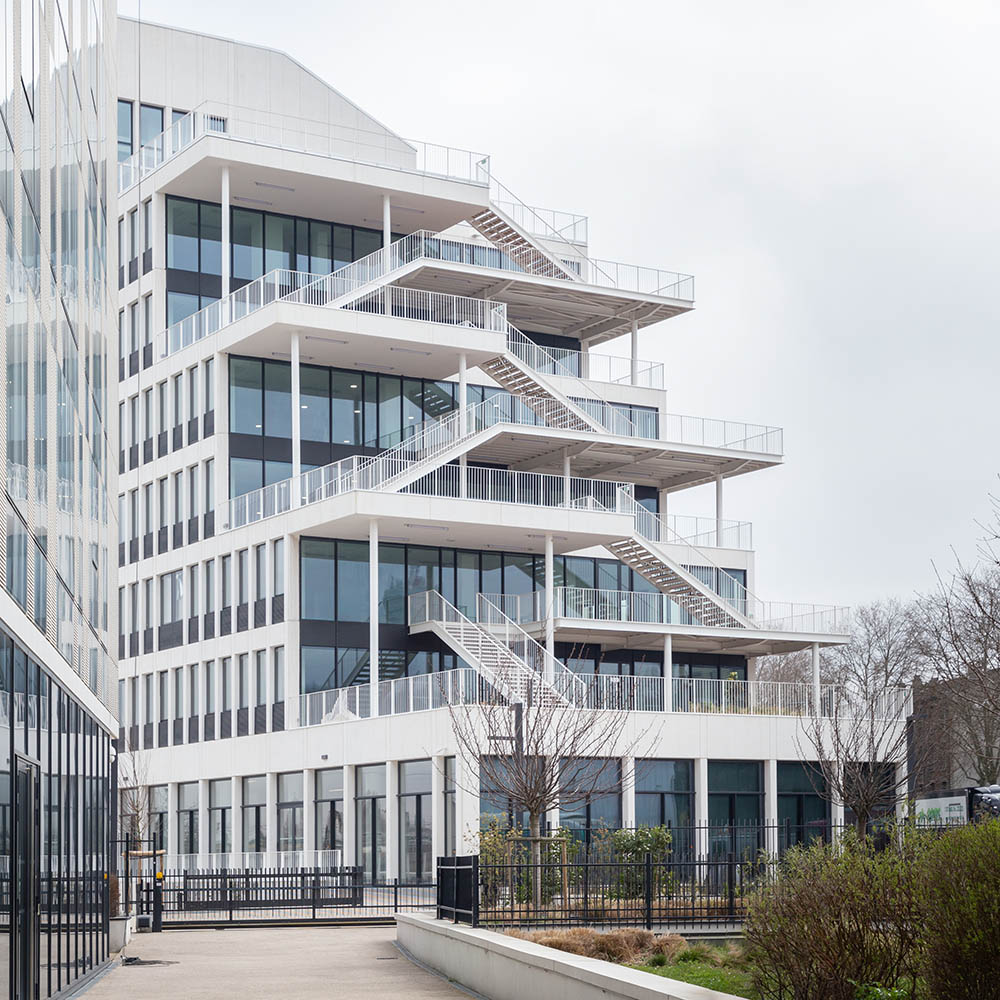 Irrigo Bobigny, France | Photography: Hugo Hébrard
Environmental mindfulness is integral to the agency's architectural philosophy. This commitment finds expression in their use of wood as a versatile and sustainable building material.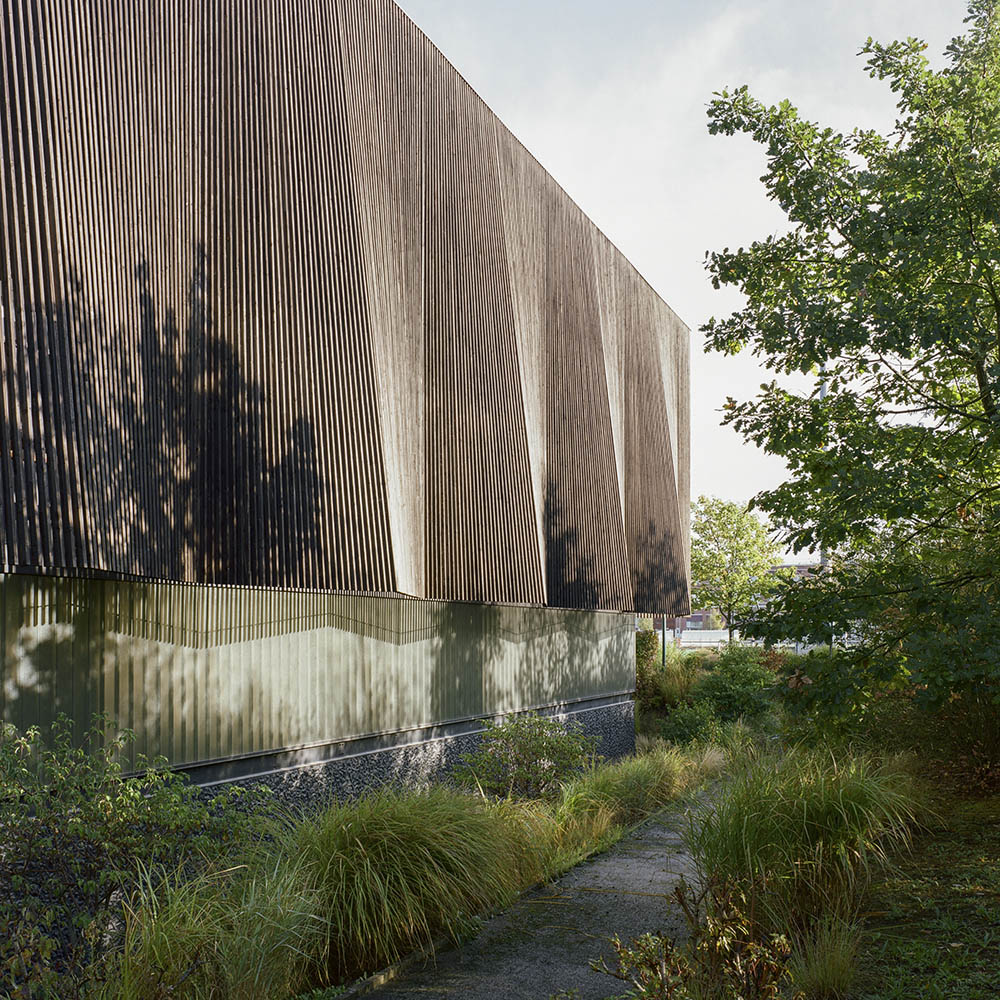 NSEP Pole-sportif, Paris, France | Photography: Cyrille-Weiner
Noteworthy examples include the INSEP sports center in Vincennes, the Nelson Mandela International High School in Nantes, and the groundbreaking Arboretum office campus project in Nanterre, Europe's largest wooden tertiary campus.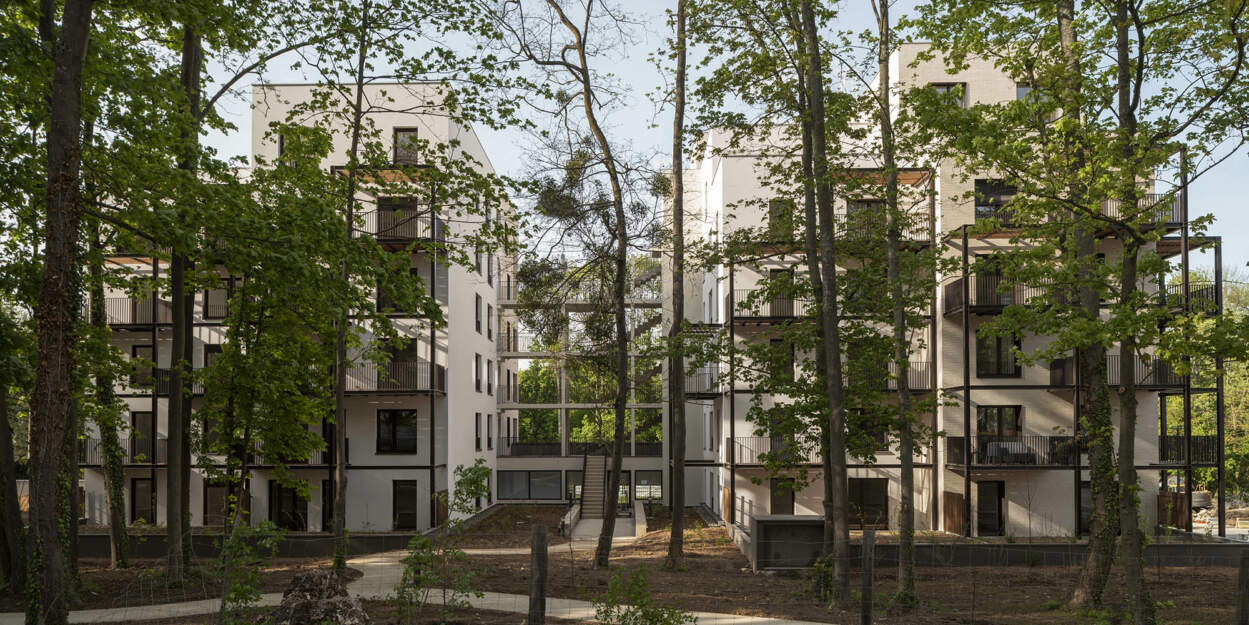 Habiter la forêt Massy, France | Photography: Cyrille Weiner
The agency's prowess extends to office designs, where meticulous attention is given to communal spaces, flow, and the symbiotic indoor-outdoor relationship. Recent successes, such as the Canon headquarters in Paris, Nouvel'R in Nice, and the upcoming Engie headquarters in Marseille, exemplify their expertise in creating work environments that prioritize both functionality and well-being.
Leclercq Associés stands among the distinguished architectural powerhouses featured in our esteemed compilation of the "Best Architecture Firms in France".
Cover image: Alex Cretey Systermans