Architectures of Transition, an upcoming exhibition at Buildmuseet – Umeå University, Sweden – brings together Nordic architects and projects that, in various ways, reveal a shift in contemporary architecture.
What does society's increasing demands for climate action mean for architecture, and what are the practical and aesthetically impacts arising from these demands? How can architecture contribute to a society in transition to a new ecological paradigm?
Architectures of Transition showcases architectural answers to the challenges of the current climate crisis, featuring innovative solutions, new materials and alternative ways of conceiving architecture and urban space.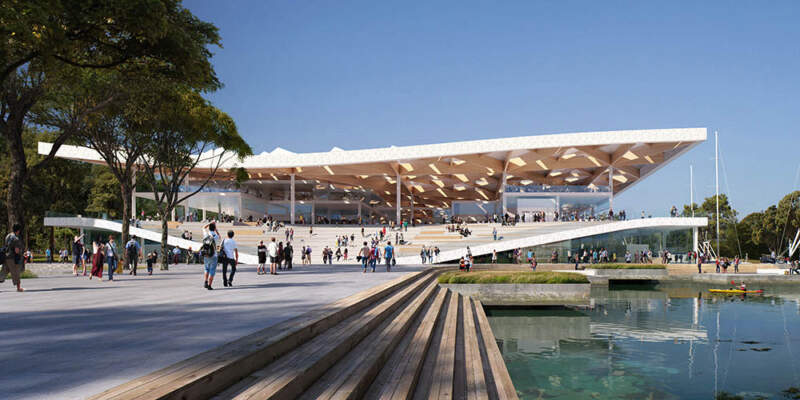 Courtesy: 3XN and Bildmuseet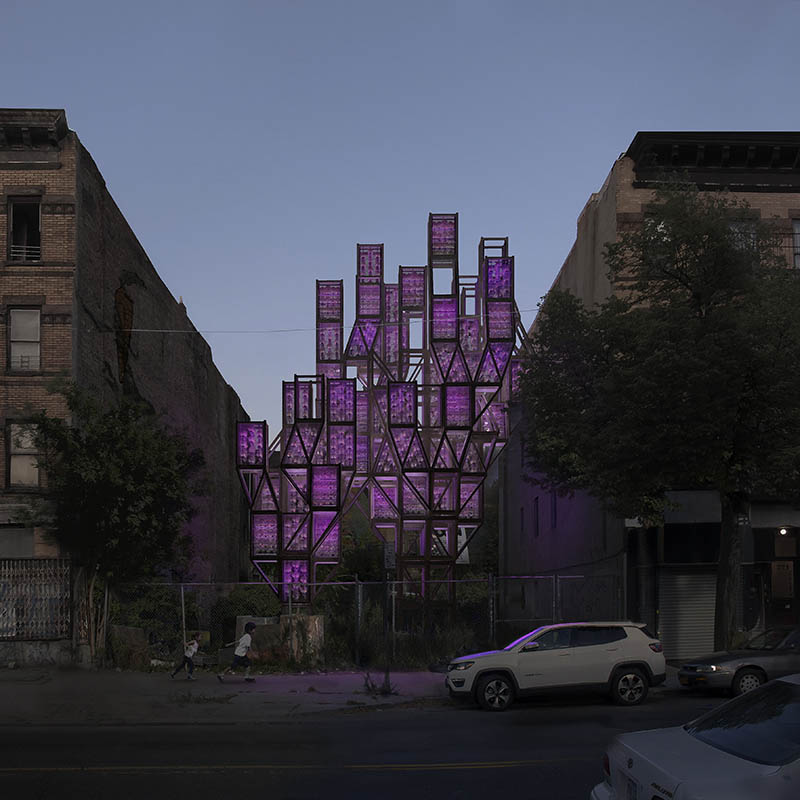 Courtesy: Framlab and Bildmuseet
Through photography, film and large-scale installations, the exhibition presents ongoing, realized and utopian building projects that underline potential pathways towards decarbonization and eco-friendly construction methods.
Scandinavian renowned architecture firms participating at the exhibitions are 3XN (Denmark), Anders Berensson Architects (Sweden), Belatchew Arkitekter (Sweden), CITA (Denmark), Framlab (Norway), Happy Space (Sweden), Lunden Architects (Finland), and Norell/Rodhe (Sweden).

Courtesy: Anders Berensson Architects and Bildmuseet
The exhibition will open to the public on Saturday, June 19 with an online conversation between artist Zineb Sedira and museum curator Brita Täljedal, followed by curator Pedro Gadanho and museum curator Anders Jansson presenting Architectures of Transition.
The event is broadcast on Bildmuseet's website.
Initiated and produced by Bildmuseet, one of Sweden's foremost venues for international contemporary art, a part of Umeå University, Architectures of Transition runs until April 10, 2022.
During the exhibition, Bildmuseet will arrange talks, workshops and physical interventions in the public room.
Cover image: Framlab