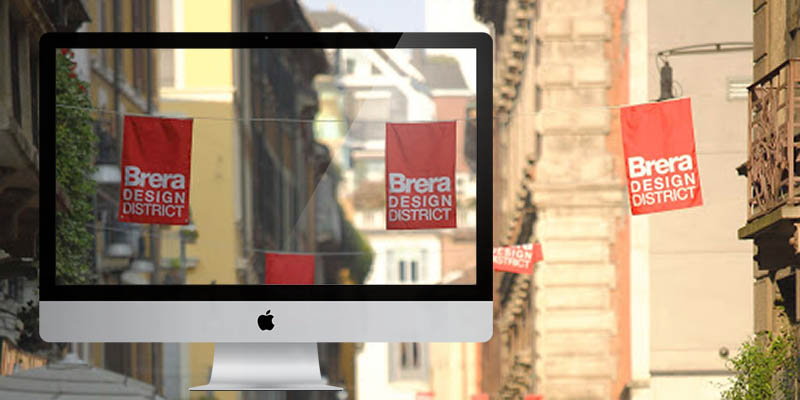 As announced yesterday, the board of Milan's Salone del Mobile announced the official cancellation of its 2020 edition. The most important design trade fair has been rescheduled to 2021. What's going to happen now?
Fuorisalone, the communication platform which offers a support system to companies, agencies, private people or associations for the conception, creation and promotion of events during the Milano Design Week, launched yesterday evening, after the official cancellation of Milan's Salone del Mobile 2020, new tools and features to enrich the dialogue about design beside the unmissable and established April event.
The light won't go down! All the organisers of Fuorisalone.it are going to launch new formats. Initially conceived as a support to the event, these new formats, due to the new circumstances, will now gain even more strength and value.
As they said "Milano Design Week is a mix of excellences, a unique moment where emotions, experience and visions are shared. All this cannot be contained in a digital format only, but the digital experience represents a fundamental tool for all companies that need to reach the public of Fuorisalone but cannot be physically present". We even took part in this support campaign here.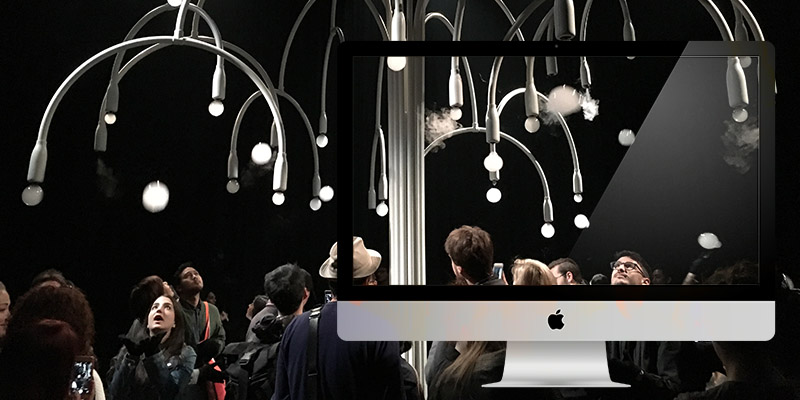 From this perspective and starting from June, Fuorisalone will launch 4 digital formats which are going to become part and parcel of the Fuorisalone.it platform. These formats have been conceived in partnership with the Fuorisalone Committee (made up by Brera Design District, Ventura Projects, the referents of Zona Tortona: Tortona Rocks, Tortona Area Lab, BASE and the project Asia Design Milano)
FUORISALONE.TV
An online video programme will populate all days from 15 to 21 June 2020. The absence of the physical Fuorisalone will be lavished with talks, interviews, product presentations, concerts. A series of contents (live and non live) created by companies and designer who are eager to present their projects and ideas using an innovative format.
FUORISALONE MEETS
During the whole month of June, the webinar platform of Fuorisalone.it will connect companies with partners, clients, dealers and a selected audience. The goal of Fuorisalone Meets is to create a direct contact between companies and professionals, carry on both promotional and formative activities, allow brands to present new products, allow designers to present new projects, share strategies, meet new potential clients and valuable contacts.
米兰设计周 FUORISALONE CHINA
Fuorisalone is going to launch the official Fuorisalone Wechat, Weibo and  Tencent Video channels. This is going to happen in April and it's the first step toward a collaborative project with the major Chinese Design Weeks.
FUORISALONE JAPAN
Coming April, they will present a new web platform for the Japanese design audience. It will be addressed to architects, designers, companies, but also a broader public. This tool has been conceived in order to better communicate the cream of the crop of Italian design and lifestyle worlds and to promote the Milano Design Week culture.
The integrated use of these 4 formats will give to the exhibitors, now "orphans" of the physical event, the chance to communicate their works at best, thanks also to a strong communication with specialised press.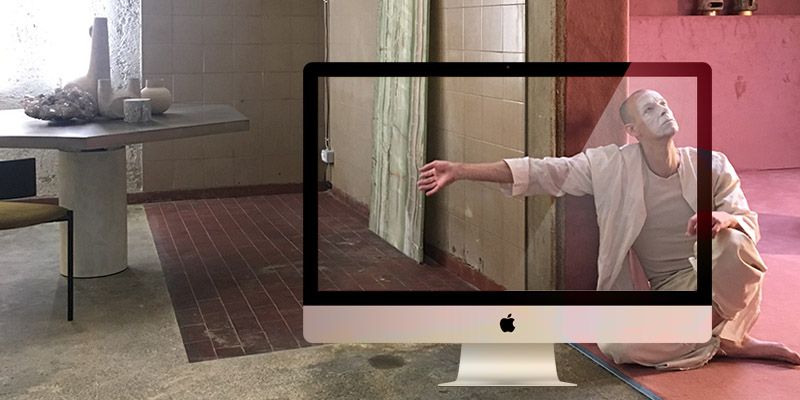 Since 2016 the Milan weeks calendar includes, during the month of October, the Fall Design Week whose epicenter is represented by the Brera Design Days, the organisers of Fuorisalone are currently considering a shared event, to be defined between September and October.
Organisers will give more details about it in the coming weeks.