1st of March is the Italian Design Day! Italian Design Day is an integrated promotion project launched by the Italian Foreign Ministry with a view to highlighting the excellence and peculiarities of Italian design around the world.
This year, the Italian Design Day, on its second edition, is dedicated to the relationship between design and sustainability, intended as economic, social and environmental, and will be celebrated in cities around the world thanks to the efforts of Embassies, Consulates and Italian Cultural Institutes, within the scope of the broader promotional strategy of the "Italian Way of Life" campaign.
The Italian Design Day 2018 is really in tune with the theme selected for the 22nd Triennale International Exhibition, "Broken Nature – Design Takes on Human Survival", which will take place from 1st March to 1st September 2019. The 2018 edition also continues to support the "Salone del Mobile", the international design flagship event, which will take place in Milan on 17-22 April 2018.
From New Delhi to Algeri, form Barcellona to Dubai, today in over 100 cities across the world, 100 'Ambassadors' of Italian culture – architects, designers, entrepreneurs, journalists, critics, communicators, educators- will discuss the relation between design and sustainability. Personalities from different fields – education, information and commerce – will gather for a round table on sustainability issues associated with design, customs, and production processes.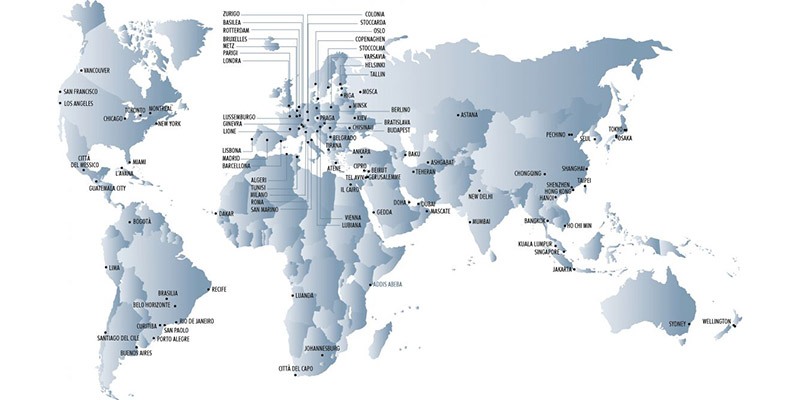 They will bring back to Italy experiences of excellence they will find in the countries they will visit (handicrafts, technological innovations, construction methods, materials) with a view to investigating any possible design cross-fertilisations.
The Italian Design Day in the World is the result of the teamwork promoted by the Ministry of Foreign Affairs and International Cooperation with the Ministry of Cultural Heritage and Activities and Tourism, the Triennale di Milano, ICE Agency, the Salone del Mobile di Milano, the Association of Industrial Design, and the Compasso d'Oro Foundation, and involves the public and private actors that represent high-quality Italian design, including the world of business and of training.