Fandango Formentera by Destudio Arquitectura is a window to the sea in one of the neuralgic points of the beach of Es Pujols, just in the corner where the busy promenade of the most touristic town of the island starts (Avenida Miramar, 1).
The overwhelming natural beauty of Formentera has been main source of inspiration to develop this Restaurant project.
In addition, for this work Destudio Arquitectura has had the advice of the acclaimed interior designer Lázaro Rosa-Violán Studio (amongst our selection of best interior design studios in Spain)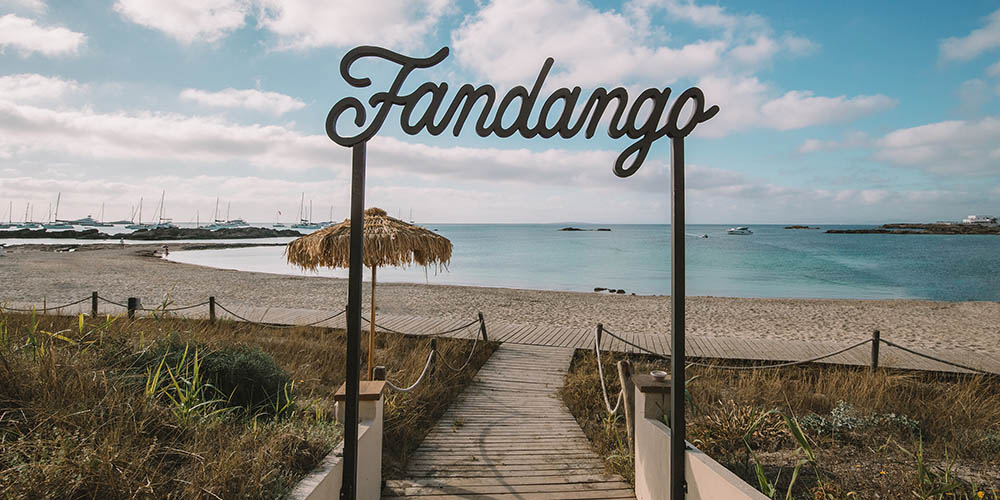 Fandango Formentera Restaurant takes inspiration from the Genius Loci of the Spanish island.
Everything here takes inspiration from the island and returns to it, from the colors (blue and turquoise green, white, earth) to the textures (from the wood of junipers, olive or almond trees, from its stone walls, its dirt roads, the sand of its beaches, the vegetation, the local craftsmanship).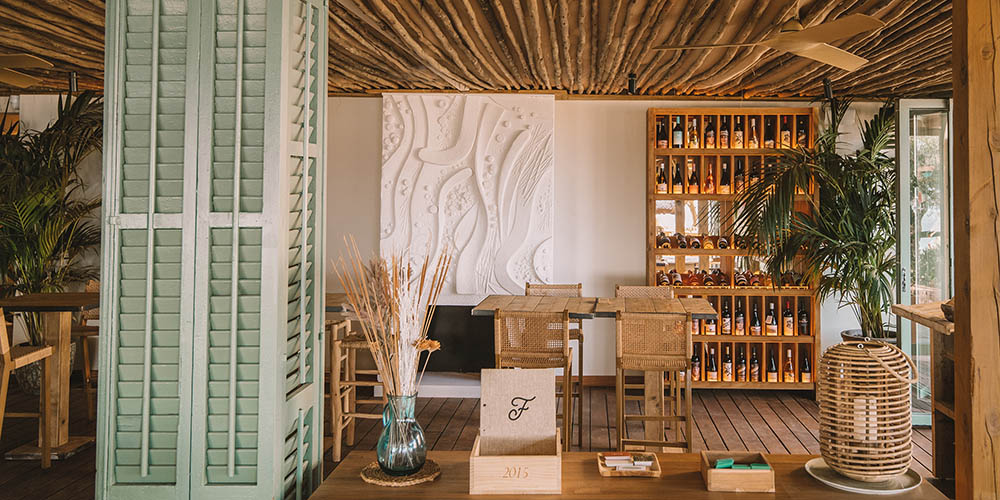 And as an element that unites everything, a Mediterranean style with a lot of personality, full of vitality and fun, always seeking the meeting and enjoyment.
The island inspiration is materialized in a sustainable way in the use of natural fibers such as jute, wicker or linen for the decorative elements and lighting, sustainable wood for the furniture and the incorporation of recycled objects that bring a touch of authenticity, such as the old Majorcan shutters rescued from the island, which take us straight to a typical fisherman's house.
The native vegetation and the local craftsmanship of ceramics or iron also have a place in the premises.
In addition, Fandango makes nods to the island's culture and traditions. For example, the mythical Mehari, the quintessential means of transport for touring the beaches; or the llaüd, the traditional Balearic boat.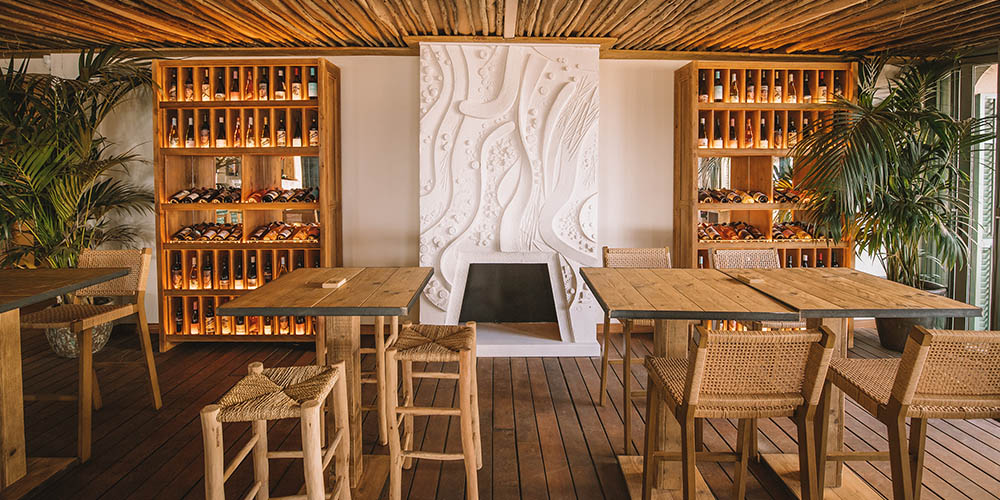 These nods to the imaginary of Formentera will be renewed each season to continue to surprise and evoke the traveler.
Fandango Formentera is sun, beach, turquoise waters, disconnection, nature, flavor, enjoyment and peace. Fandango is Formentera in its purest form.
Photography: Luca Feller