More than 1200 products were submitted to the international jury of the XXV ADI Compasso d'Oro 2018 of which only 16 received  yesterday 20th June 2018 at the Castello Sforzesco in Milan.
As in all the previous editions that have been held since 1954, the award went both to designers and producers of objects chosen by the jury from among those preselected in the two annual 2016 and 2017 ADI Design Indexes. The jury has also awarded an Honourable Mention to another 56 of these products.
11 Golden Compass Awards for lifetime achievement have been added to these awards, given by ADI to leading figures and companies on the contemporary Italian and international design landscape as: Giovanni Anzani, Alberto Spinelli, Aldo Spinelli from Poliform; Angelo Cortesi founder of Cortesi Design that designed for FIAM, Kartell, Alitalia and many other; Donato D'Urbino e Paolo Lomazzi founder of DDL studio with Jonathan de Pas and winners of the Compasso d'Oro with Sciangai for Zanotta; Ernesto Gismondi founder of Artemide; Adolfo Guzzini, President and CEO of Guzzini; Giovanna Mazzocchi President of Editoriale Domus; Giuliano Molineri form General Director of Giugiaro Design and IED in Turin; Nanni Strada, famous Milanese fashion designer.
The winners of the Compasso d'Oro 2018 are: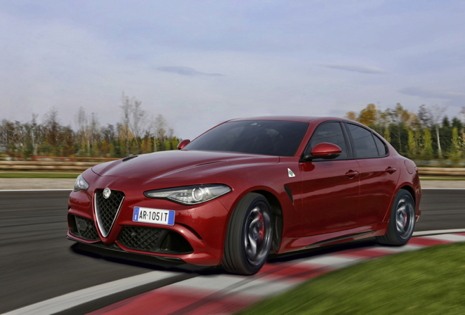 ALFA ROMEO GIULIA
Automobile
Design: Centro Stile Alfa Romeo
Azienda: FCA Italy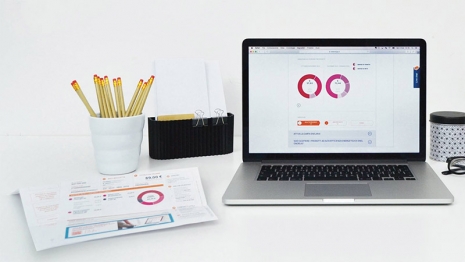 BOLLETTA 2.0, E-BILLING
Servizio di bollette
Design: Logotel
Azienda: Enel Energia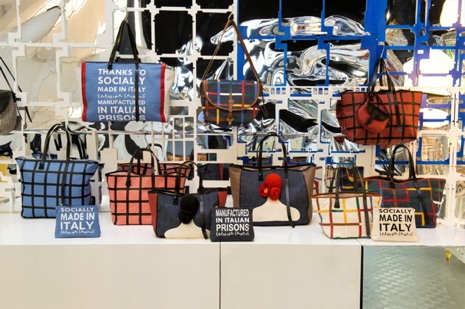 CAMPUS – INCUBAZIONE E MESSA IN SCENA DI PRATICHE SOCIALI
Iniziative culturali e sociali
Design: Davide Fassi, Francesca Piredda, Pierluigi Salvadeo, Elena Perondi – Politecnico di Milano
Committente: Politecnico di Milano – Polisocial Award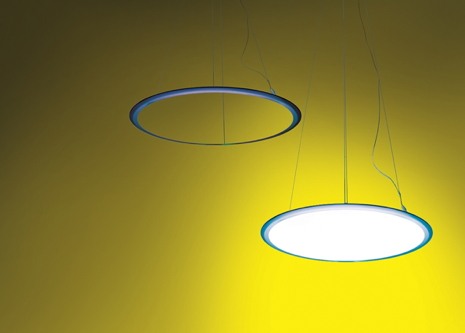 DISCOVERY SOSPENSIONE
Apparecchi di illuminazione
Design: Ernesto Gismondi
Azienda: Artemide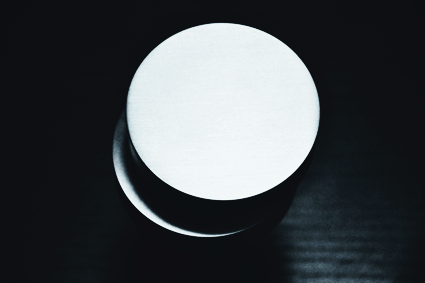 ECLIPSE
Rubinetteria per il bagno
Design: Studiocharlie
Azienda: Boffi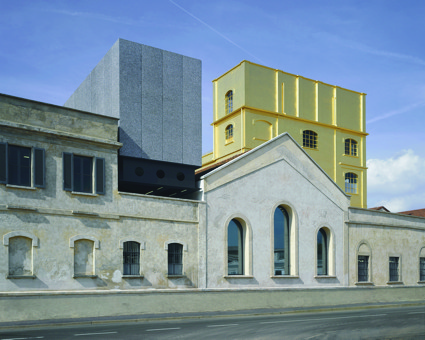 FONDAZIONE PRADA
Museo
Design: OMA – Office for Metropolitan Architecture
Committente: Fondazione Prada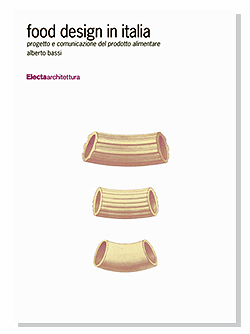 FOOD DESIGN IN ITALIA
Libro illustrato
Autore: Alberto Bassi
Editore: Mondadori Electa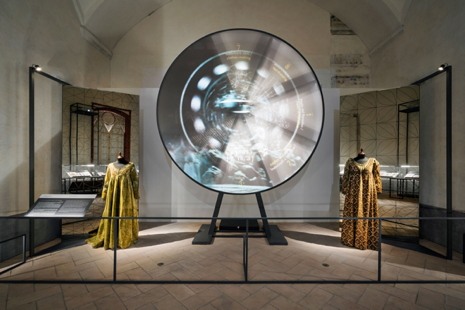 LEONARDIANA. UN MUSEO NUOVO
Allestimento museale
Ico Migliore, Mara Servetto – Migliore+Servetto Architetti Associati (progetto allestitivo), Cesare Bozzano, Alessandro Mazzoli (a cura di)
Committente: Consorzio AST – Agenzia per lo Sviluppo Territoriale di Vigevano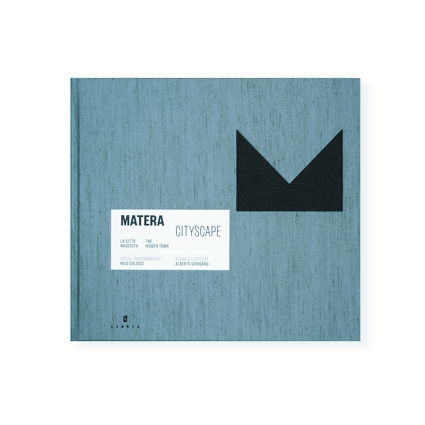 MATERA CITYSCAPE – LA CITTÀ NASCOSTA | THE HIDDEN TOWN
Libro illustrato
Design: Leonardo Sonnoli
Committente: Nicola Colucci
Distributore: Casa Editrice Libria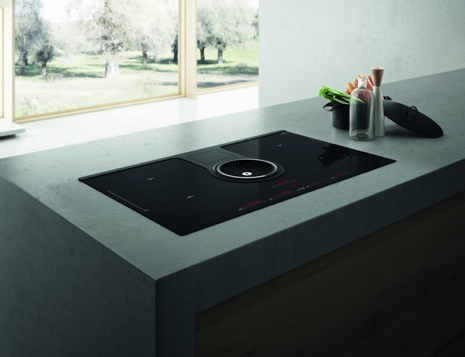 NIKOLATESLA
Elettrodomestico
Design: Fabrizio Crisà
Committente: Elica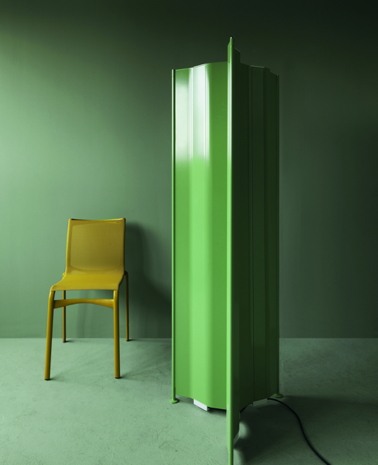 ORIGAMI
Radiatore
Design: Alberto Meda
Azienda: Tubes Radiatori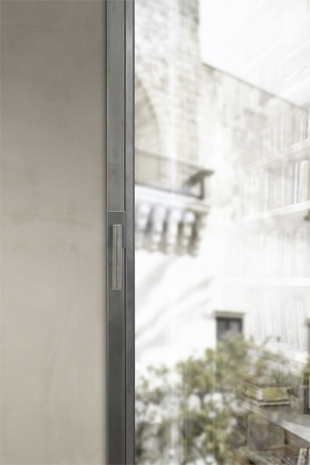 OS2 75
Serramenti
Design: Alberto Torsello
Azienda: Secco Sistemi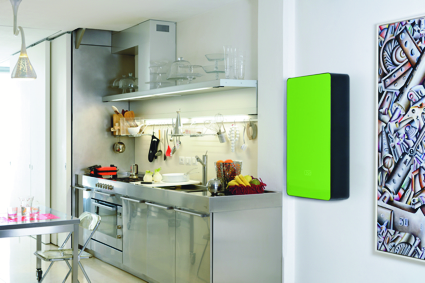 OSA Caldaia
Design: Ilaria Jahier, Igor Zilioli, Sergio Fiorani, Gian Luca Angiolini
Azienda: Unical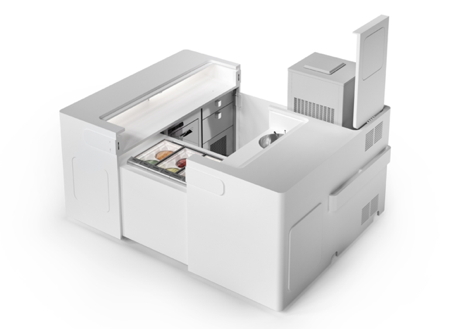 POPAPP
Gelateria compatta
Design: Ifi
Azienda: Ifi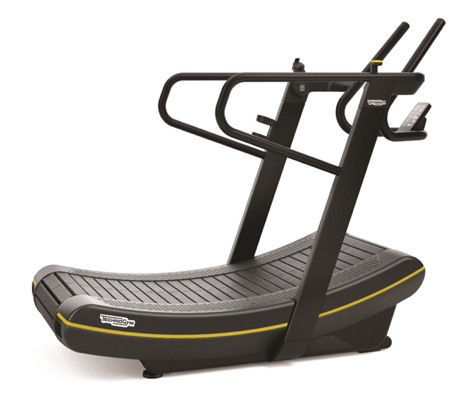 SKILLMILL
Attrezzatura per lo sport
Design: Technogym Design Center
Azienda: Technogym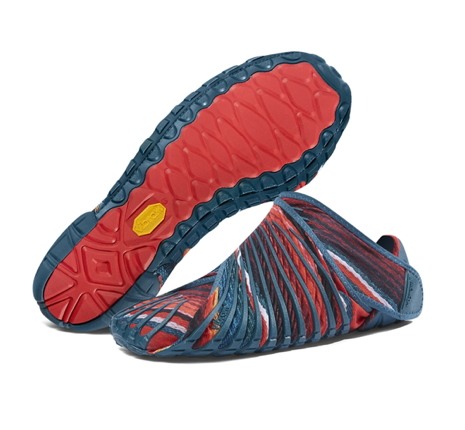 VIBRAM FUROSHIKI THE WRAPPING SOLE
Calzatura
Design: Vibram
Azienda: Vibram
As with each edition, the award-winning products and those given an Honourable Mention will become part of the Compasso d'Oro's Historical Collection, thereby enriching a cultural legacy recognized as being of national interest and which will soon have its own home in Milan that will be open to the public.
Following the awards ceremony and thanks to the support of the City of Milan and the collaboration of the Superintendency of the Castello Sforzesco, an exhibition will be held at the Cortile della Rocchetta presenting the participants' products and the Targa Giovani projects which will be open to the public until June 26th and which will be accompanied by a catalogue in Italian and English (with graphic design by Stefano Reboli).
The XXV edition of the ADI Compasso d'Oro 2018 is part of the European Year of Cultural Heritage and has the support of the Lombardy Region, the Milan City Council and Confindustria Lombardia. Technical sponsors: Bellotti, Fedrigoni, Aurora, Silenzi di Terra.