As part of our architecture educational tour in Milan during Brera Design Days 2019, on Wednesday 9th October,  we are going to visit one of the leading European studios in the fields of architecture, landscape and urban design: CZA Cino Zucchi Architetti. The architecture practice is constantly searching new spatial solutions in the diverse and layered character of contemporary human territories.
Born in Milano in 1955, Cino Zucchi earned a B.S.A.D. at the Massachusetts Institute of Technology (Cambridge, Mass.) in 1978 and a Laurea in Architettura at the Politecnico di Milano in 1979, where is currently Chair Professor of Architectural and Urban Design. He has been 'John T. Dunlop Visiting Professor in Housing and Urbanization' at the Harvard Graduate School of Design in 2013 and has been visiting professor in several European and U.S. universities.
He is regularly invited to give lectures and sit on architectural juries both in Italy and abroad. He is a member of international research teams such as the ARE_Living on housing innovation, and has been the president of the Jury of the European Union Prize for Contemporary Architecture – Mies van der Rohe Award 2015.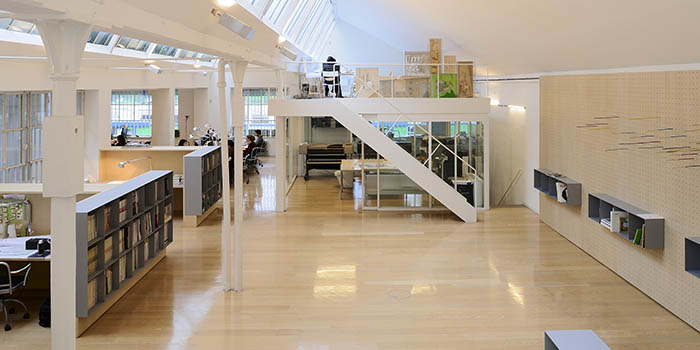 CZA Cino Zucchi Architetti aims to combine innovation and research with a professional completeness, capable of responding to complex programs at any scale; employing its articulated expertise and, when needed, a well-established net of specialised consultants (structural and mechanical engineering, traffic, economics, landscape design, graphics, light design).
The studio has designed and realised many commercial, public, industrial and residential buildings, public spaces, renewal plans and master plans for agricultural, industrial and historical areas; it has participated to many national and international competitions and it is active in the field of interior and exhibition design.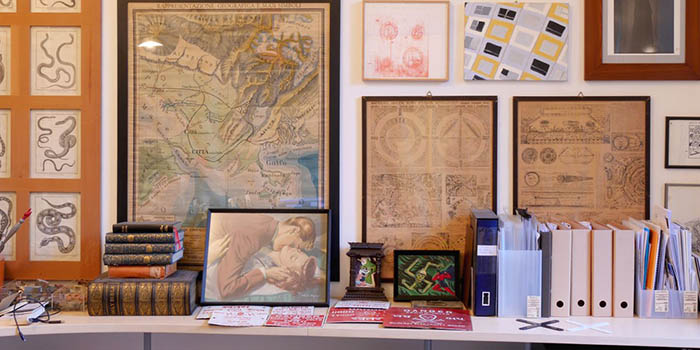 On Wednesday 9th October 2019 we are goin to visit other main Milanese architecture firms such as Park Associati, Italian Design Group and Lombardini22 while, on Thursday 10th, the programme of the architecture educational tour in Milan comprehends the visits to Piuarch, Tectoo and design international.
Don't miss the chance to learn, to be seen and to experience architecture.
We look forward to visit Cino Zucchi Architetti architecture firm and discover their ethos and projects…are you?
*Only 15 lucky participants will be selected to join this free tours and contacted by the organisation with a "on board" e-mail and the request to join the Whatsapp group, the details of the program and the meeting points.