This year, exhibitions, fairs and museums in Italy will propose architecture and design in many different ways.
This is our selection of 2018 best architecture and design exhibitions in Italy not to miss.
999 domande sull'abitare at Triennale Milano
La Triennale Milan, 12 January – 2 April 2018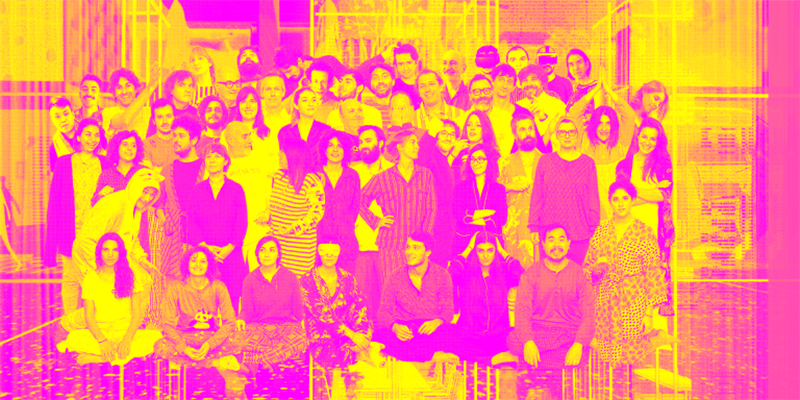 Amongst the top 2018 best architecture and design exhibitions in Italy you will find "999 domande sull'abitare" – 999 questions about contemporary living: a palimpsest of Italian experiences about dwelling joined by a series of international guests able to engage the public in an interactive and participated way thanks to a series of physical, digital and social settings.
Salone Internazionale del Mobile 2018
Milan, 17 April – 22 April 2018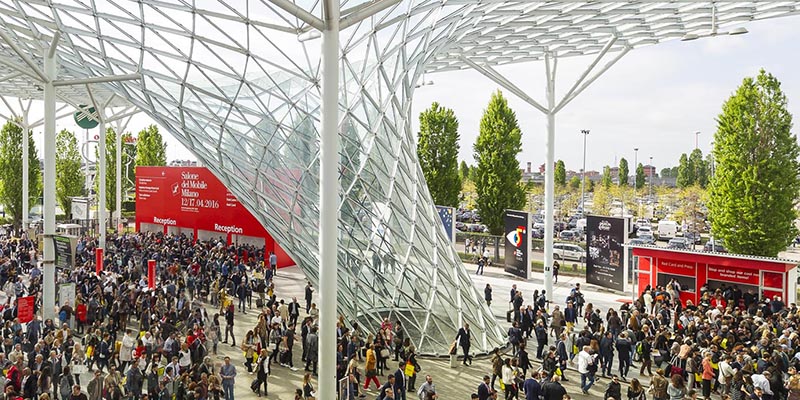 More than 2,000 exhibitors will be ranged over an exhibition area covering more than 200,000 m2, presenting outstanding products and solutions for contemporary living with an informed eye to the future and which combine design, technology, flexibility and sustainability. A vast array of exhibits that marry quality and creativity, thanks to the hard work, commitment and investment in research of the top companies within the sector.
Milan Design Week 2018
Milan, 17 April – 22 April 2018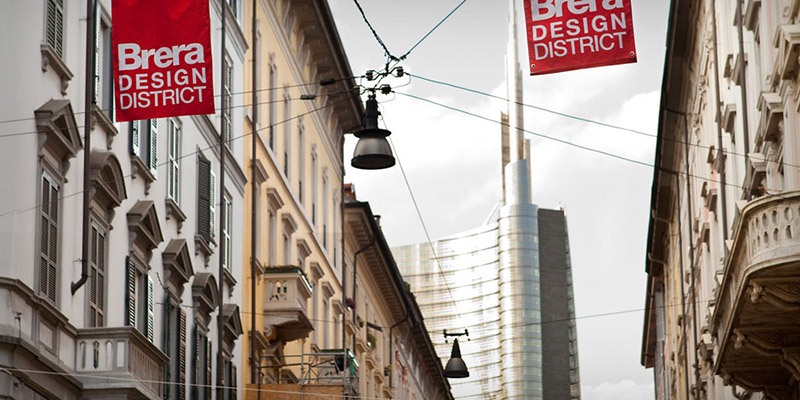 The Milan Design Week is not a fair event, it doesn't have a central organisation and it's not managed by any Institution. It started spontaneously early in the 1980's thanks to the will of companies working in the furnishing and industrial design sectors. Currently, it is expanding into many related sectors including automotive, technology, telecommunications, art, fashion and food. See the best of 2017.
Biennale Architettura 2018
Venice, 26 May – 25 November 2018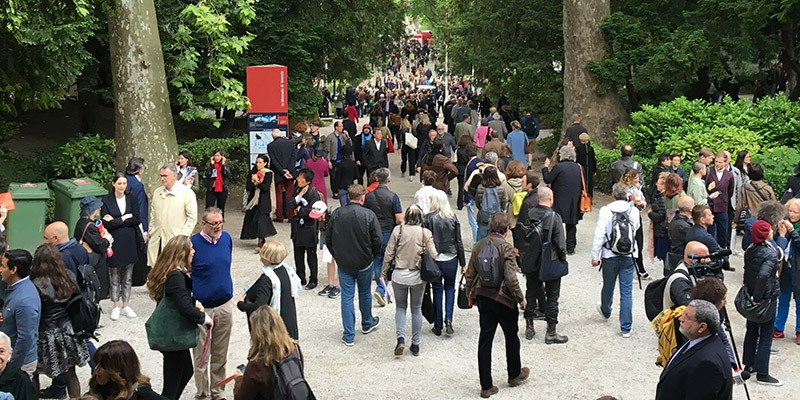 Probably the 2018 best architecture and design exhibition in Italy will be "The Biennale Architettura". Curated by Yvonne Farrell and Shelley McNamara, it is titled Freespace, word which describes a generosity of spirit and a sense of humanity at the core of architecture's agenda, focusing on the quality of space itself. The Biennale Architettura 2018 presents for public scrutiny examples, proposals, elements – built or unbuilt – of work that exemplifies essential qualities of architecture which include the modulation, richness and materiality of surface; the orchestration and sequencing of movement, revealing the embodied power and beauty of architecture.
Milan Arch Week 2018
Milan, May 2018 (tbc)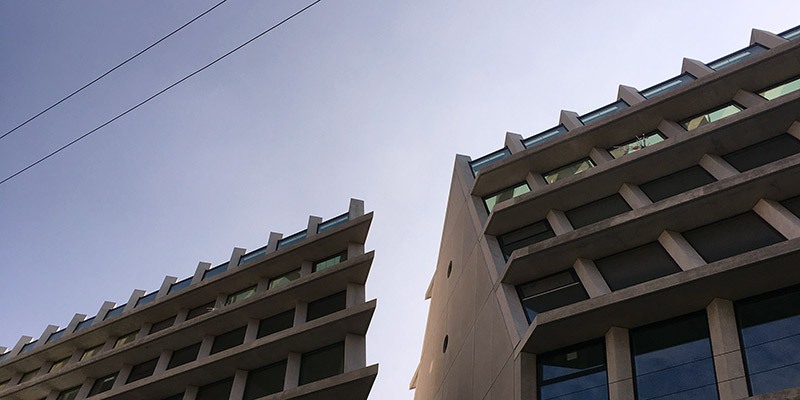 An appointment totally open to the city, dedicated to architecture and the urban future.
Events, concerts, projections, itineraries and lectures dedicated to urban transformations underway, in Milan and around the world.
An event full of ideas and surprises to tell how Milan has become one of the planetary capitals of architecture.
Architect@Work
Rome, 17 – 18 October 2018
Milan, 14 – 15 November 2018
In this innovative format, in order to ensure optimal contact between exhibitors and visitors, architects and interior designers are automatically led along a route that winds its way through small, uniform stand units. First contact is established on the stand.  The innovations are showcased within the dimensions of the corner unit and on the (shell scheme) walls. Each box contains four corner units where products are showcased.
…more to come.