From 16.-18. September, 3daysofdesign 2021 will pay tribute to what Denmark also stands for: Design. But this year, it is happening with a different mindset.
More than ever, people have become aware of what interior design means for our well-being.
In the days to come, design professionals meet with a different mindset at Denmark's largest design festival, 3daysofdesign 2021.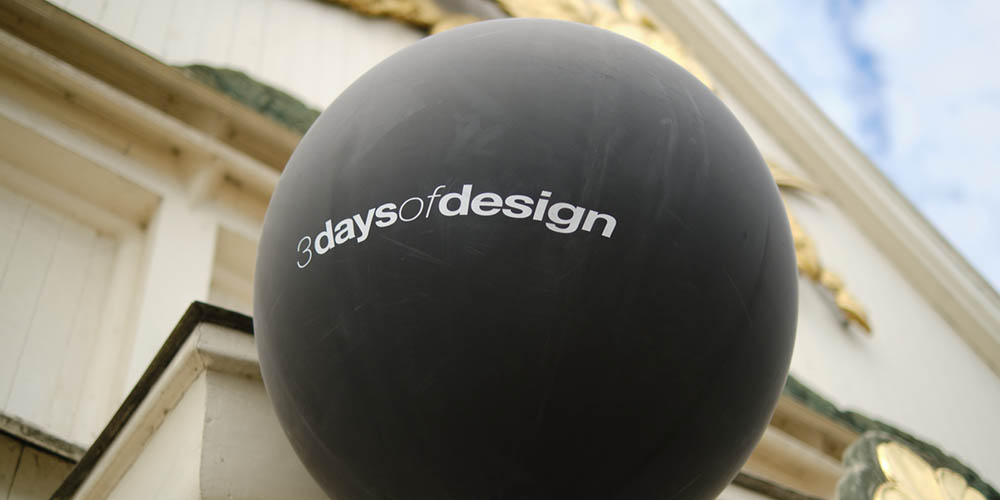 Months of lockdown have not only made people eager to see each other again but has also made people aware of how much our surroundings mean for our well-being.
Whether it is the chair that tells the back how well it is designed, or the color on the wall with its indirect way of signaling well-being – people is more aware than ever what good design means.
"During the pandemic, external factors forced us to stay at home. Here, we found out how important it is to surround ourselves with furniture and colors we like. Never have we been painting and decorating as much as we have during this period. But we also found out that things must mean something to us," director of 3daysofdesign, Signe Byrdal Terenziani says.
For that reason, this year's festival will focus on presence and contemplation.
"This year is about closeness and reflection. The themes are creativity, empathy, and good craftsmanship – as illustrated by designer Ilse Crawford, who created this year's logo. We celebrate the humane design and objects that give us value," Signe Byrdal Terenziani continues.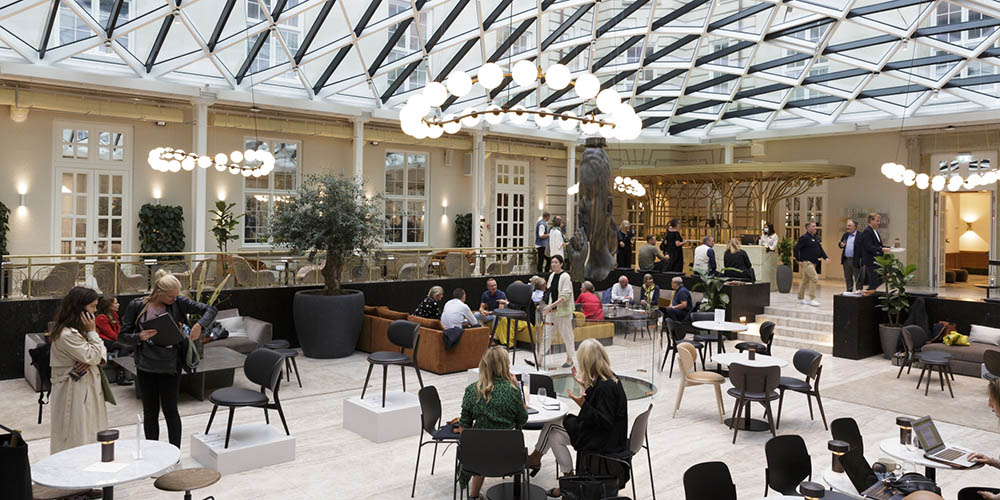 Mater | Photography: Filippo Bamberghi
This year, more than 200 design companies take part at the event: amongst main Scandinavian brands you find companies such as &tradition, Astep, Carl Hansen & Søn, Dinesen, Frama, Fredericia Furniture, Fritz Hansen, GUBI, HAY, Kvadrat, Louis Poulsen, Mater, MENU, Muuto, Normann Copenhagen, NORR11, TAKT and many others.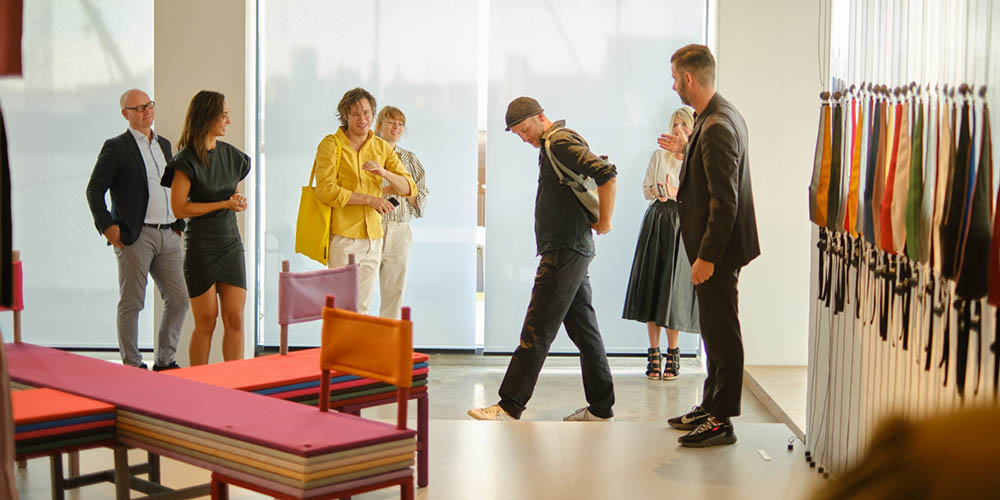 Kvadrat | Photography : Sophus Wolf
It's the highest number to date. They are helping transform Copenhagen into a vibrant backdrop for design, where 3daysofdesign organisers welcome everyone to get an insight into what is happening on the Danish design scene right now.

Fredricia Furniture | Photography: Filippo Bamberghi
3daysofdesign 2021 is the event, where you hear about the designers' creative processes at the many talks and pop-up events. It's where you can enrich the senses by letting your hand slide over the processed wood, or you can see how the designers give new life to old materials.
During 3daysofdesign 2021, the Argentine-Swiss designer Alfredo Häberli, the British trend guru Ilse Crawford and the Indian architect Anupama Kundoo will be among the speakers in the conversation series 'Heart to Heart', arranged by 3daysofdesign in collaboration with the interior magazine Bo Bedre.
Cover Photography: Filippo Bamberghi
Courtesy: 3daysofdesign