White Moon, located at Viale Fulvio Testi 280, Milan, has been acquired by the major Italian real-estate funds company Kryalos, who specialize in property development and adaptive reuse.
This LEED certified building is part of our Fuorisalone 2022 itinerary.
The renovation of White Moon is one of the latest works assigned to Scandurra Studio Architettura; this project is part of an overall transformation of the industrial area in North-East Milan.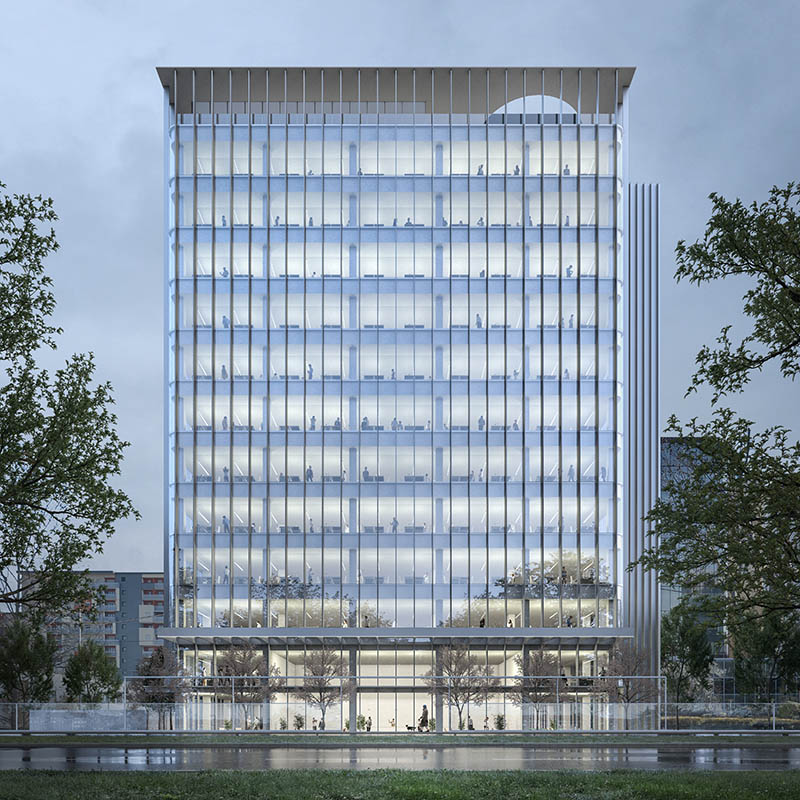 The dynamic and transparent design is characterized by a contemporary classicism that combines functionality and high aesthetic quality.
The project will have a new transparent glass façade composed of simple and clear geometry, affording fully open views from the inside.
The scope of the work includes additions or alterations to form, materials, and energy-saving systems.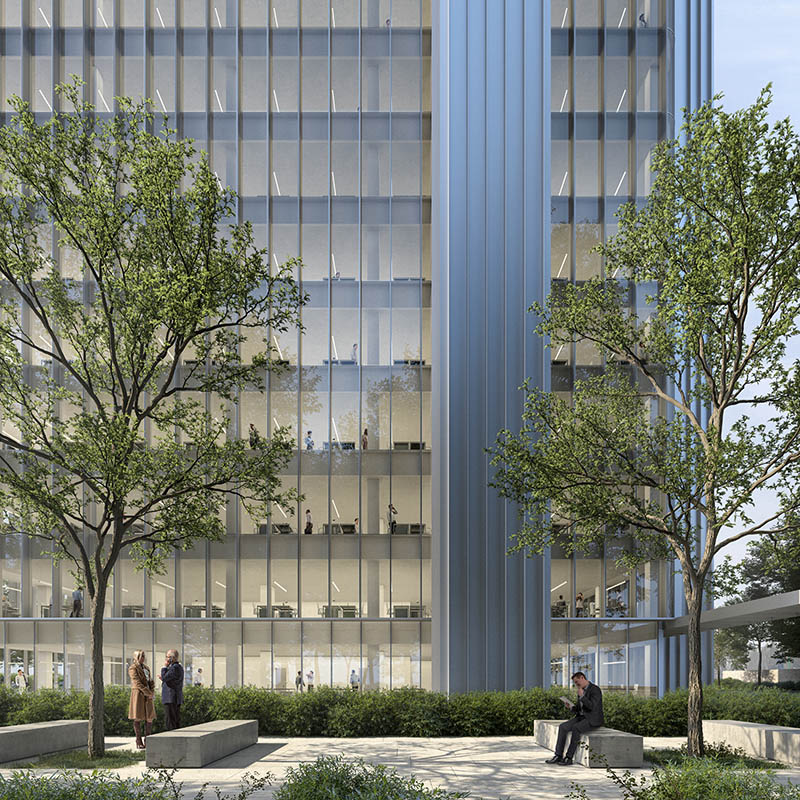 Thanks to SSA, White Moon is given a new interpretation and opened to the city, starting with a new entrance from Viale Fulvio Testi.
The existing fence will be removed and a new central doorway will welcome visitors from the public exterior to the private interior.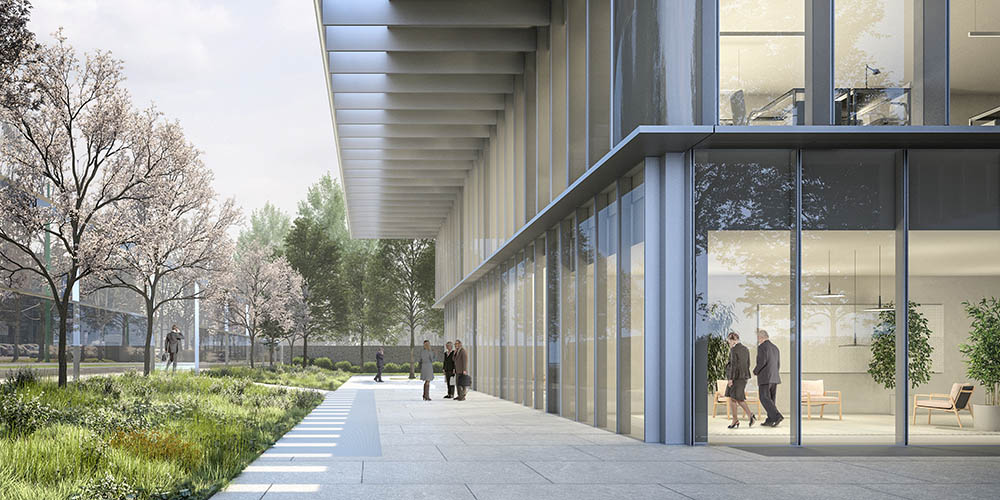 The building will be surrounded by a new green area, including a public walk that will connect to the existing long tree-lined avenue.
Lastly, Scandurra Studio will create a new covered roof terrace from which a view of the city can be enjoyed.
Cover image: Filippo Romano