Izumi Charlottenlund by Pan- Projects + mok architects is an interior renovation project for a restaurant locates in Copenhagen, Denmark.
Izumi is a chain restaurant serving Nordic twisted Japanese cuisines that hold several restaurants around greater Copenhagen. Due to the need for rebranding, Pan- Projects, an architectural design studio led by Japanese architect duo based in London, was assigned to design a spatial identity which interior expresses the concept of the restaurant.
As a response, the team translated Izumi's manifesto of "Nordic twisted Japanese" culture into its spatial experience.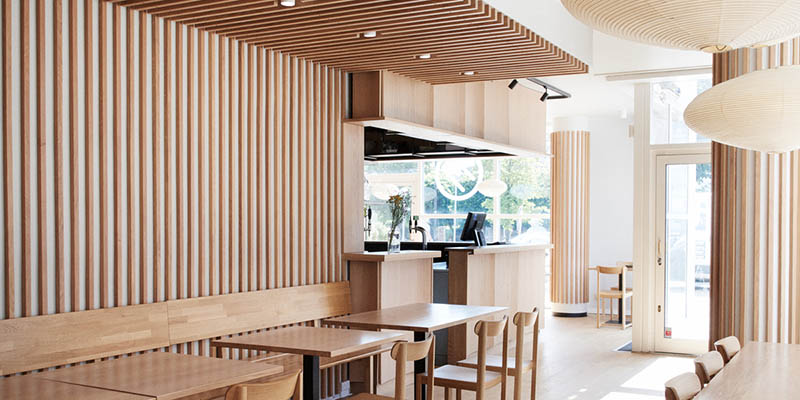 Japan and Scandinavia have a rich history of cultural interactions. Especially in a field of design, there are many examples that are rooted originally in Japanese culture yet developed uniquely in the land of the Nordic region. Pan- Projects designed with the inspiration of its characteristic trend of Scandinavia and Japan in which the studio found a great potential to represent Izumi Restaurant concept.
As a design strategy, they adopted Japanese spatial characters to the Scandinavian context while manipulating various Japanese-influenced Nordic elements: aiming to fabricate a new standard of Japan-Scandinavian design interactions.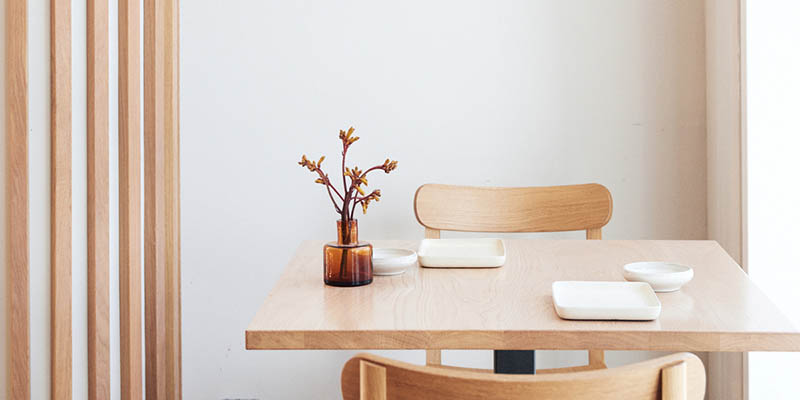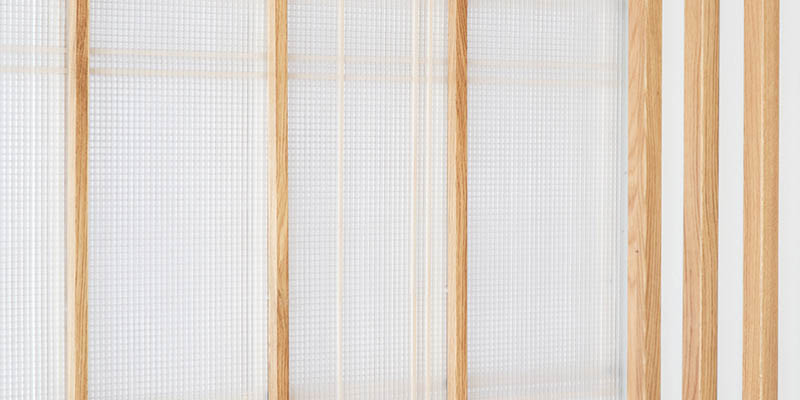 Above the table area, are easily recognizable the Akari Lights designed by the Japanese-American artist and designer Isamu Noguchi for Vitra. Other lightings are supplied by Danish firm Antidark.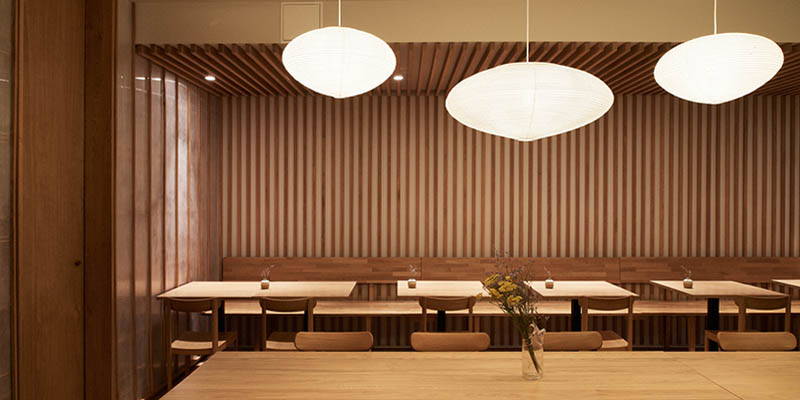 The curved wood panels covering an iconic show kitchen is developed based on the concept to represent an interior identity of the Izumi Charlottenlund by Pan- Projects.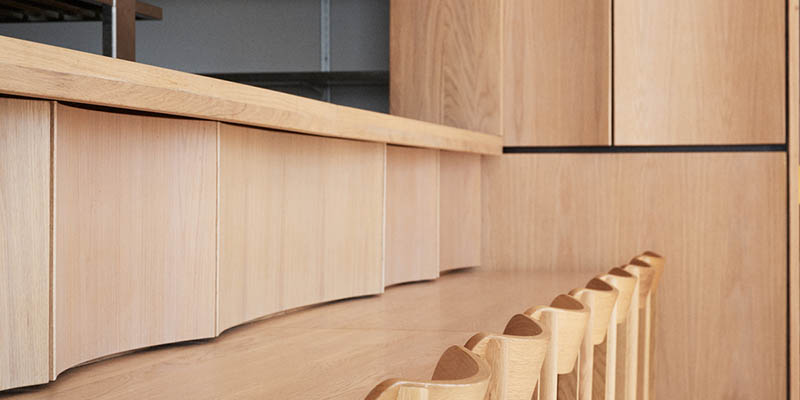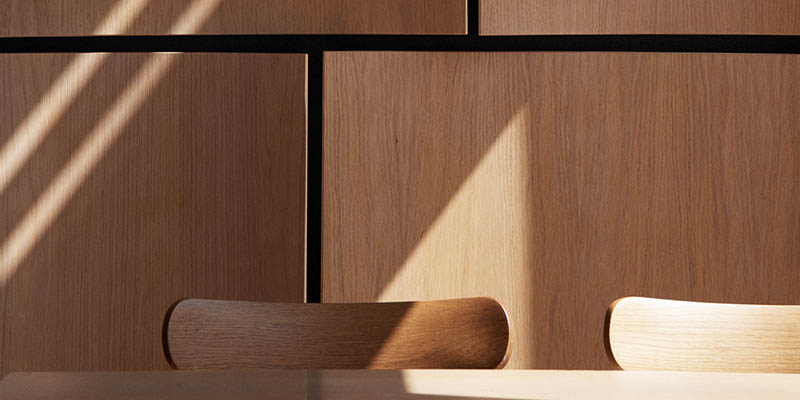 The panels module system is derived from a Japanese traditional wood dimension system which reflects the spatial module units rooted in Japanese tatami format. On the other hand, the panels are made of Scandinavian oak which is a common material for Nordic wood crafts.
On top of that, the panels draw slight curves with inspiration from steam-bent Scandinavian furniture custom made designed by Pan- Projects & mok architects. As a result of those manipulations, the architecture achieved a unique mixture of Scandinavian and Japanese vibe, telling a story of Izumi Charlottenlund through its space.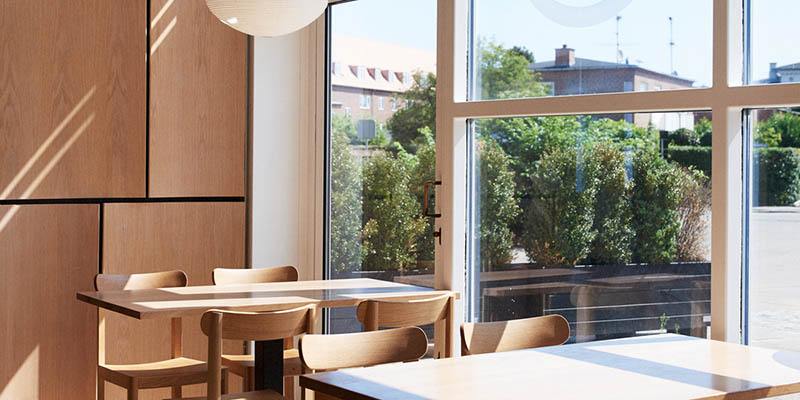 The Danish-Japanese architecture firm aimed to create a new way of design interactions between Scandinavia and Japan by exploring both cultures deeply and expressed it with a modest touch.
Courtesy: Pan- Projects
Photography: Yuta Sawamura
If you are curious to discover our "Best architecture firms in Denmark" and discover the vibes of the headquarter offices of the most renowned architecture firms in Denmark visit
here