Heading to Milan Design Week 2019?
Here you can find a selection of architecture focused events or events held by architecture firms not to miss at the Fuorisalone 2019 by archivibe.com
Tag your Instagram posts with #architectoursMDW19 hashtag to be reposted and to help us collecting the best architecture events in Milan this year!
Space Encounters Builds Temporary Museum
Design studio Space Encounters has partnered with Creative Holland to build a temporary museum. The installation is made to combine room for art and design, with atmospheres that promote relaxation, contemplation and focus amidst the pace of the Salone di Mobile. The Museum was designed as a journey through different spaces in which visitors constantly interact with Dutch creativity.
From 9 to 13 April 2019
Palazzo Clerici
Via Clerici, 5 – Milan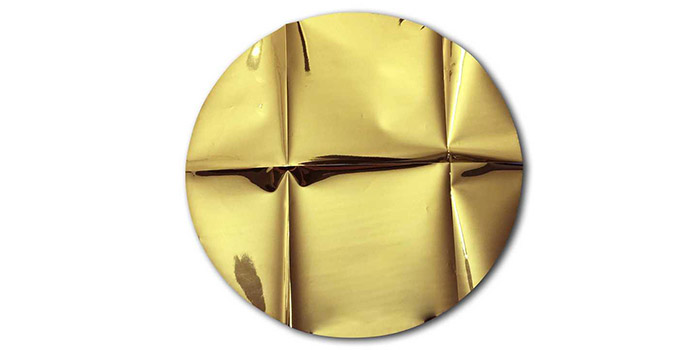 UNStudio curates Delta Light Architectural Talks at Milan Design Week 2019
With so many designers and architects gathered at the Milan Design Week 2019, UNStudio invited two speakers from different backgrounds to speak about the role of light in their work: Saskia Beer, a Dutch urban development entrepreneur and consultant, and Rogier van der Zwaag, a visual artist and filmmaker. UNSknowledge will moderate Saskia and Rogier's talks and host a short panel after the presentation to engage the public in a conversation about using light as a medium for communication and inclusivity beyond its functional purpose.
Wednesday, April 10 2019
Delta Light's Tortona showroom
Via Gaspare Bugatti, 15 – Milan
Time: 17:30 – 19:30
Ben van Berkel presentation at the Architect's Breakfast
UNStudio Founder and Principal Ben van Berkel will be giving a presentation on Vitalising Workspaces, followed by a Q&A with Jeroen Junte at the special yearly Salone event 'The Architect's Breakfast', which takes place on Wednesday 10th April.
The Architects' Breakfast is an initiative by Masterly and Royal Ahrend.
Wednesday, April 10 2019
Palazzo Francesco Turati
Via Meravigli 7 Milan
Time: 9:30 – 11:00 (by invitation only)
David Chipperfield Architects Milan presents projects and objects.
From 9 to 14 April 2019
Galleria Otto Zoo and sourrounding spaces
Via Vigevano, 8 – Milan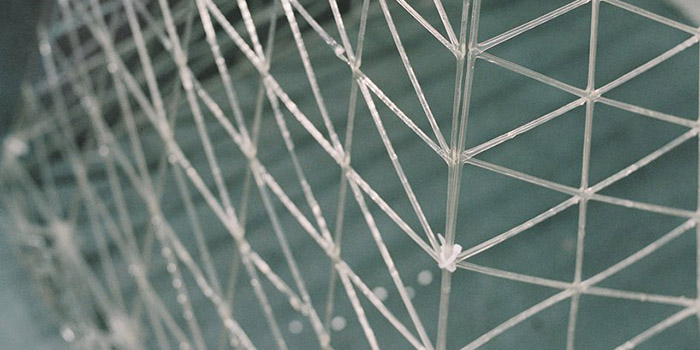 Cos presents Conifera by Arthur Mamou-Mani
COS presents Conifera, a large-scale 3D printed architectural installation made with renewable resources by architect Arthur Mamou-Mani the young designer named RIBA's rising star in 2017.
From 9 April to 14  April 2019
Palazzo Isimbardi
Corso Monforte, 35 – Milan
Mario Cucinella to present the design collection inspired by his architectural projects 
"Building Object" is the name of Mario Cucinella Design collection that will be unveiled from April 8th to 14th within Brera Design District 2019 inside the exhibition space of Via Varese 12, in Milan.
"Building Object" comes from very far and its' deeply rooted in the culture of the Bauhaus movement, which celebrates this year its centenary. Art as a mean to open up to possible worlds, irreplaceable reference for any learning and design path. This is where the remarkable modernity of the Bauhaus philosophy lies and in this collection it focuses on the fundamental role of the "workshop".
The collection is realized together with master glass, marble, solid wood, ceramics, terracotta, brass, steel and fabric craftsmen: Vetreria Artistica Archimede Seguso, Rino Greggio Argenterie, De Castelli, Mariantonia Urru, Riva 1920, and WASP.
From 9 to 14 April 2019
Sans Tabù
Via Varese, 12 – Milan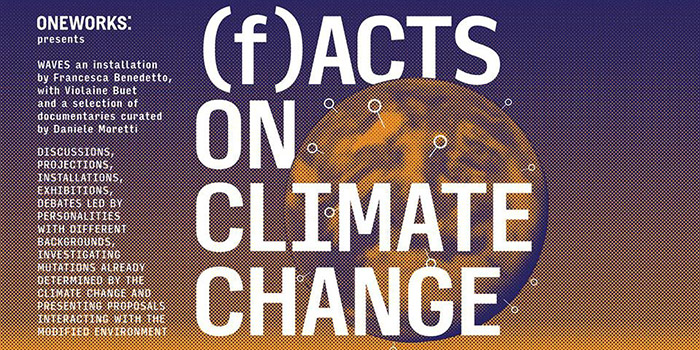 One Works presents WAVES

WAVES is an installation by Francesca Benedetto, with the artistic collaboration of Violaine Buet, that inaugurates "(f)Acts on Climate Change", the cycle of initiatives promoted by One Works and curated by Daniele Moretti, Managing Editor at SkyTg24, who aims to stimulate discussions on the importance of a new project for the world.
From 9 April to 13 April 2019
One Works Headquarters
Via Sciesa 3 – Milan
Time: 14.30 – 20.00
Park Associati hosts Insecure: Public Space in the Age of Big Data
Park Associati hosts in its studio the project "Insecure: Public Space in the Age of Big Data", designed by Žan Kobal and Weixiao Shen and curated by Virginio Briatore. The project aims to challenge the status quo of surveillance systems, by changing the nature of its very core – the surveillance camera.
The project gives the opportunity to reflect on how common spaces have increasingly become "privatized" in the name of security. As these "privatized" public spaces proliferate, they also become testing grounds for what is an acceptable – and unacceptable – public behavior, a way to more closely surveil domestic population.
From 9 April to 14  April 2019
Tue – Sun 11am – 7:30pm, Thu 11am – 10pm
Park Hub, Via Garofalo 31 – Milan
Emergency with Renzo Piano Building Workshop and TAMassociati present their Pediatric surgery center in Uganda.
Emergency will be displaying the under construction Pediatric Surgery Center at Entebbe, at the reception of Pavilion 9-11 at Salone del Mobile exhibition. The hospital is designed by Renzo Piano and his Renzo Piano Building Workshop, together with TAMassociati and Emergency's technical office.

It will be possible to visit the Emergency installation dedicated to the Entebbe hospital – including the model created by Renzo Piano Building Workshop.
From 9 April to 14  April 2019
Milan Rho Fair
reception of Pavilion 9-11
Time 9:30 – 18:30
Updates will follow
#architectoursMDW19 
cover image courtesy of Space Encounters