If you are in Venice for the architecture biennale, to admire one of the most fascinating and romantic cities in the world or just for a bacari tour, you cannot fail to come across the word saòr (= flavor, taste in Venetian dialect).
The first image that comes to our mind, if we say saòr, is certainly that of the delicious sardines seasoned with onions, vinegar and pine nuts, typical of Venetian cuisine. Sardines in saòr are a real cornerstone of the Venetian culinary tradition.
But you can run into the word saòr even coming across Bottega Saòr, the shop of an independent creative studio named Studio Saor, in Salizada S. Canzian, 5576/A (approaching Rialto Bridge from Strada Nuova).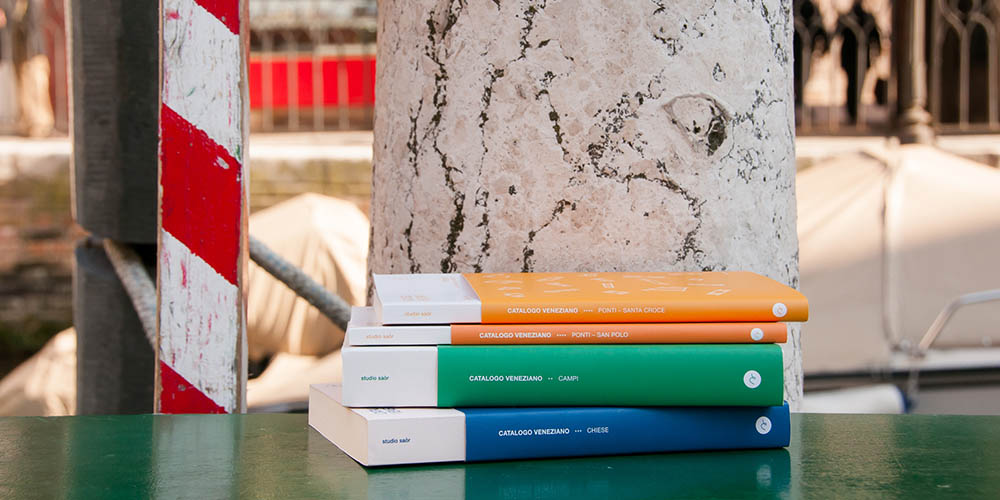 In a city submerged by tourism, Studio Saor aims to give a "new taste" to the experience of the modern traveler, the architecture lovers, and, let us say, architecture fetishists. They stimulate in-depth study by offering unusual and innovative contents.
With their "souvenirs" – a word very far from the value of their amazing work – Studio Saòr aims to observe the city with new eyes. Their products are contemporary souvenirs, objects that can stimulate a memory.
They've always been passionate observers and, as curious tourists, they love spending hours on end walking around the city searching for new urban shapes and details.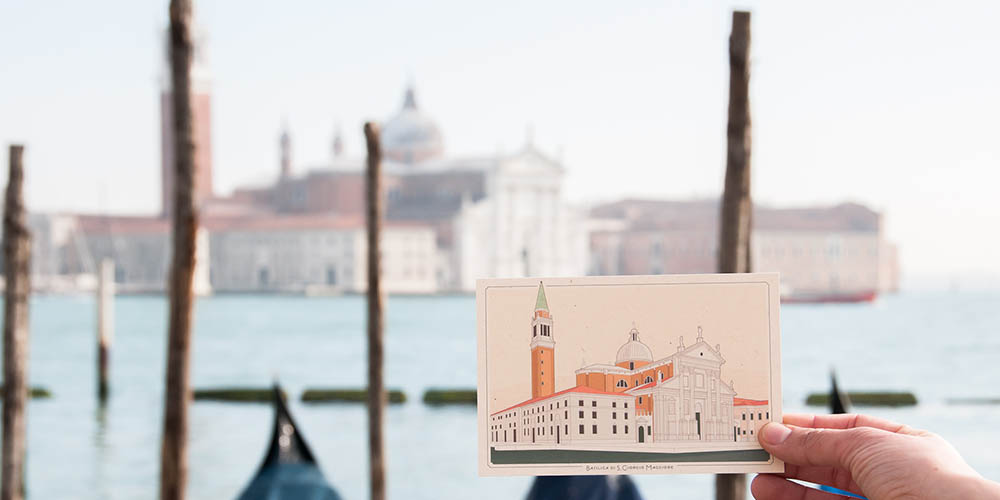 They started explorations in 2014. After their studies in architecture and urban planning, they decided to create their own 'Isolario', a set of maps of the less known islands of the Venetian lagoon.
'Architettura Illustrata' are the two words that best describe their approach, their will to display in a clear and simple way the architectural objects that surround us and populate Venice.
Studio Saòr looks at spaces and places through a magnifying glass and experiment with representation.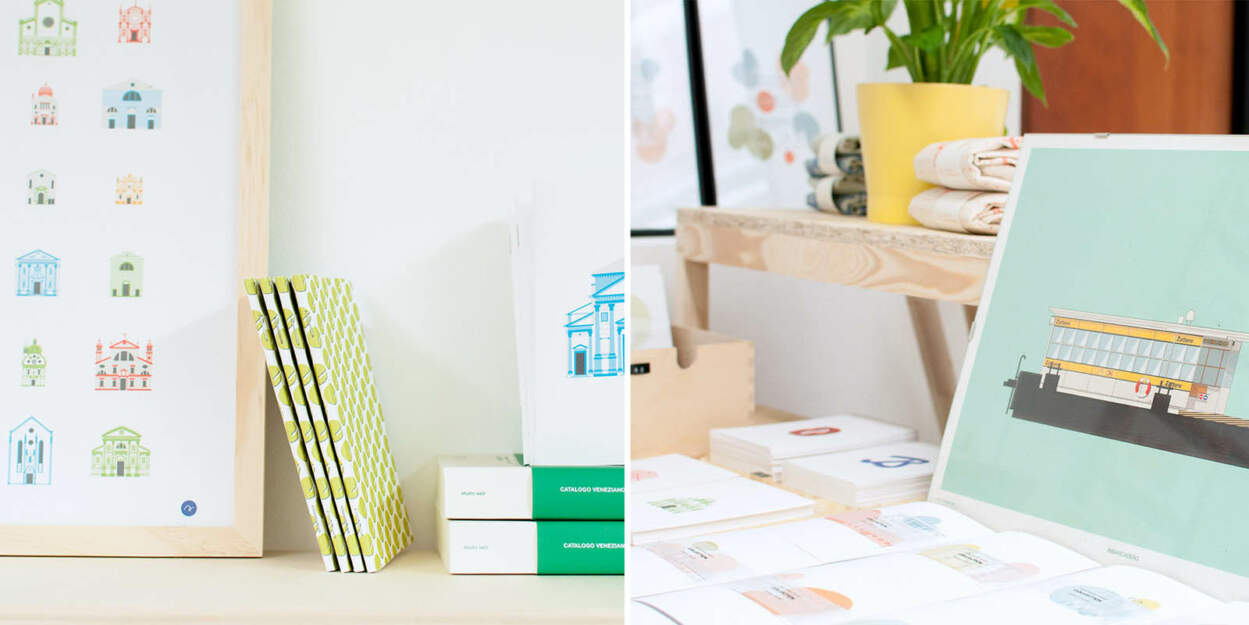 This contemporary cataloging of a place's characters is aimed at archiving a fixed point in time, one that can stimulate new explorations or become a resource for future research.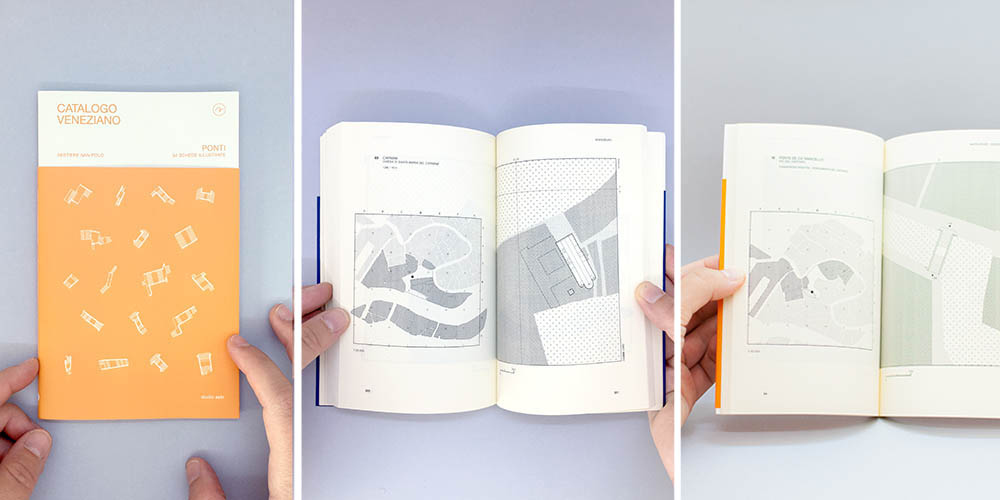 The result of this maniacal and manneristic research is a series of books and bespoke illustrations in the field of architecture and cartography.
Their work is a narration of urban space, a collection of elements that isolated and listed can help to describe its complexity.
Image courtesy: Studio Saòr