On Tuesday 16th November from 10.30 to 18.30 we will be visiting some of the most influential architecture firms and awarded practices in Madrid to discover their ethos, their top projects and understand how they are facing the sustainable challenge and which of the Sustainable Development Goals they are addressing. Let's discover the vibe of Cuarto Interior!
Discover more about our free architecture educational tour for architecture students and architects.
Founded in 2003 by Germán Alvarez, creative director, and José Manuel Fernández, executive director, Cuarto Interior is a Spanish interior design and architecture studio made up of creative professionals from a range of different backgrounds who work together to develop individual projects tailored to the needs and style of each customer.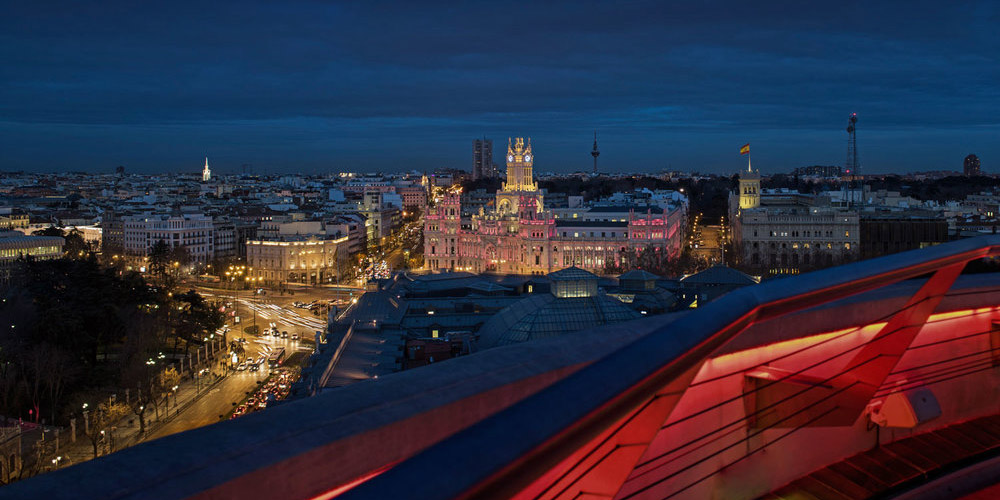 Madrid view from Circulo Bellas Artes Madrid by Cuarto Interior | Photography: Daniel Schaefer
With an extensive international presence, Cuarto Interior is based in the open, cosmopolitan, dynamic city of Madrid.
The taste for noble materials, such as wood and steel, natural, high-quality textiles, handcrafted finishes, the use of natural light and the environmental setting of artificial lighting systems, as well as designing unique pieces of furniture that give each project a personal touch, are some of the key elements that define the studio's contemporary, warm and timeless style.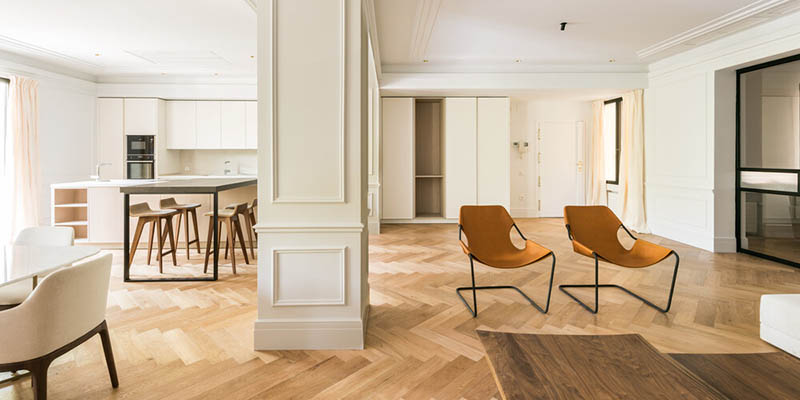 Madrid Apartment by Cuarto Interior | Photography: Javier de Paz Garcia
Specialising in hotels, catering and luxury residences, Cuarto Interior offers its customers comprehensive services ranging from the initial concept to the overall implementation of each project; as well as specific consulting services including its exclusive furniture design for creating unique spaces, with furniture from brands such as Vitra and Kvadrat, among many others.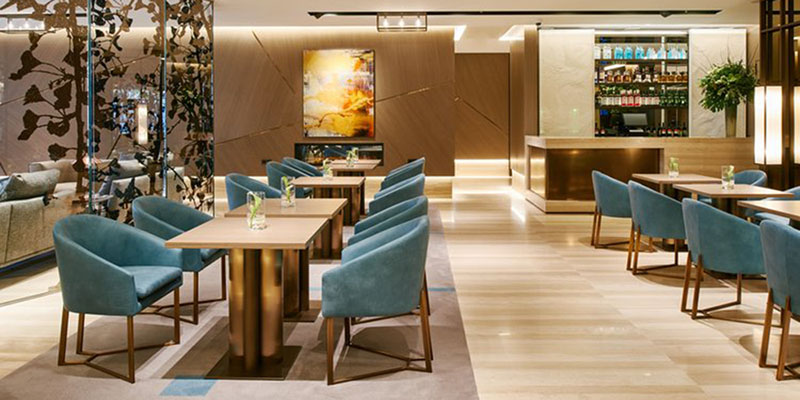 Hotel VP Plaza de España by Cuarto Interior | Photography: Daniel Schaefer
Between its main corporate values, its commitment to sustainability and its ecological footprint, the Cuarto Interior is able to retain profitability while reducing its environmental impact and improving the financial success of customers through tangible and effective technical solutions.
Amongst its most notable projects, the architecture practice has given a new lease of life to such emblematic locations as the roof of the Circulo de Bellas Artes, Hotel VP Plaza de España design, the Gymage Lounge Resort, Hotel Urso and El Cielo in the Barceló Theatre; recognised as prestigious projects both by the media and the public.