As media partner of Rethinking The Future Awards 2021, we are thrilled to announce this edition winners.
International Architecture Platform Rethinking The Future (RTF) has announced the Results for the annual Award Series Rethinking The Future Architecture Awards 2021 with some global leaders like Zaha Hadid Architects, Populous, HKS, CannonDesign, Luis Vidal + Architects, GRAFT, schneider+schumacher architects among the winners.
"Encouraging independent thought and architectural innovation has been one of the guiding principles since the beginning of RTF. The objective of these awards is to raise awareness around the strategies Architects and Designers around the world are employing to deal with the contemporary global challenges, and to bring the best of such projects into the light to inspire the next generation." says Ar. Vikas Pawar, the founder of Rethinking The Future.

Amongst the many design awards out there, Rethinking The Future Awards stand out for their exceptional scale and breadth; with all fields of design recognized with more than 45 different categories.
From the ultimate glazed facades to the most sustainable timber buildings, Rethinking The Future received about 1400+ Registrations from across the globe this year. And the jury for RTF Awards 2021 had an esteemed panel of 50+ Jury Members.
"A very good bunch of entries which made the judging quite challenging. Several forward-thinking concepts that are quite conscious of the state of the affairs in terms of how the world is developing. It is quite encouraging to see innovative yet practical solutions being brought forward with high level design thinking." says one of the jury members, Mlondolozi Hempe, Founder of Broad Based Design from Cape Town South Africa.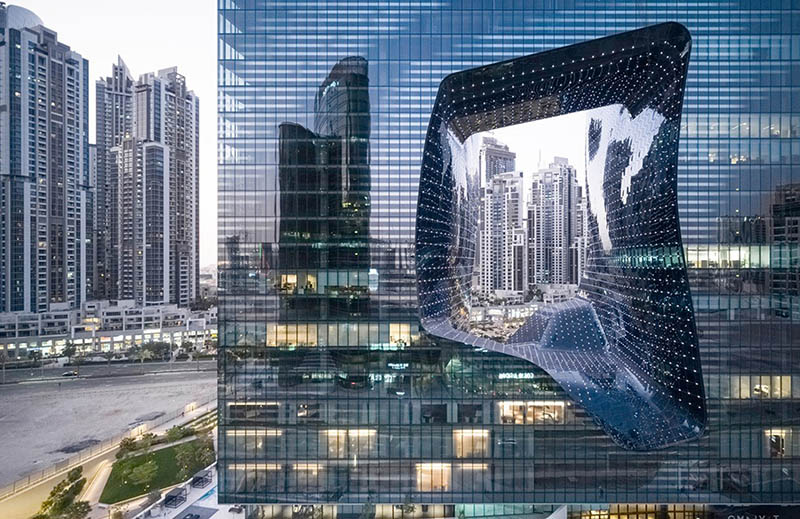 Opus byZaha Hadid Architects
First Award | Mixed Use (Built)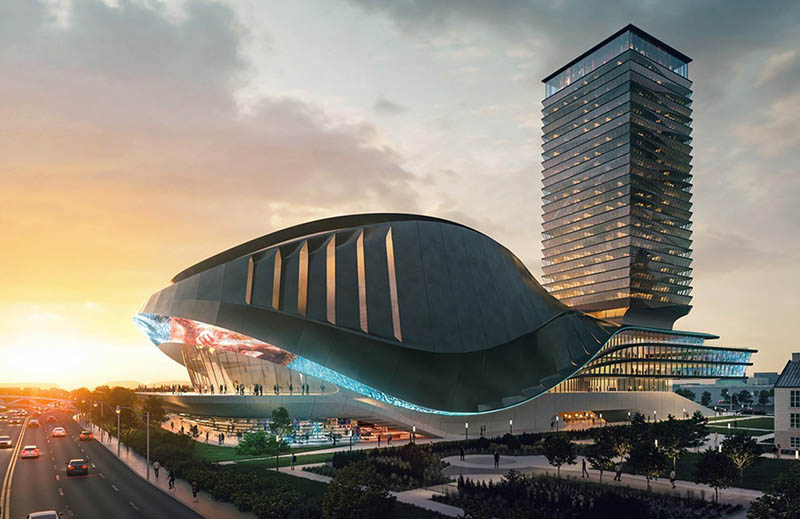 Toronto Performance Venue + Hotel by Populous
First Award | Sports & Recreation (Concept)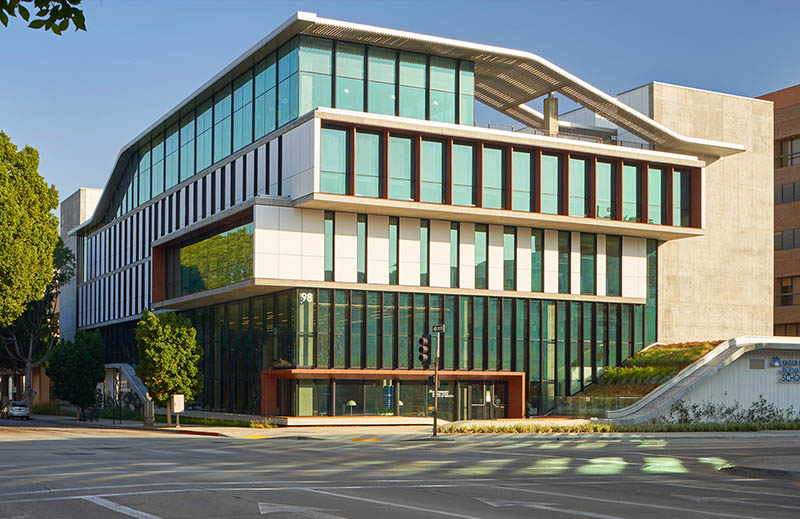 Kaiser Permanente School of Medicine by Yazdani Studio of CannonDesign
First Award | Institutional (Built)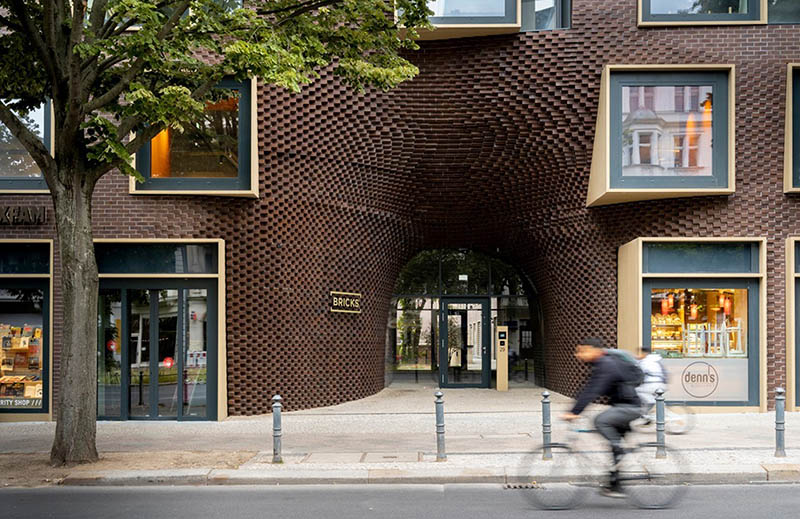 Bricks Berlin Schönebergby GRAFT GmbH
First Award | Housing (Over 5 Floors) (Built)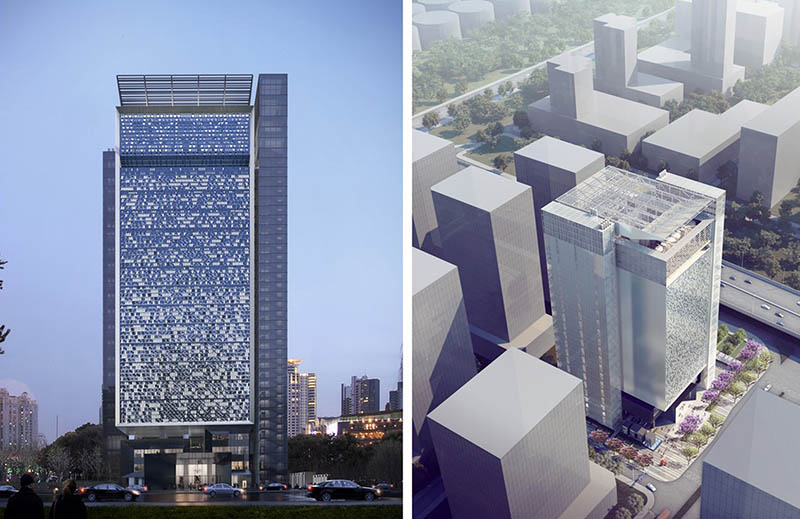 Shenzhen Qianhai Telecommunication Center by schneider+schumacher architects
First Award | Industrial (Concept)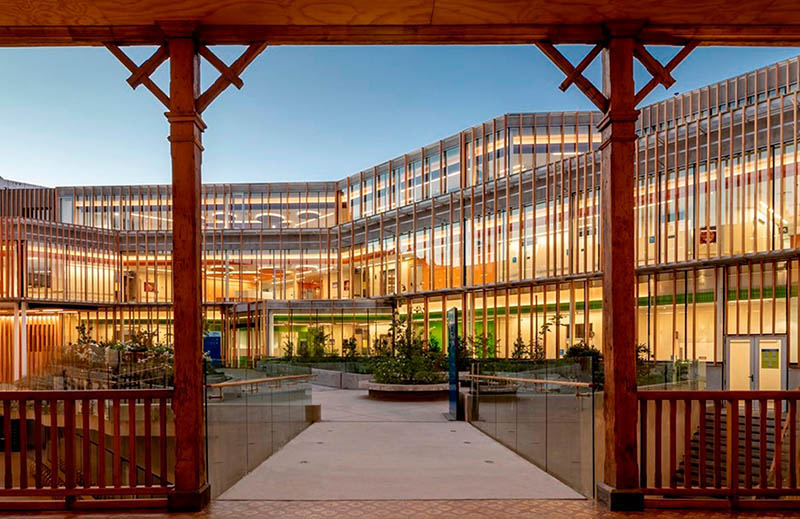 Community Center + Cesfam Matta Sur by luis vidal + architects
First Award | Public Building (Built)
To discover all the other Rethinking The Future Awards 2021 visit the official website.