Restoring one of the most influential and significant buildings in the canon of work by Sir John Soane is no light undertaking.
Jestico + Whiles working in collaboration with Julian Harrap Architects have transformed Pitzhanger Manor in Ealing back to the jewel that Soane designed and lived in during the early 19th Century.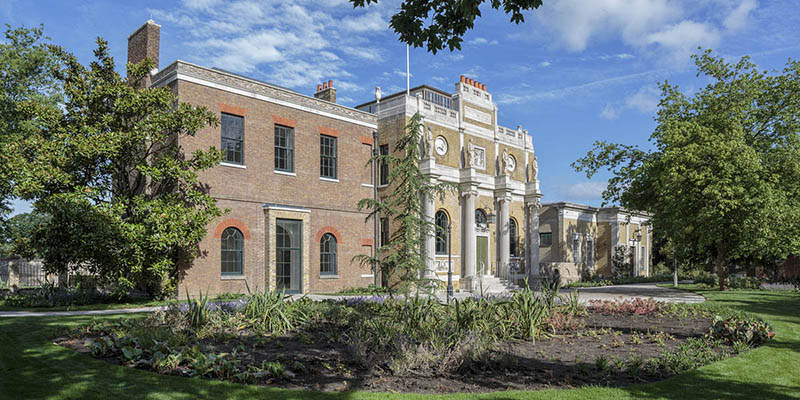 Having been adapted over two centuries the task of rebuilding the house was painstaking and at times forensic. With the support of Ealing Council, the Pitzhanger Manor & Gallery Trust and a grant from the Heritage Lottery Fund, Pitzhanger has been made accessible to the wider public, revealing Soane's masterful architecture, his manipulation of space and light and stunning use of colour and surface decoration. Soane purchased Pitzhanger in 1800 and demolished most of the existing 1768 building by his former employer George Dance the Younger.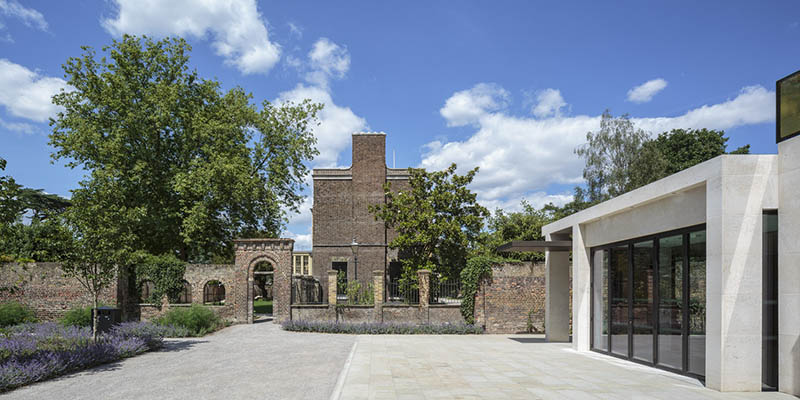 The adjoining former Public Library building from 1939 has been refurbished as a gallery, intended to feature the work of contemporary artists and designers. Pitzhanger will offer an extensive programme of learning and outreach to increased and diversified audiences, nurturing an understanding of the relevance of Soane's work today.
A contemporary café-restaurant and events space has been built in the walled garden. The Regency landscaping of Walpole Park and the forecourt has been restored by J&L Gibbons.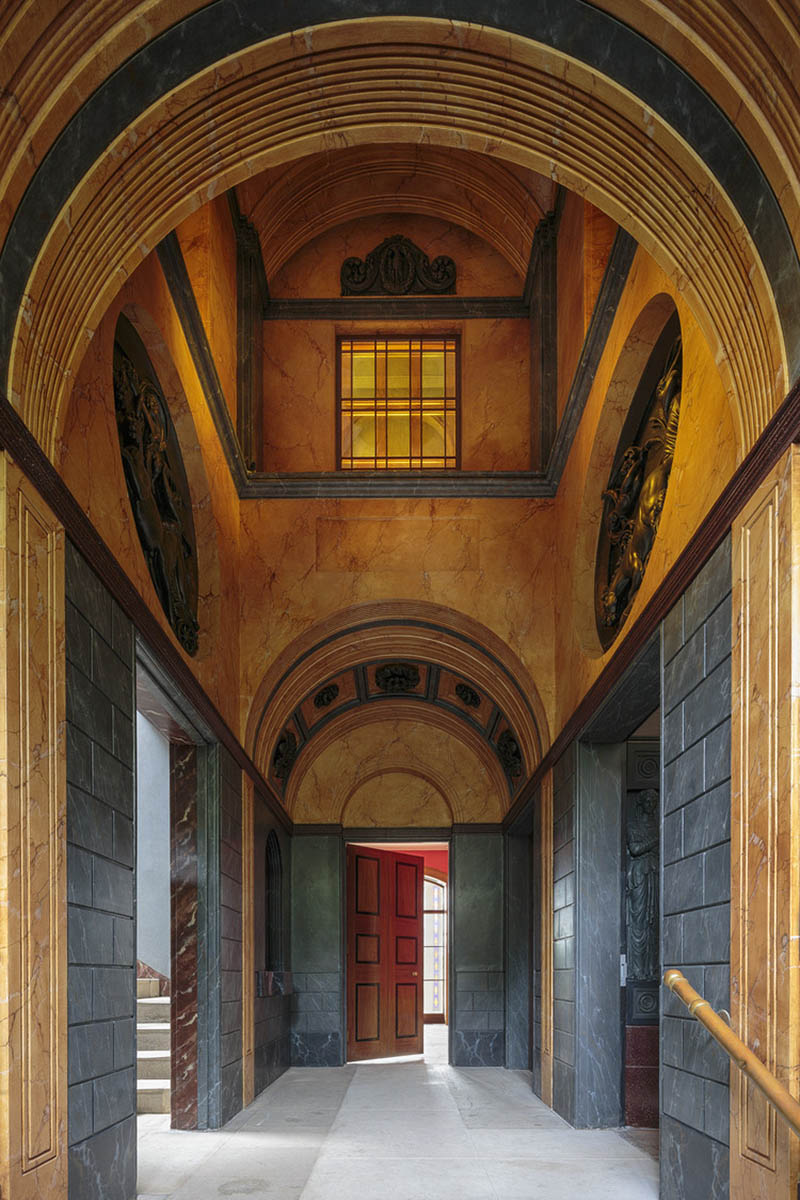 The ambition of the project was to provide "a genuinely integrated approach based on strategies of interpretation, new and existing uses, the highest quality visitor services and strategies for the economic and environmental sustainability of the site". A masterplan was developed by the team and Planning approval for the Grade I listed building was granted in 2014.
English Heritage described the development proposals as "exceptional" and endorsed the "professional way in which the proposals have been presented, including research, justification and visual material."
Practice profile:
Jestico + Whiles is an employee-owned international architecture and interior design practice based in London and Prague. Our talented team of over 100 people has completed major projects throughout the UK and across the globe. We have proven expertise in excellent, sustainable design across a wide range of sectors including housing, hospitality, education, offices, research, transport and cultural facilities. Many of these are within schemes involving major urban regeneration, refurbishment of historic buildings and low-energy design. Recent completed projects include the 2019 RIBA National Award winning Pitzhanger Manor and Gallery, and the 2019 Housing Design Award winning 351 Caledonian Road.
Project credits: Jestico + Whiles: Heinz Richardson, Jude Harris, Oliver Watson / Julian Harrap Architects: Julian Harrap, Judy Allen
Courtesy: Jestico + Whiles
Photography: Dirk Lindner
Cover image: Andy Stagg