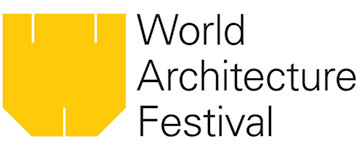 The World Architecture Festival is dedicated to celebrating, sharing and inspiring outstanding architecture. It is the only architecture event where keynote talks from the industry's most influential figures sit alongside live judging presentations from over 500 award finalists plus global networking and an international product exhibition.
Held in Amsterdam, the WAF 18 awards sit at the heart of the festival, the only global awards programme where architects present their completed buildings and future projects live to a panel of internationally renowned judges and delegates from around the world.

Fuorisalone.it is a communication platform, which offers a support system to companies, agencies, private people or associations for the conception, creation and promotion of events during the Design Week. Since 2003 Fuorisalone.it is the o cial guide to the event.Institutionally recognised and supported, it has also been the reference point for the Interareas project, supported by Milan City Council within the 'Milano Creativa' programme.
Fuorisalone.it is a tool that talks about the events of the Fuorisalone, experiencing them at first hand, bringing the key players of the Design Week to the foreground, with a background of a city that lives total changing situations revolving around design and creativity for a week.

The London Festival of Architecture celebrates London as the global hub for architecture. The festival returns to the capital from 1-30 June 2019 with a lively and diverse programme of public events across London exploring the theme of 'boundaries'.
The London Festival of Architecture began in 2004, and has since grown to become the world's largest annual architecture festival. The festival attracts a vast public audience – well over 600,000 people in 2018 – and a global media audience of millions. The vast majority of events are free, and are staged by a core festival programming team working alongside architecture and design practices and practitioners, leading cultural and academic institutions, artists and many others.

Created in 2005, Archiportale is an online architecture and design magazine with an undisputed reputation in Italy.
It is consulted by 3 million architects, interior designers and building enthusiasts, as a go-to digital source for competitions, events, exhibitions, fairs and architecture news; providing exclusive content to its readers, thanks to work of collaborating reporters and journalists.
The site also has a blog, Appendix Archiportale, that acts as a virtual bulletin board in which thousands of registered users can publish comments, articles and videos.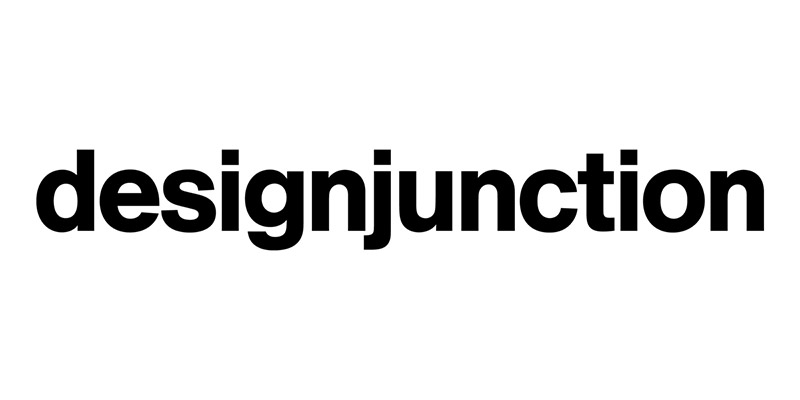 Launched in 2011 by a team of industry experts, designjunction connects the world's most renowned design brands with some of the world's leading architects, interior designers, specifiers and buyers.
Since its inception, designjunction has continued to break the mould of the traditional trade show by presenting more than 200 brands in a series of inspiring and centrally-located venues, building an unparalleled reputation as the show 'where design meets' during the London Design Festival.

Archiproducts was founded in 2010, and is the largest online source for architecture and design.
It is the place where more than 46 million visitors can find information and news on products, companies, designers, and events. With a library of over 180,000 products and 3,500 manufacturers, accessible in 11 languages, Archiproducts inspires creatives, studios, agents and resellers from around the globe for their next big project.
Archiproducts is the reference platform for product listings, tagging the unique design pieces and objects that have been used in real world projects published on its sister publication Archilovers.com. The company also has an online shop that features 100% original products from the best international brands in design and architecture.