Here we collect our best of Architecture & Design Instagram grids. Instagram layouts of people and firms thinking "outside the square"!
You may have mastered the art of flat-lays and filters for the single post, but we would like to spotlight some grids that from other points of view are more inspiring than individual posts. The most important thing about a layout is consistency. Whether you're creating a vertical lines feed, a puzzle feed or sticking to a specific border, it's important to be consistent.
Here we have collected some layouts that are much more interesting for the ensemble, for the long term view.
Some of them are interesting for the graphic layout, some for the contents, in general for the overview.
We hope will serve as inspiration for all of you.
Best architecture firms Instagram grid
International architecture and urbanism office | Rotterdam | Paris | Shanghai |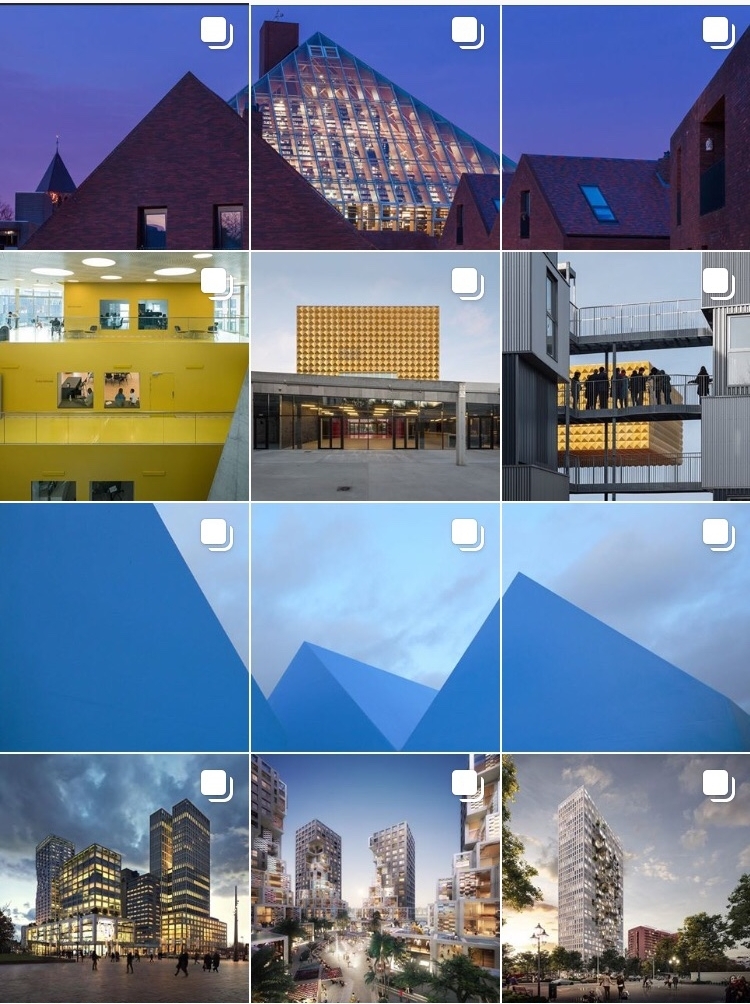 A multidisciplinary firm founded by Fabio Calvi and Paolo Brambilla that combines #architecture, #interiordesign and #productdesign.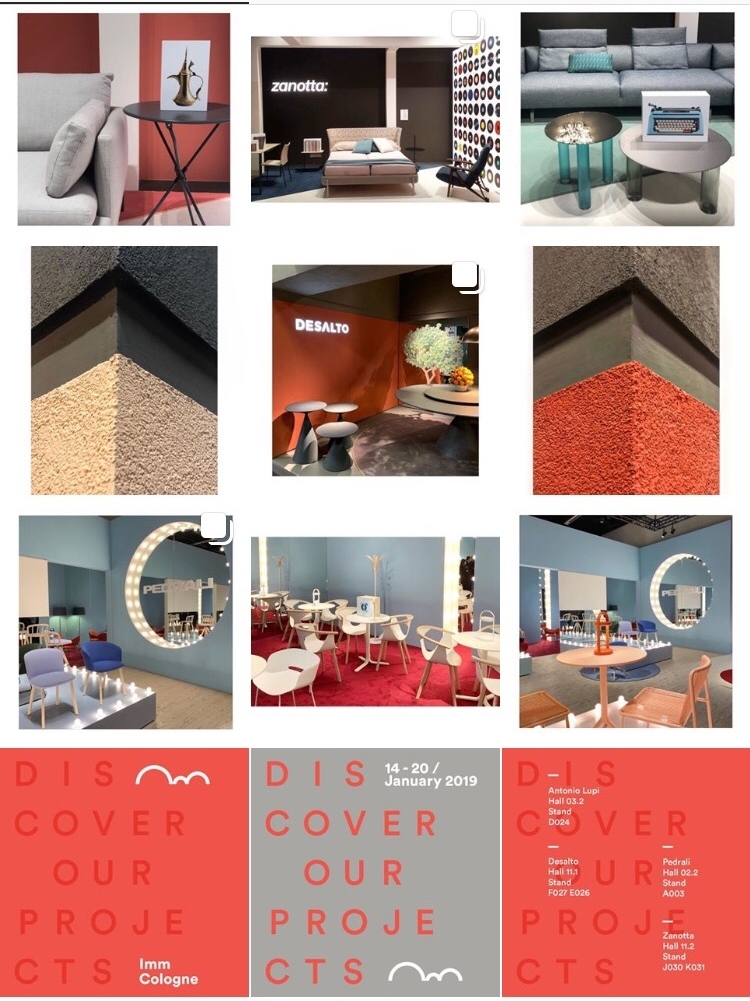 We are employee-owned. International Architecture + Interior Design | London + Prague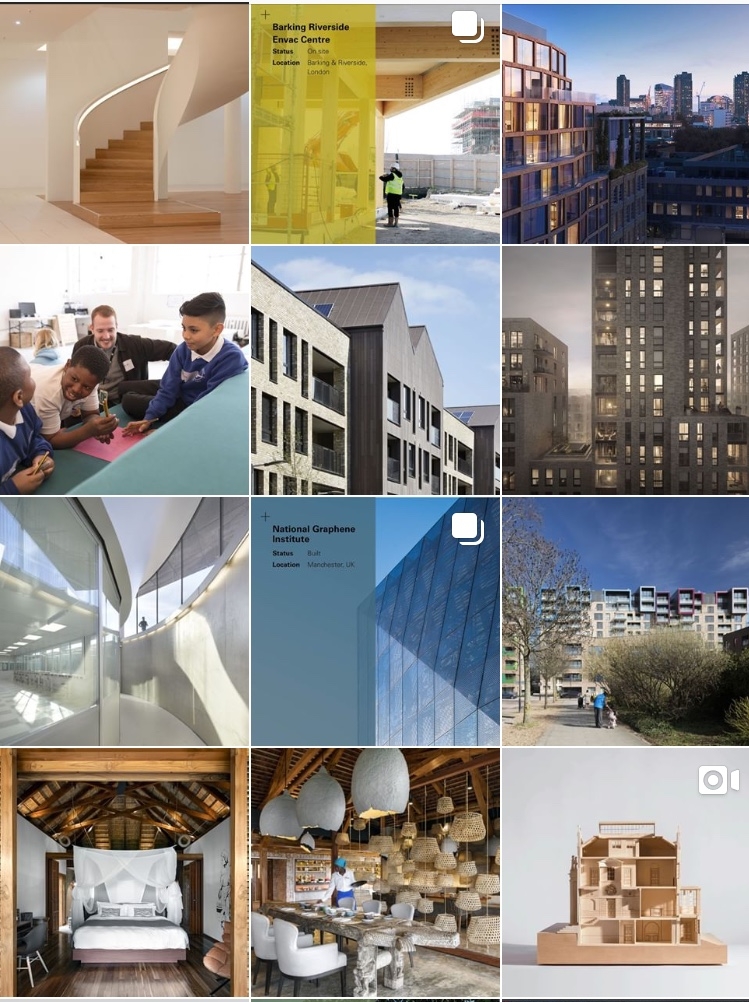 Best interior design studio Instagram grid
Interiors, Furniture and Design blog curated by Architect and Designer @paul.a.rchand Artist and Interior Designer @charlottetaylr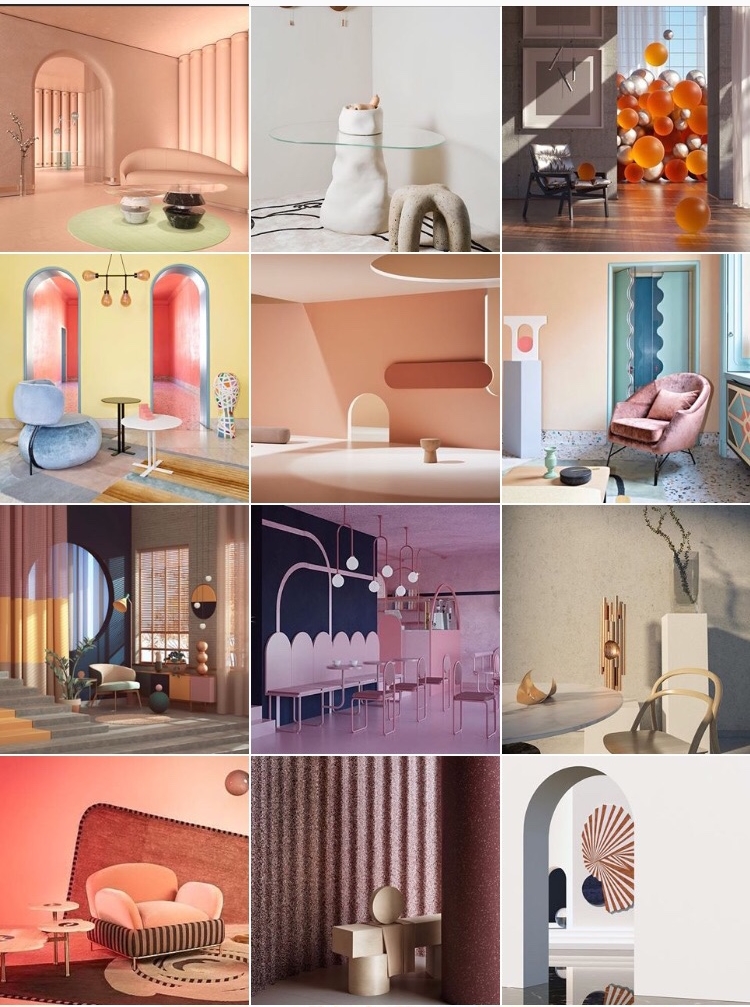 #Irish born #Paris based Furniture | Interiors | Objects | Scenography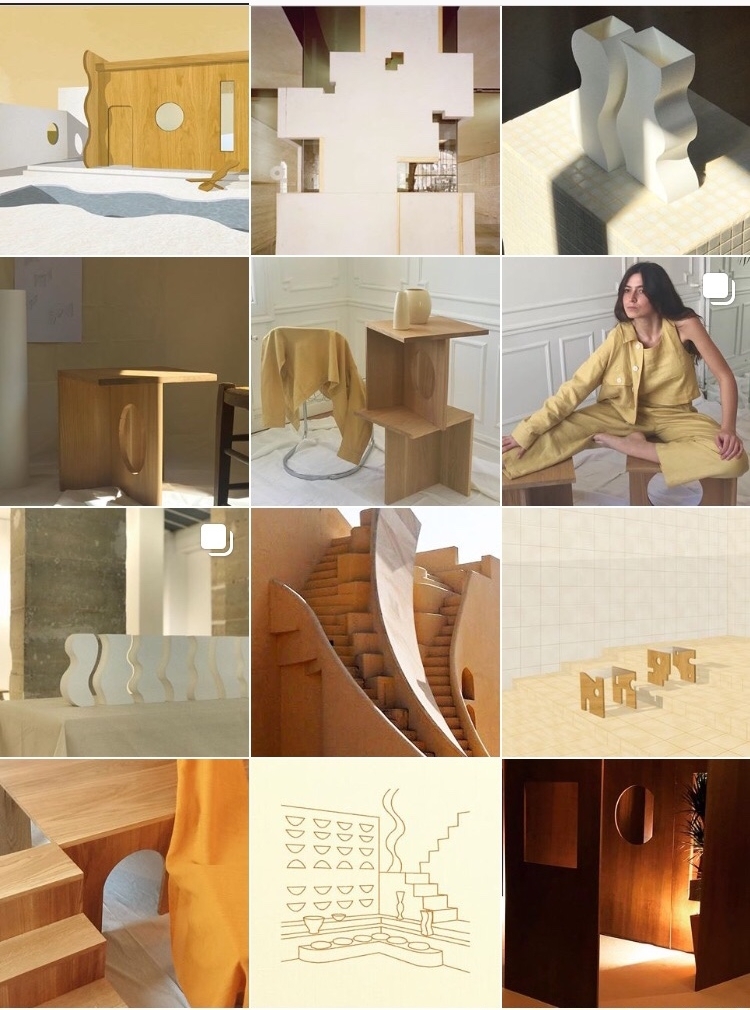 Design+Architecture agency under the art direction of Arianna Lelli Mami and Chiara Di Pinto.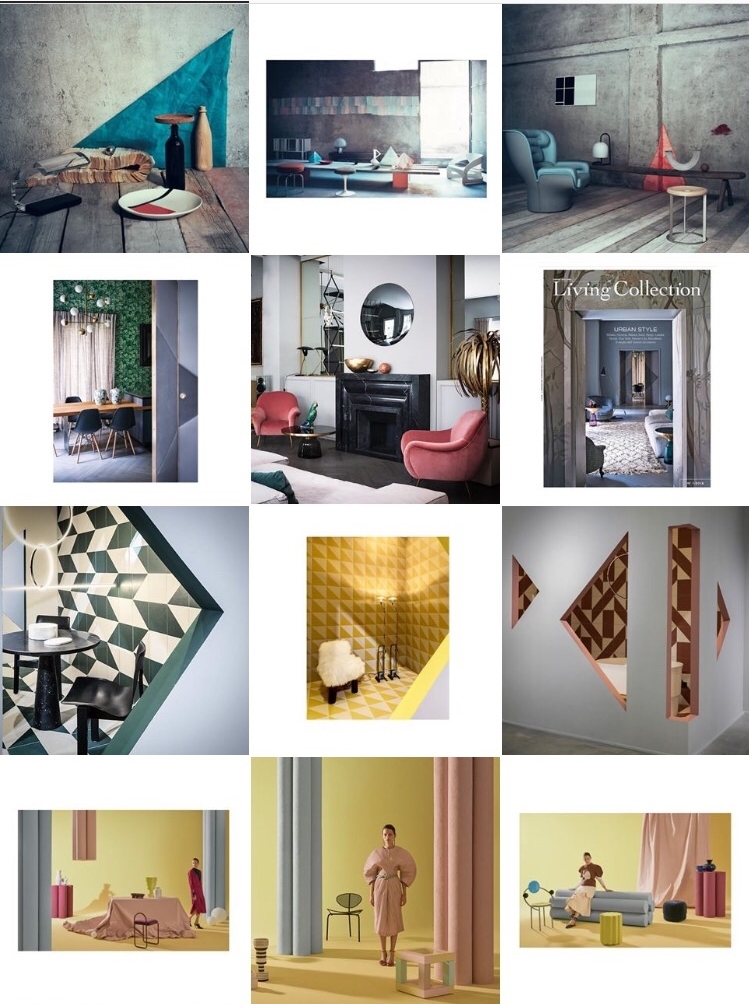 Best cultural projects Instagram grid
A trade exhibition exploring cultural identity during the Milan Design Week for international product and furniture designers and brands.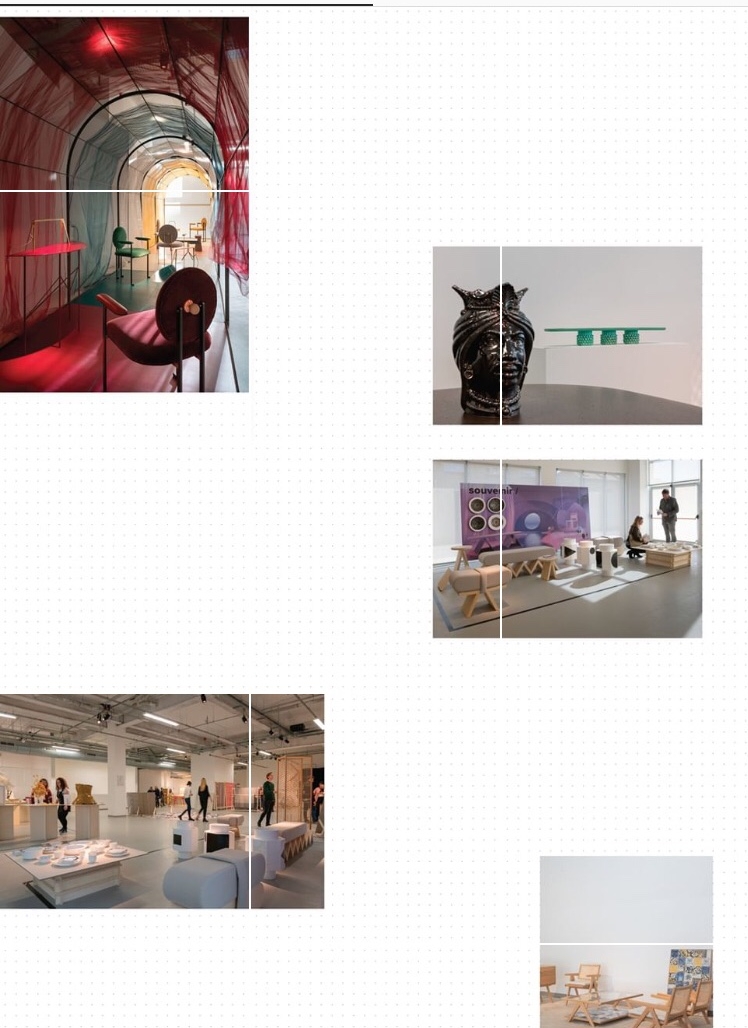 a design and art museum in Milan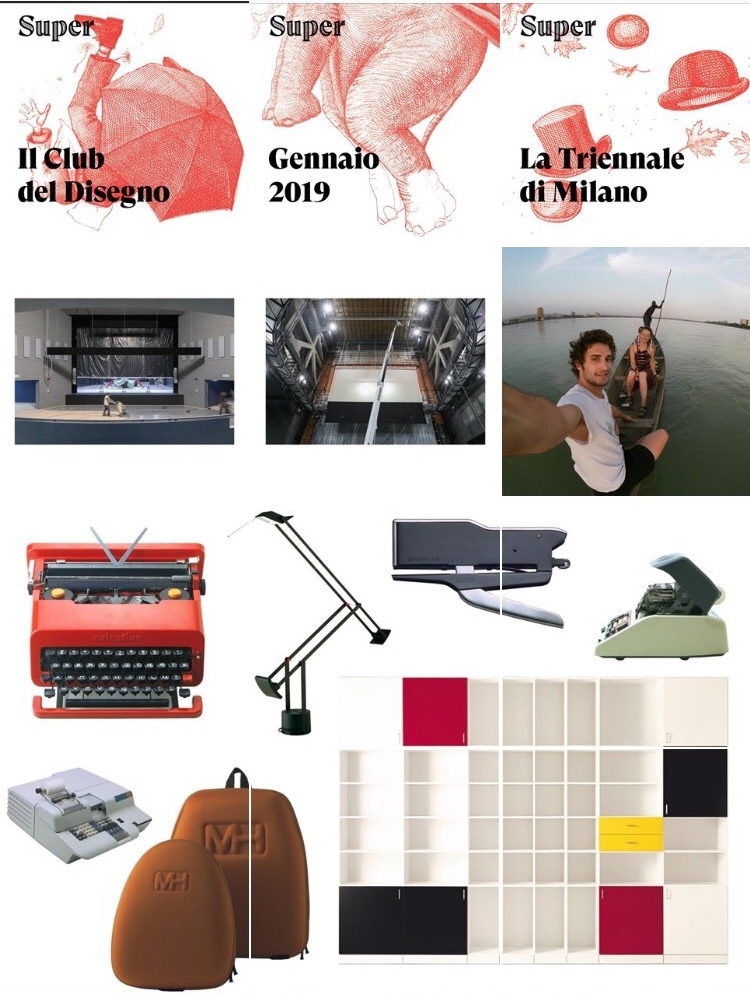 Una grande mostra sull'abitare contemporaneo a @latriennale. 12 gennaio 2018 / 2 aprile 2018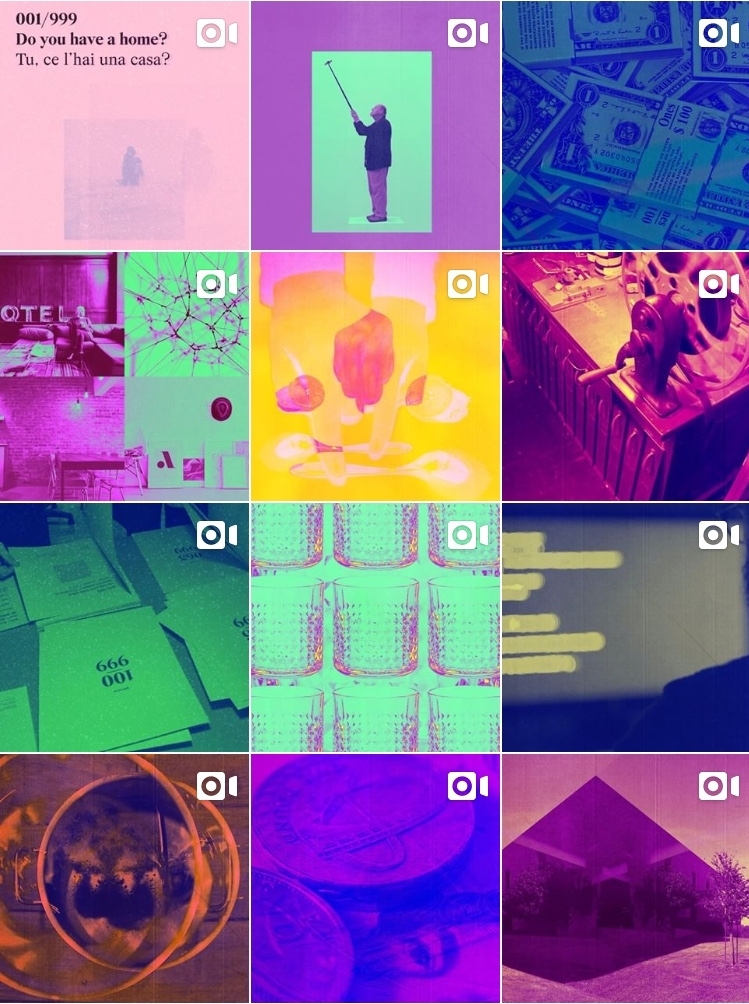 Best design brand Instagram grid
From ancient Greek δεκάλογος, δέκα «ten» and λόγος «pronouncement»
Ten foundation values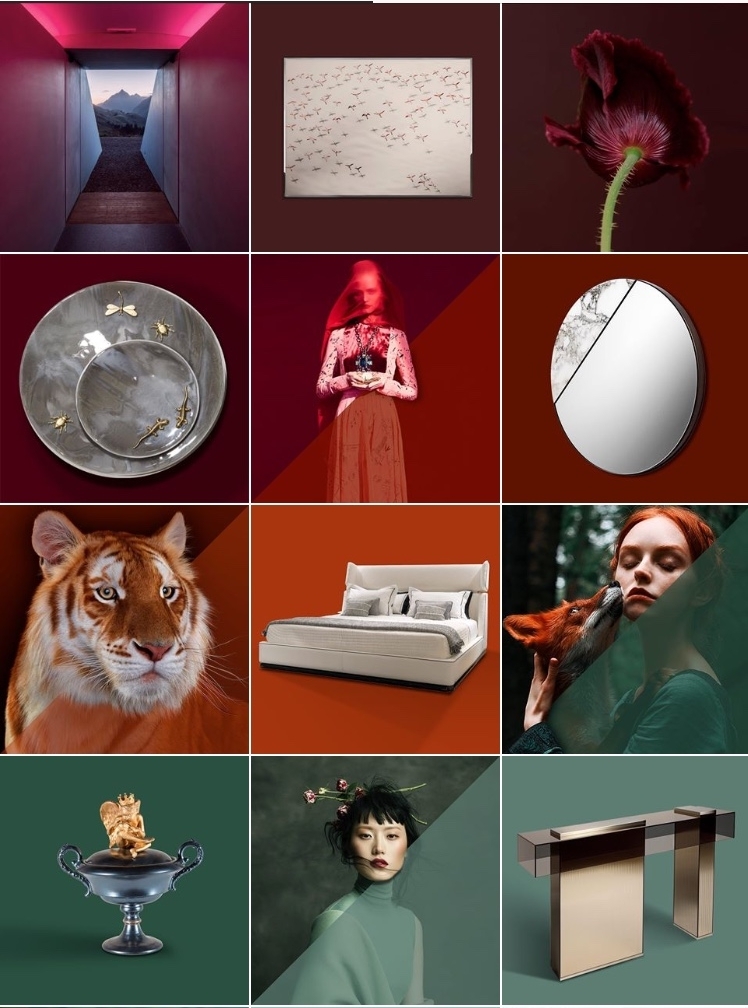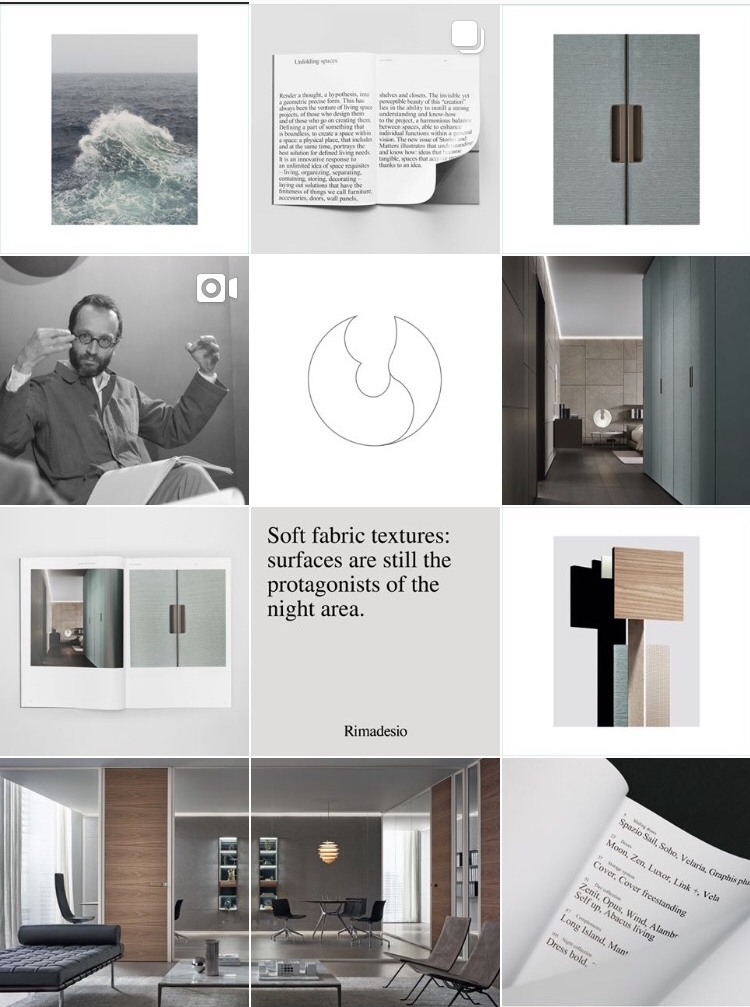 Best online design magazine Instagram grid
TAKE YOUR INSPIRATION SERIOUSLY • @CostasVoyatzis  #yatzer_inspiration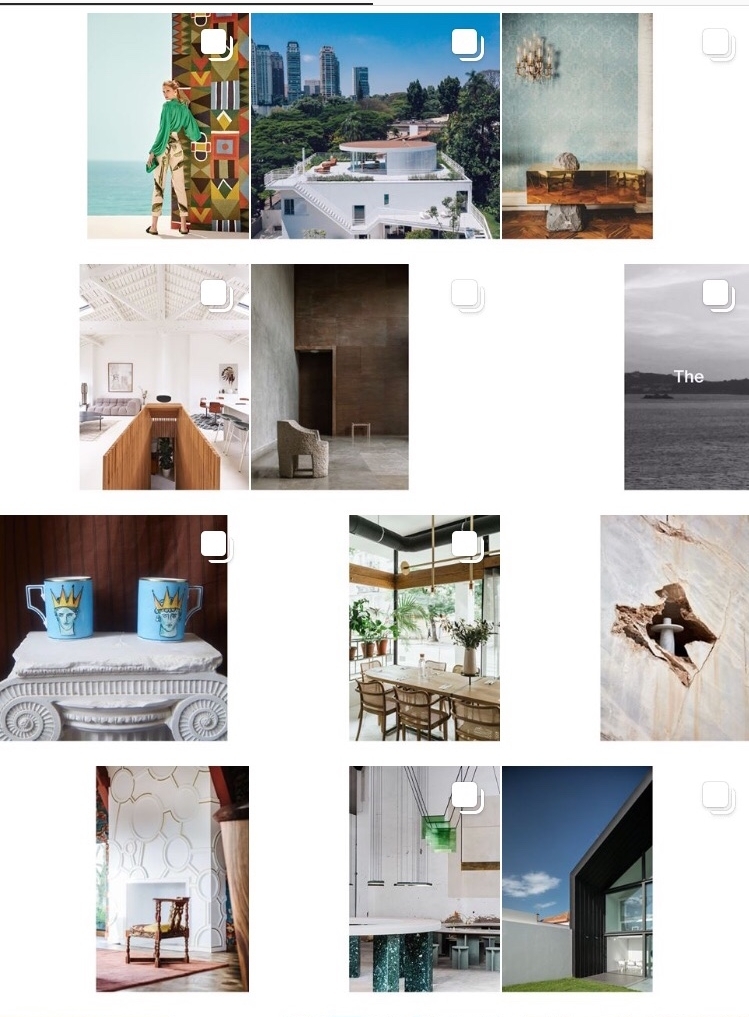 Best online architecture magazine Instagram grid
Architectural Magazine | based in Leipzig + Berlin | to be featured #kntxtr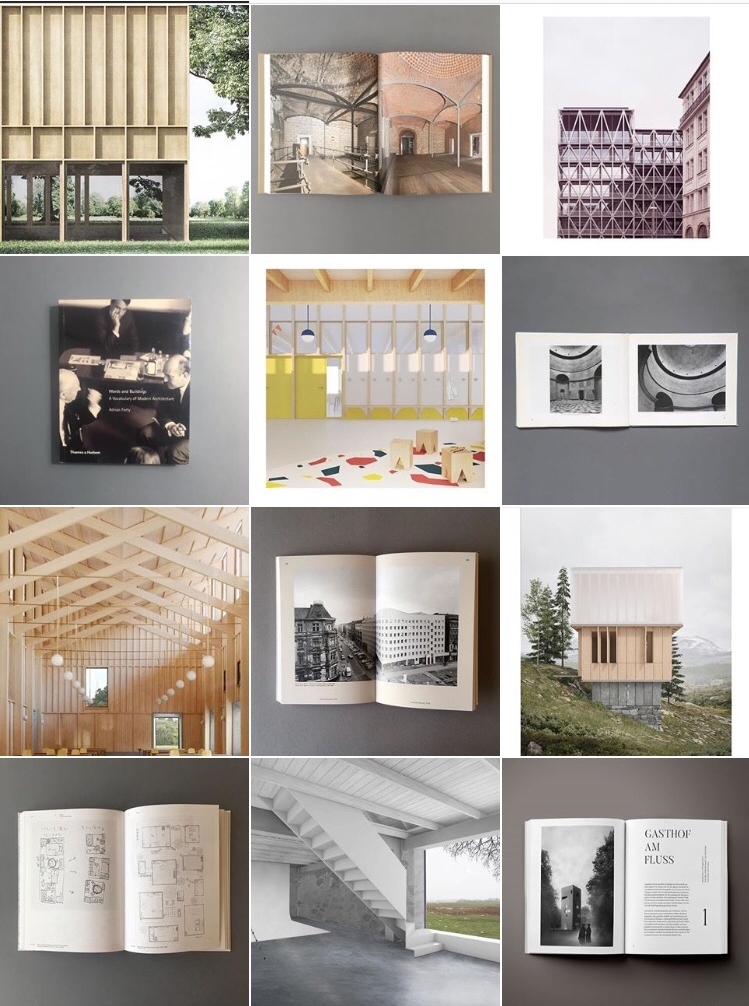 Of course this is our selection based on our personal taste and knowledge, feel free to suggest and share your best of Architecture & Design Instagram grids here!