I'd like to introduce you Lavagnoli, the supporter of our free educational tour for interior design and architecture students, young architects and professional architects we will run the 23rd and 24th of September in London during London Design Festival.

Lavagnoli is an historic name in the marble industry, we call Italian excellence. Today Lavagnoli combines the consolidated traditional crafts of four generations of quarriers, stonemasons and master craftsmen with cutting edge technologies for processing marble and granite, producing particularly in the fields of art, architecture and design.
Their story is deep rooted in the Verona Urbs Marmorea mountains, birthplace to the Lavagnoli family of stonemason experts. Now based in Ronchis, in the province of Udine Lavagnoli for decades transforms a simple block, in art, creating specific solutions handcrafted quality. Lavagnoli works with the most sought after rock materials with professionalism and Italian style marble (metamorphic rock), porphyry (extrusive volcanic rock), granite (felsic intrusive igneous rock). Thanks to the experience of the family tradition combined with modern technologies of processing of marble, stone and granite, our company has successfully established itself both nationally and abroad.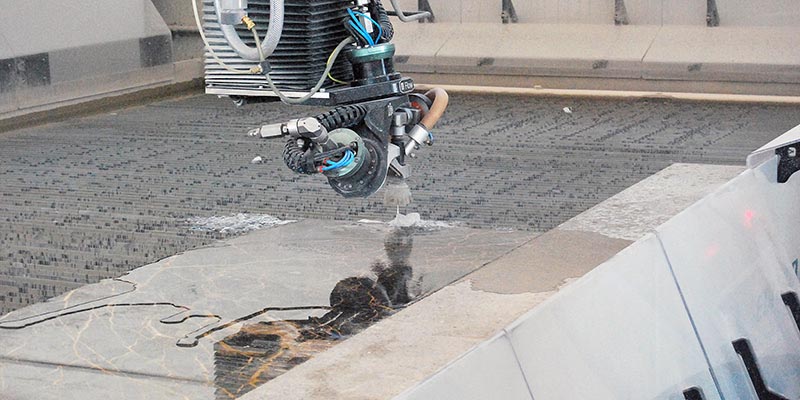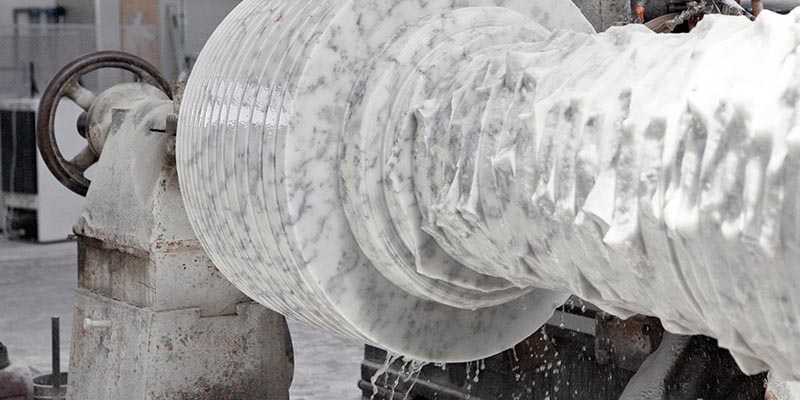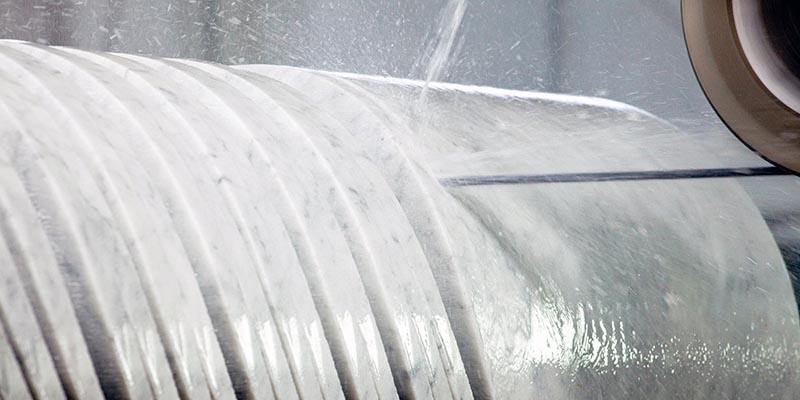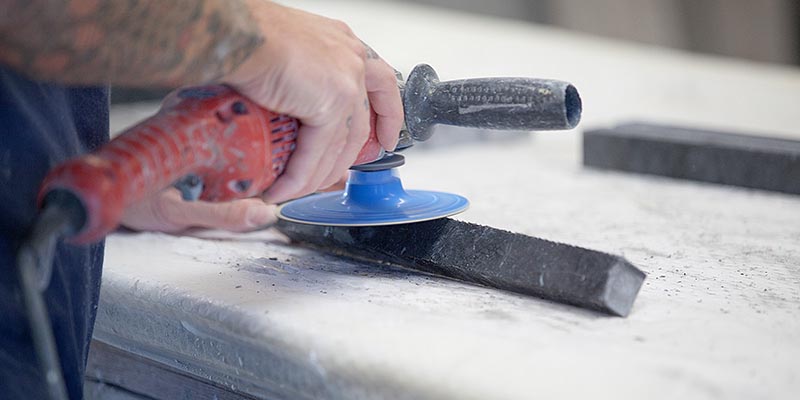 An ancient, valuable material, marble has been used for centuries in mansions and private dwellings. Lavagnoli creates bespoke products, dealing with dimensional adaptation, seeking customised finishes and completing the entire project in constant communication with the principal's designers. The experience they have acquired in the contract sector makes them exceptionally versatile and capable of dealing with many different types of projects (hotels, restaurants, shops). They are able to interpret different situations and find definite solutions to special needs.
They offer architects and designers who work with them special, prompt technical support at the planning stage, and can also advise them in their choice of material. They are capable to carry out many processes: turning and shaping of columns, parapets, curved cladding of pillar elements and walls, staircases, walls and architectural elements, including fountains, spheres, inlaid flooring, washbasins, bathrooms, kitchens, bar and buffet counters to drawings.








Last year they attended at "Soul of City" at Marmomac: an exhibition conceptualized by Platform Architecture & Design and curated by the historian and critic of architecture, Luca Molinari where seven international design studies worked with Italian companies in the natural stone sector to promote stone in the articulated landscapes of different architecture. Lavagnoli collaborated to create Marble vaults, a poetic installation by architect Craig Copeland from Pelli Clarke Pelli Architects.
After our London Design and Architecture Educational Tour 2018 you can find Lavagnoli from 26th to 29th of September at Marmomac again at Hall 6 stand B3.