On Tuesday 16th November from 10.30 to 18.30 we will be visiting some of the most influential architecture firms and awarded practices in Madrid to discover their ethos, their top projects and understand how they are facing the sustainable challenge and which of the Sustainable Development Goals they are addressing. Let's discover the vibe of Rafael de la Hoz Architects!
Discover more about our free architecture educational tour for architecture students and architects.
Rafael de la Hoz was one of the drivers for the modernization of Spanish architecture. They are a multi-disciplinary International Architecture Practice based in Madrid, Spain.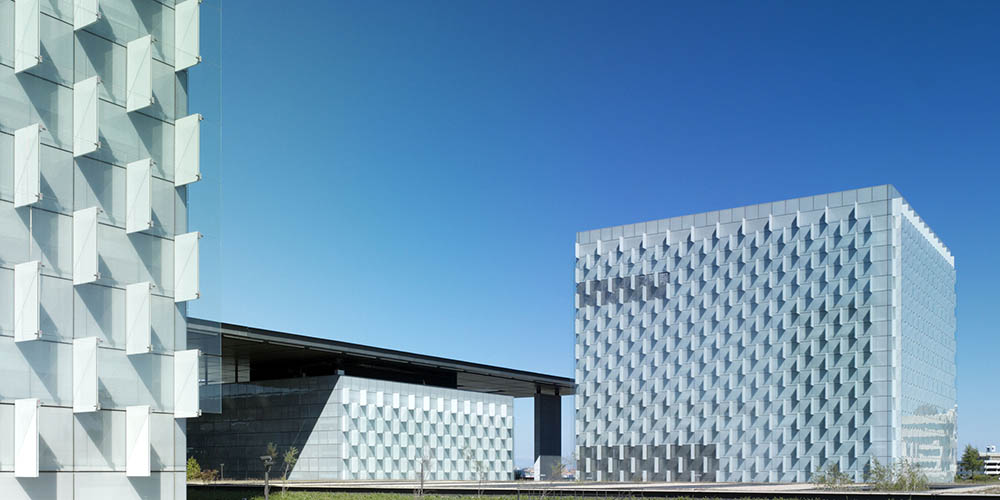 District C | Madrid, Spain
Founded in 1.920, it is one of the most prestigious and longest standing architecture firms in the world, experience and knowledge acquired over all these years have enabled the successful completion of more than 500 projects in 20 different countries.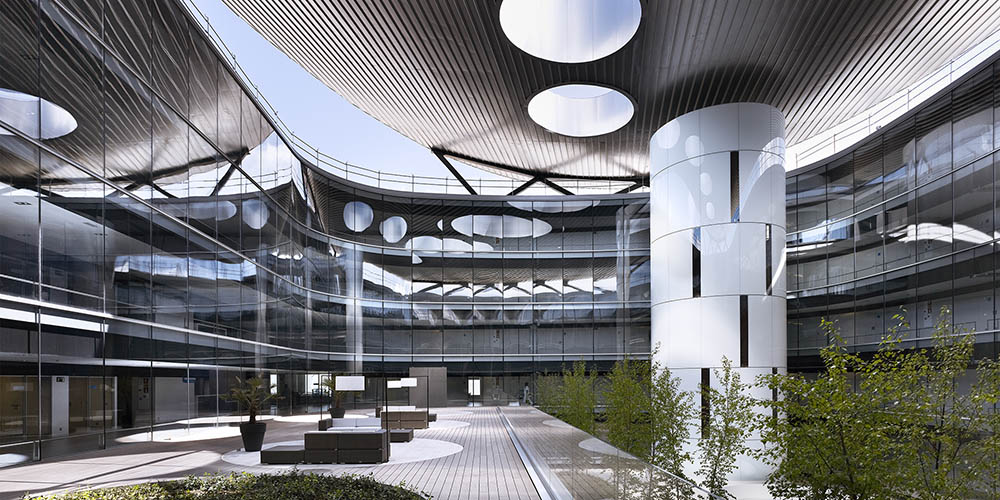 King Juan Carlos Hospital | Madrid Spain
They are renowned for our outstanding architecture and our steadfast commitment to design excellence, innovation, and sustainability.
The trends we see point to a future that will be amazing. As designers, we're excited!
Rafael de la Hoz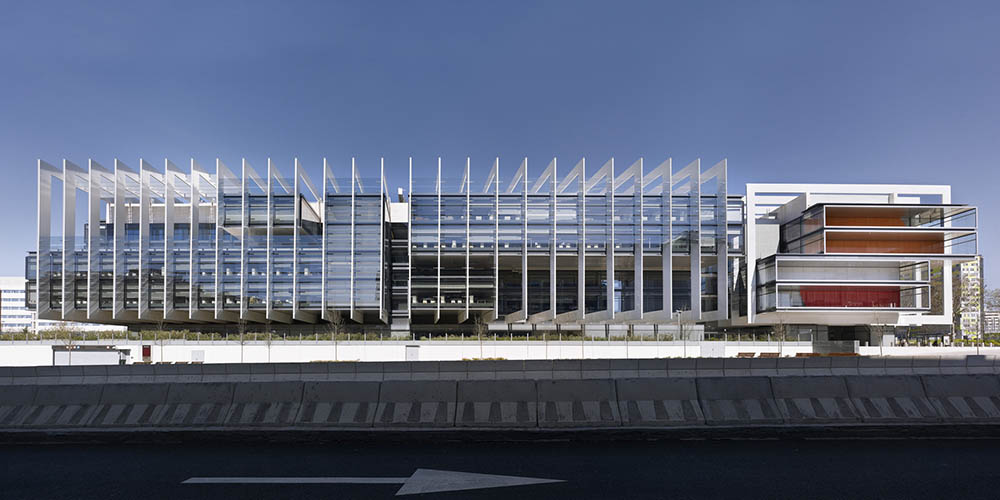 Campus Repsol | Madrid, Spain
They think that architecture has a direct impact on people lives and they are committed to design buildings which provide value for their clients while creating lively and sustainable places. Their palette of creations, with incontestable heritages, evokes an immense diversity of buildings, such as offices, hospitals or skyscrapers.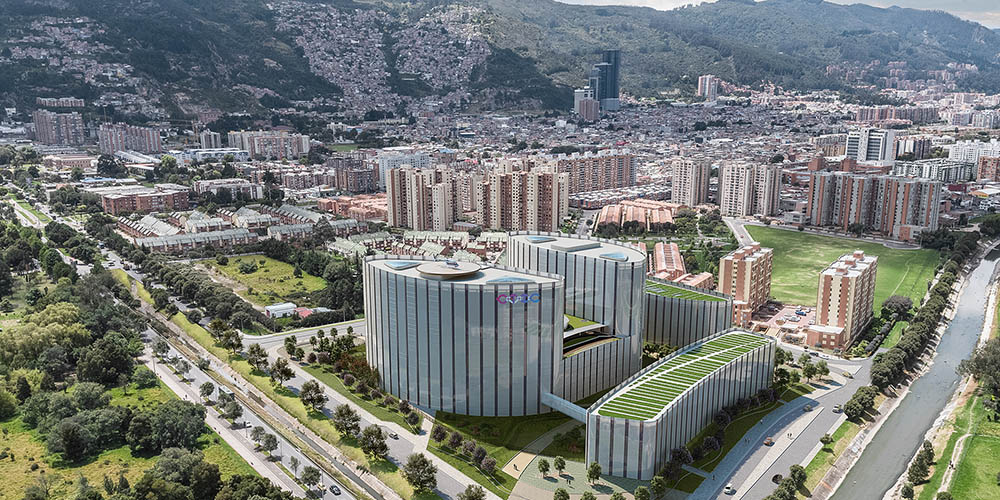 CTIC Bogota, Colombia
Focused on sustainable innovation architecture, Rafael de la Hoz is constantly investigating the way buildings and communities are designed. Recognizing that sustainable design practices have become a mainstream design intention in the architectural community