What is Inbound Marketing for furniture and building material brands?
Inbound marketing is a methodology to attracts customers by creating valuable content and experiences tailored to them. While traditional marketing interrupts your audience with content they don't want, inbound marketing forms connections they're looking for and solves problems they already have.
As affirmed in our Manifesto, it is a method of inspiring, involving, and interacting with your target to grow your network and your business providing value and building trust.
Are you struggling to grow your audience, your awareness and your business? 
This new way of marketing guides an approach to doing business in a human and helpful way: a better way to get in touch with architects, a better way to engage them, and a better way to serve them.
Awareness is not enough today. Through our communications activities to, and with, architects, we help you to create interest and engagement.
The key aspect for the success of the inbound marketing strategy is the creation (web post, research, eBook, video, infographics, podcast …) and the distribution (social media, newsletter, SEO, pay per click …) of qualified content.
Our goal is to help furniture and building materials manufacturers to be found and create qualified leads.
It's an ongoing, holistic strategy that encompasses a number of specific steps. It is as a philosophy that works to put architects first.
Unlike traditional marketing initiatives, inbound efforts build upon themselves over time.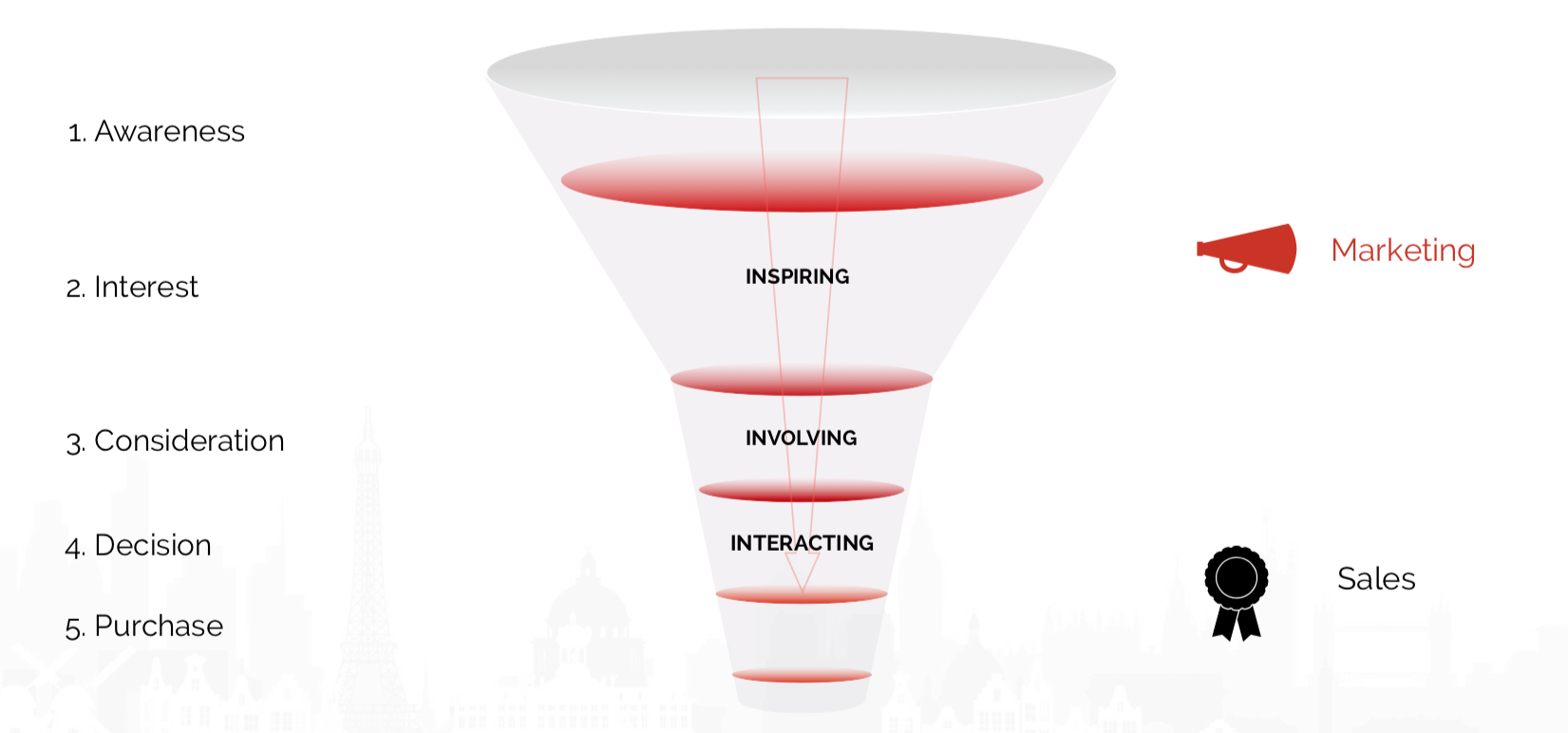 What is Powered Inbound Marketing?
It is a way to empower furniture and building materials manufacturers' marketing strategy through the ARCHIVIBE network.
ARCHIVIBE is a communications platform dedicated to the design and architecture world.
It is useful for architects, architecture students, furniture and building material manufacturers.
We give you the chance to reach your target through our network and our communication services.
Subscribe and download the Archivibe Powered 5 steps